4 easy ways to whittle down your credit card debt in the new year
Overspending during the holidays might seem unavoidable but spend-happy consumers can keep their debt under control.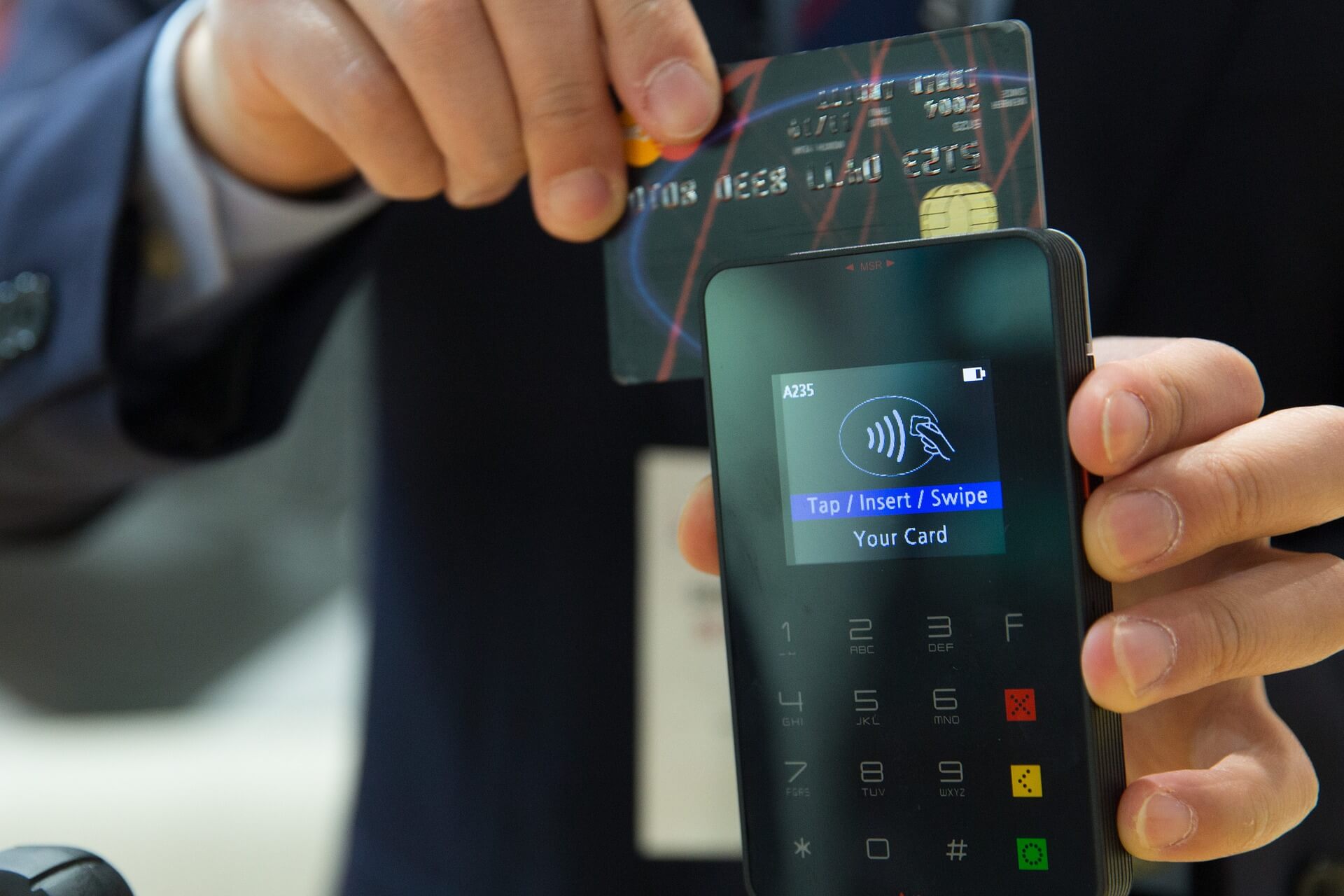 Americans piled on credit card debt over the holidays in 2016. While not everyone went into the red, those who did took on about $1,000 in debt per person—a 1.7 percent increase from 2015. According to a survey by MagnifyMoney, more than 65 percent of people who took on debt didn't expect to.
Reports are already trickling in about consumers using plastic to finance spending this holiday season, and total credit card debt for the nation surged to $808 billion in the third quarter of 2017. This figure represents an annual increase of $61 billion, according to data from the Federal Reserve Bank of New York. That averages out to $16,883 in credit card debt per household.
According to a study from Harris Poll, about 56 percent of shoppers plan to pay for their holiday festivities by taking on debt. It's a fair bet that plenty of Americans will emerge from their eggnog-and-gift-wrap stupor in early 2018 with an unpleasant credit card hangover.
Many people believe credit card debt will be little more than an annoying bill they'll pay for a few months, but maxing out your credit cards can have some unexpected consequences. Utility companies and cellphone carriers can charge you hefty upfront deposits or limit your service, and landlords can refuse tenants based on poor credit. Thankfully, this is all avoidable by keeping your debt—holiday and otherwise—under control. Here are four strategies for combating the sweeping menace of credit card debt:
1. Pay off what you spend
This sounds obvious, but the best way to stay out of debt is to only spend money you actually have (or will have before your credit card's due date). People are less inclined to follow this pointer because it requires them to spend less money. But by avoiding potential late fees and interest payments, more of your money can go toward gifts rather than credit card companies.
If you're already in debt, start whittling it down by focusing on cards with higher interest rates. Sink the majority of your resources into paying down that high-interest debt, and make minimum payments on cards with lower interest rates. Once you've eliminated your most expensive debt, tackle the card with the second-highest interest rate. Continue with this process until your debt is eliminated.
2. Stick to your budget
If you haven't already set a monthly budget, start there. You can work on paper, in a spreadsheet, or via numerous financial-planning apps. You can't spend within your means if you don't know what your monthly expenses and income look like (much less successfully save or pay off debt). Prioritize your expenses, and trim the fat wherever you can.
Once you have a visual map of your monthly income and expenses, modify your behavior to ensure you can make ends meet. Instead of waiting until after the fact to pay off debt from spending sprees, plan ahead and save up the money you'll need. Think ahead for purchases such as clothing, appliances, vacations, and holiday shopping.
3.Give yourself a safety net
It's impossible to predict health issues or emergency repairs to your home or vehicle. To prepare for the inevitable, build up a small emergency fund. That way, you won't be stuck choosing between paying your credit card bills and buying a new alternator the next time the unexpected strikes.
Until you manage to climb your way out of debt, start by creating a small emergency fund. Once you're liberated from that debt, try to save up until you have a year's worth of net income set aside. That way, you won't spiral back into debt should you suddenly find yourself jobless for a stretch of time.
4. Diversify your credit portfolio
People tend to see credit cards as the enemy, but they can be a tremendous tool to support your financial planning. Let's say you have a bunch of debt spread across several high-interest credit cards. Instead of spending a fortune on interest payments, it would be wise to shift that debt to a balance-transfer card with 0 percent interest.
It's also not a bad idea to explore various categories of credit cards that might better match your spending habits. A card with low interest makes a lot of sense if you carry a balance from month to month, while a rewards card can help you earn cash back, store credit, or travel funds. As long as you have no issue paying off your balance every month, rewards cards allow you to make money by spending money.
Overspending during the holidays might seem unavoidable, or it could be the result of a deliberate choice to enjoy the season in style. Thankfully, spend-happy consumers can manage to keep their debt under control by borrowing responsibly. If you're like the millions of Americans who will close out 2017 by racking up debt, start the new year off right with a plan to get rid of it.  
—
DISCLAIMER: This article expresses my own ideas and opinions. Any information I have shared are from sources that I believe to be reliable and accurate. I did not receive any financial compensation in writing this post, nor do I own any shares in any company I've mentioned. I encourage any reader to do their own diligent research first before making any investment decisions.