Why Dark Pools are active on the stock market during global events
What if you knew that a horrific act was about to be executed? Do terrorists try to prosper financially off their heinous crimes of terror? What would that look like?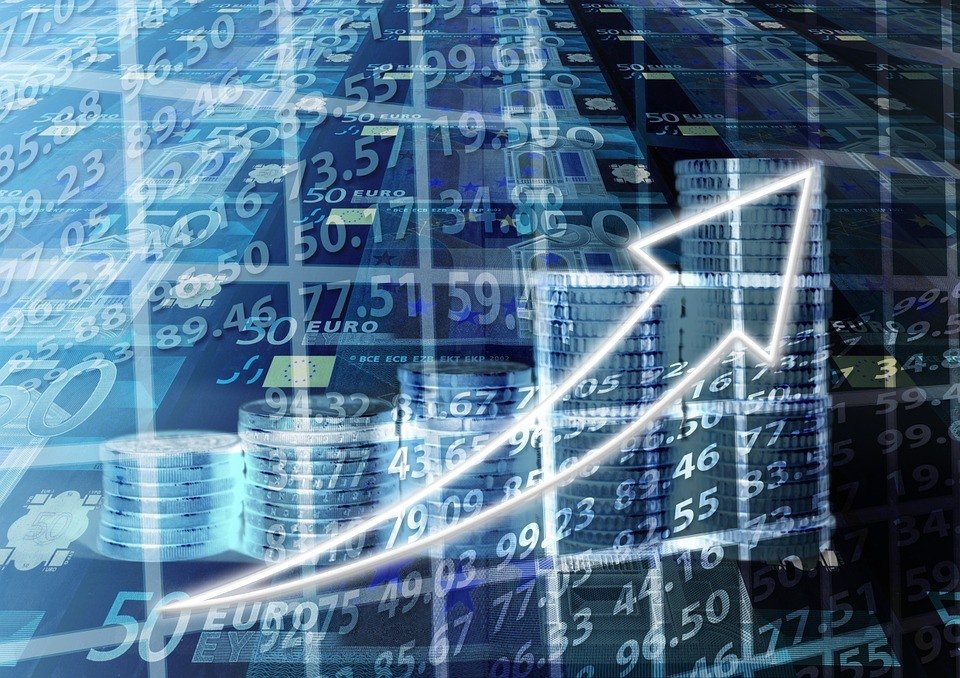 It may well be said that large trades in dark pools happen for a reason. There might be some connection between dark pool activity and global events.
I'm not one to believe in coincidences, especially when they happen in the dark pool. Big prints otherwise known as large trades in the dark pool happen for a reason. We don't always know the reason, but it's a heads up that something big is going to happen. I don't pay for special research, nor do I get any phone calls from the higher ups. I don't need any of that. All we need are the prints. We can easily see the prints from the guys that pay for special research and get those phone calls. There have been many times that we have seen huge buy prints right before a stock comes out with great earnings. We've also seen large trades before a stock gets taken over. Before upgrades, we've seen the big guys buying and before downgrades we've seen them selling: Insider trading at its best. These prints that I will be sharing with you in this article are the scariest prints we have ever seen. They could be proof that somebody tried to profit off of recent acts of terror.
What if you knew that a horrific act was about to be executed? Do terrorists try to prosper financially off their heinous crimes of terror? What would that look like? It just so happens that we spotted something quite disturbing.
On March 21st, 2016 we spotted the biggest prints we've ever seen on TVIX. Six million shares were executed at $5.08. TVIX is an Exchange Trade Note that tracks short-term volatility. When traders fear that a correction is near, they buy protection. Some traders will buy the VXX, or UVXY, while others will buy the alternative TVIX. TVIX is the most inexpensive one to buy, therefore increasing its popularity. When the market corrects itself, these ETF's and ETN's will go up in price. It's one way to protect your portfolio during volatile times. Some traders will buy these as a means of shorting the market to profit off of a big correction. TVIX depreciates in value over time, so it's not something you hold onto for an investment, just short-term gains.
Below is a picture of my Charles Schwab block trade indicator where all the big dark pool trades appear. Circled in red is the huge 6 million share trade we spotted on TVIX.
That wasn't the only TVIX print we spotted that day. About an hour later at 11:35 am we spotted another huge trade. This time it was a 5 million share block. As if that wasn't enough, around 12:30 pm we spotted an even bigger block trade, 10 million shares printed.
Below is my block trade indicator with all these TVIX prints.
On March 21st, TVIX had the highest amount of volume it's ever had. Take a look at the daily chart below. You can see circled in black the volume that day was 62 and a half million shares. The average daily volume for TVIX is around 30 million shares. This definitely was a warning sign that fear was coming into the market.
Unlike stocks, owning TVIX does not give you a share of a corporation. There are no sales, no quarterly reports, no profit/loss, no PE ratios and no prospect of ever getting dividends. This ETN is only purchased in large quantities when something big is about to happen. This is why we call it the FEAR index. It just so happens that something very big did happen!
The very next morning, on March 22nd, 2016, three coordinated nail bombings occurred in Belgium: Two at Brussels Airport in Zaventem and one at Maalbeek metro station in Brussels. In these attacks, 31 victims and three suicide bombers were killed, and 340 people were injured. Another bomb was found during a search of the airport. The Islamic State of Iraq and the Levant (ISIL) claimed responsibility for the attacks. The bombings were the deadliest act of terrorism in Belgium's history.
Coincidentally, on March 27th, just five days later, an explosion in the Pakistani city of Lahore killed at least 50 people and injured dozens more. There is speculation that Christian families out for Easter weekend may have been the target. The explosion happened at the main gate to Lahore Park where cars are usually left. The police told the BBC it appeared to be a suicide bomber.
Coincidence? I don't think so. Big prints on fear followed by two acts of terrorism. This is the darkest pool we've ever seen. It's a good thing the market doesn't scare easily. Perhaps there was a bigger act of terrorism that got thwarted. Until next time…
—
DISCLAIMER: This article expresses my own ideas and opinions. Any information I have shared are from sources that I believe to be reliable and accurate. I did not receive any financial compensation in writing this post, nor do I own any shares in any company I've mentioned. I encourage any reader to do their own diligent research first before making any investment decisions.