Not just for chatting: Why messaging apps are rising in value
Messaging apps are crucial in the daily lives of most people with mobile devices. These apps are also soaring in valuation as businesses use them more.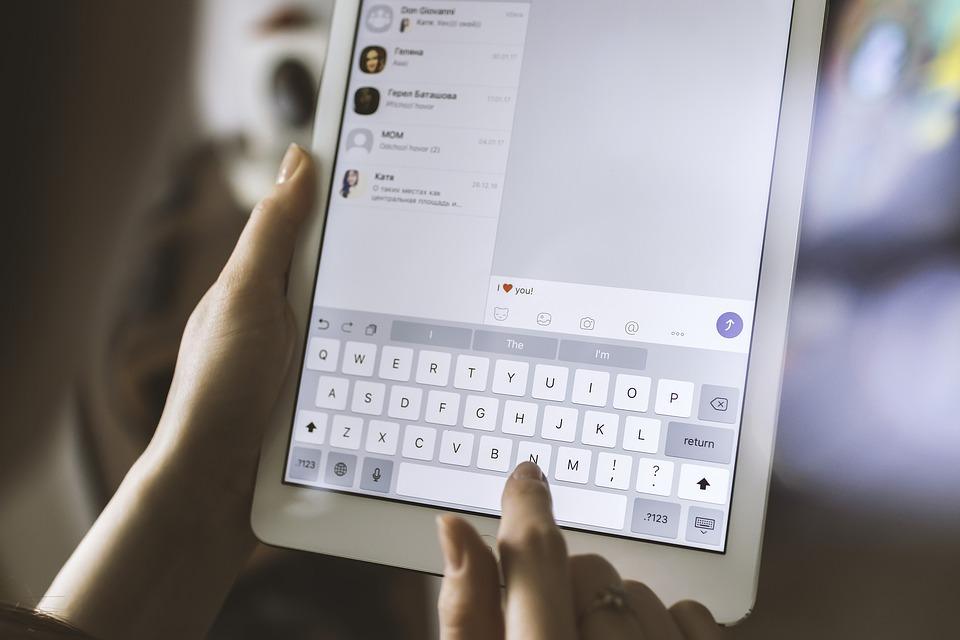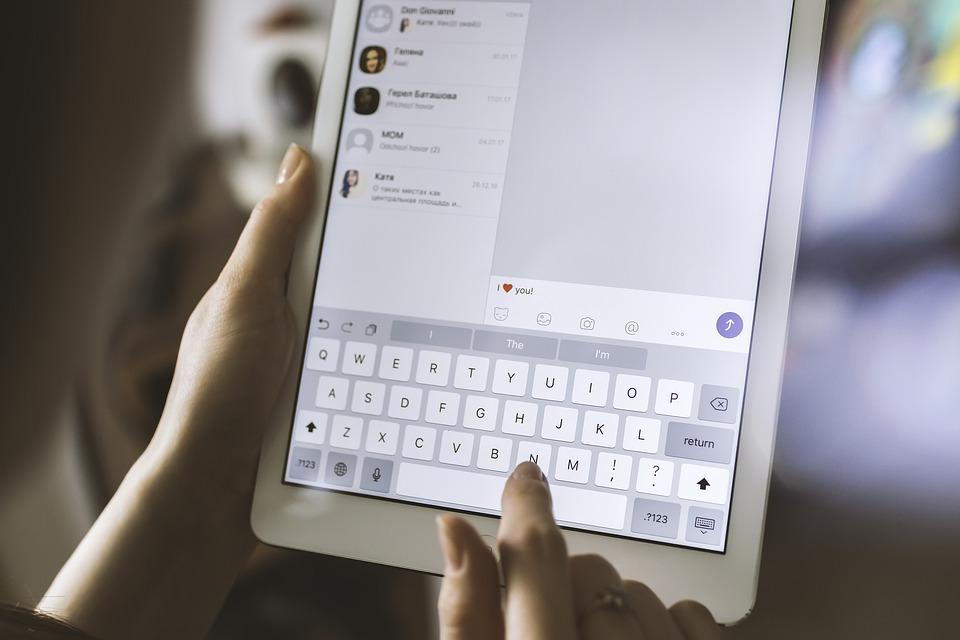 Messaging apps that have become a vital piece in the workplace have been increasing their valuation in the stock market, and the bigger players want a piece of them.
These apps have proven their sustainability and worth to their huge community of users. They have evolved from providing avenues of conversation to become a platform that creates organization and order for entire layers of emails, chats, and file exchanges. In creating a structure that is flexible and user-friendly which hundreds of online teams can use to do their project management, they have helped boost office productivity while strengthening staff collaboration and cooperation.
For example, as reported by Reuters, the very popular Slack has been attracting hordes of curious buyers. The latest of which is Amazon which is said to be mounting a takeover. Slack first raised $500 million during its initial phases. Since then, it has grown in leaps and bounds. Its $3.8 billion valuation of last year has since increased to $9 billion.
What sets Slack apart from its counterparts is its smart integration of other frequently-used workplace applications into its systems. These include Salesforce, a business application for sales teams, and Microsoft's Skype. Slack users who also belong to Salesforce and Skype communities now do not have to switch off these apps. Instead, they can coordinate the information and work that is being done on all three platforms.
Meanwhile, another messaging app which is heavily favored by Wall Street financiers has jumped from the million-dollar category to reach a $1 billion valuation. As reported by TechCrunch, Symphony has been designed specifically to make efficient the communications and work processes of banking and other financial institutions.
About 200,000 professionals and business leaders in these sectors are users of Symphony. The top 15 financial institutions in the United States are crucial partners. Symphony's management has been considering extending its services to related sectors like legal and accounting. In the meantime, investors from as far as Asia want to buy into its shares.