Woman wins $51 million in lottery — but son loses it all
Many people dream of winning the lottery. But money alone does not make you happy, as the fate of many lotto winners seems to indicate. 76-year-old Etta May Urquhart found this the hard way when her son, Ronnie Orender, signed the ticket for her when she was unable to hold a pen. He then took her prize money for himself, resulting to a family feud that led to the mother suing her son in court.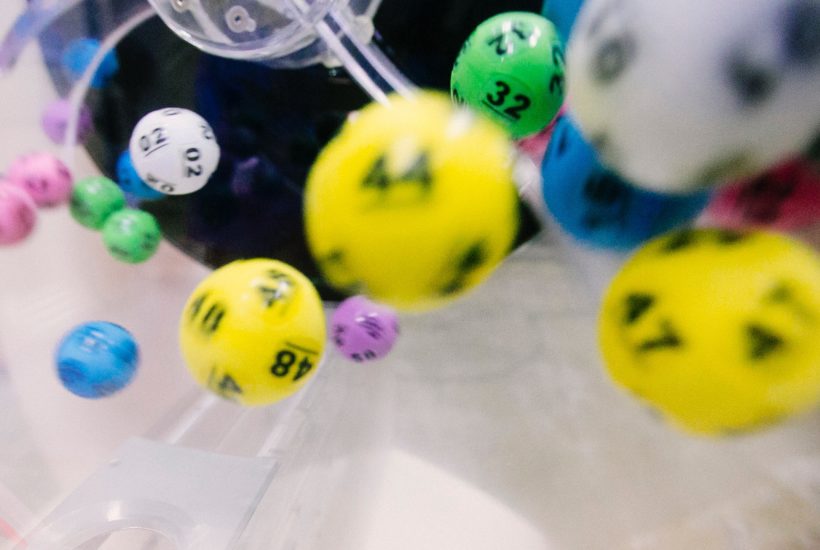 Attorney fees instead of lottery millions: an American woman went to court against her own son, who is said to have lost all her gambling winnings.
With the forthcoming legalization of betting and wagering options in many jurisdictions around the world, there is no shortage of ways to "invest" your money in the hopes for a monetary windfall. From mobile lottery applications to sports betting platforms and mobile casino apps, consumers have a wide variety of play-for-money options.
California, USA—What do you do when you win the lottery and suddenly become a millionaire? First a backflip of joy, of course. But after that initial burst of happiness, there are many ways to spend the money—from a trip around the world to expensive shopping trips.
What no one should strive for, however, is to spend his profit on lawyers' fees. But that was exactly the fate of Etta May Urquhart, who after her luck in the lottery went to court against her own son, of all people, because he is said to have snatched her entire winnings from her. What happened exactly?
Passionate Lotto player wins after years
The year 2011 marks a deep turning point in the life of Etta May Urquhart. Previously, the 76-year-old was a proud mother and passionate lottery player. The Huffington Post reports that she tried her luck twice a week and spent her entire pension on lottery tickets.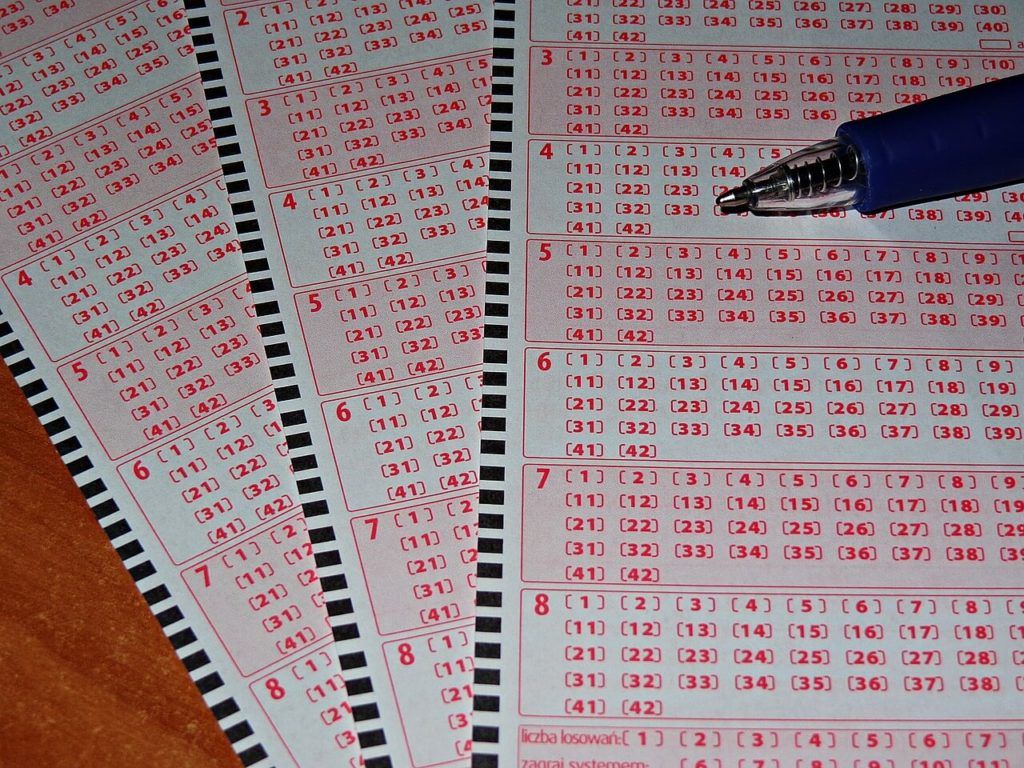 When Urquhart opened the newspaper in May 2011 and saw the lottery numbers, she could hardly believe her eyes: she had just won $51 million dollars!
To be on the safe side, she called her son to check the winning numbers. But when Ronnie Lee Orender confirmed the win, the mother decides to take her family to the gas station in which she allegedly purchased her lottery ticket. But it's exactly there, where the money blessing began that the family's curse also started.
Lotto: Etta May Urquhart lets her son sign the lottery ticket
At the gas station, Urquhart, her husband and son were already expected by Lotto employees. "I was very emotional the entire time," recalls an official court statement later. "The lottery officials demanded that the ticket be signed, but I couldn't even hold a pen," the excited winner said.
After she was told that it would make no difference as to who signs the ticket, her son Ronnie is said to have done it for her. He is also said to have told her that he would take care of the money. "I told him I wanted to take care of our family and he told me he would do it for me," recalls Urquhart.
Lotto millionaire's son considered official winner
As she writes in her complaint, it wasn't Etta May Urquhart who was announced as the winner of the jackpot on May 5, 2011, but her son. He was then quick to monetize the prize. For example, he is said to have bought four houses and ten cars with the money. 
"Ronnie Orender is my son and I've lived with him for more than 18 years," she says, explaining why she is sure that he would have had no other means other than winning the lottery in order to afford all those purchases.
The profit lost, Etta May Urquhart sues her son
So for the Urquharts, one thing is certain: their son has deprived them of their profit. Finally, the disappointed mother sues her own son. A dramatic or nerve-wracking trial seems to have failed, however, because various media, including CNN, report that the two eventually reached an out-of-court settlement. Whether they could also avert a permanent family feud at the same time remains to be seen. Blood seems to be thicker than water, but money seems to absorb both.
Nevertheless, Etta May Urquhart is not alone with her fate. Her winning the lottery meant more curse than a blessing for many other families as well.
—
(Featured photo by dylan nolte on Unsplash)
First published in OVB Online, a third-party contributor translated and adapted the article from the original. In case of discrepancy, the original will prevail.
Although we made reasonable efforts to provide accurate translations, some parts may be incorrect. Born2Invest assumes no responsibility for errors, omissions or ambiguities in the translations provided on this website. Any person or entity relying on translated content does so at their own risk. If you wish to report an error or inaccuracy in the translation, we encourage you to contact us.