This couple won almost €4 million euros in the lottery — but the end was tragic
A simple lottery ticket a few years ago turned Petra and Achim Bubert into multimillionaires overnight. But all that money came with pitfalls — and plunged them into misery. As soon as the lottery prize showed up, the couple went on an uncontrolled spending spree. From buying luxury cars and holiday homes to speculating on stocks, the Buberts spent their assets until it all eventually dwindled.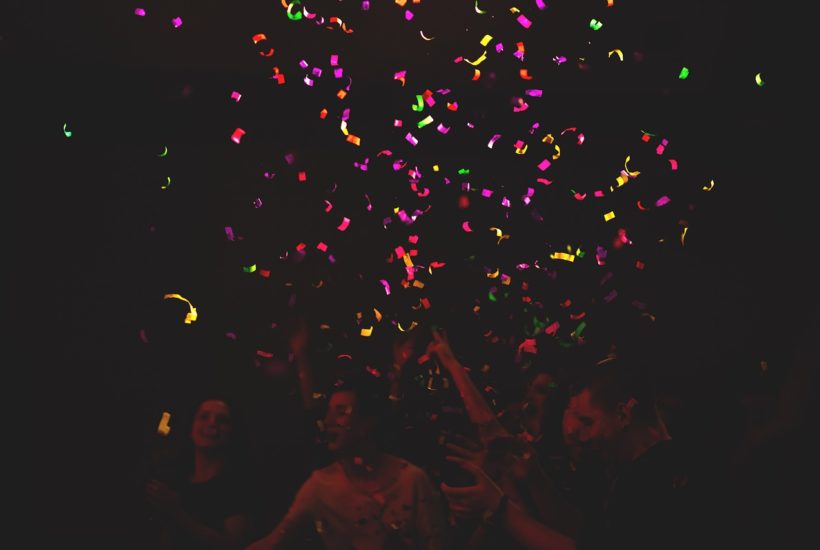 This story is brought to you by Lottery News, a mobile lottery app that provides coverage of lottery drawings, lottery winnings.
After Petra and Achim Bubert had won almost four million euros in the lottery, they lived in a frenzy. Eventually, all the money was gone and the couple was heavily indebted. But now the story has turned even more bitter for the two of them as their marriage has hit the skids due to the money problems.
As reported by Express.de, the marriage failed after 37 years. Gradually, the couple had grown further apart, and by 2015, Achim had already fallen in love with another woman. Yet he was still determined to maintain his marriage. Two years later, Petra and Achim went on holiday again, but they couldn't save their marriage. Since then, the two have been separated.
Almost eight million German marks (about four million euros). That was the amount won by Petra and Achim Bubert back in 1994. At that time, the lottery prize was just right: after all, the couple was heavily indebted and had to pay off a home loan. When the carpenter cracked the lottery jackpot in game 77, the couple could hardly believe their luck.
Suddenly multi-millionaires: how the Buberts spent their money
Overnight the couple became multimillionaires — enough money to do everything right. Debt repayment, building up the Buberts' small craft business and being happy, without financial worries, until the end of their lives. Unfortunately, it was exactly the opposite that transpired: the couple lost everything that they had won.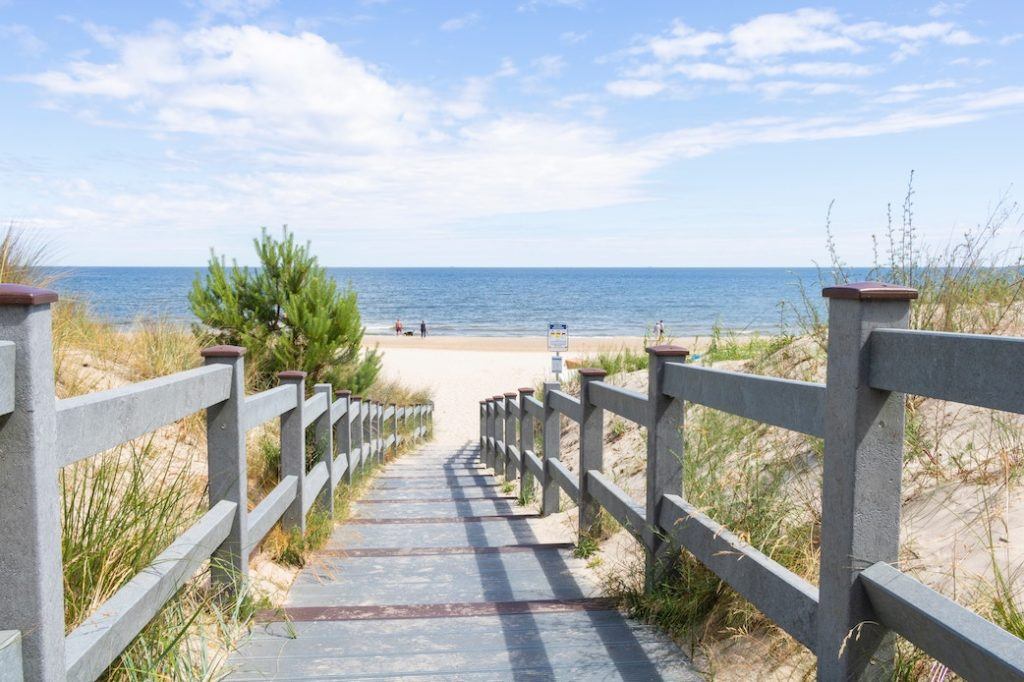 Mr. Bubert bought four cars right from the start, including an Audi A6, a convertible for his wife and two minibuses for the company. In addition, the family also gave gifts to friends and relatives. And so it went: after one week only, 1.25 million euros was spent. "Cheques were made out and given to all sorts of people. They were all happy and immediately went to the bank to cash them. But our lottery winnings weren't in the account yet," says Achim Bubert. The bank provided credit — but not without first demanding an overdraft fee of thousands of euros.
As soon as the lottery prize showed up, Petra and Achim Bubert went on with the same wastefulness. They bought a huge luxury property with pool, a fishing pond with pedal boat, two ponies and a donkey. In addition, their two sons were given their own go-kart track. They also bought two holiday homes on the Baltic Sea and two boats for almost 32,000 euros. As a result, their assets worth millions eventually dwindled. "One lives like in a dream. And somehow you don't even notice that the money is slowly disappearing."
"Lottoschweine" (lottery pigs) — family mobbed by friends and relatives
In addition, the family experienced hell within their own hometown — many people tried to blackmail them, mobbed them and called them "lotto pigs." The carpenter's customers suddenly stopped paying their bills, and employees robbed them. They were constantly being suckered by friends and relatives into paying them more money.
In the end, the Petra and Achim Bubert also speculated on stocks and real estate, and the Buberts' craft business went bankrupt. The family went through hell for many years. Today, the couple have jobs again, run a shop for fishing equipment and aquarium owners, but they still mourn the "good old days."
—
First published in Frankfurther Rundschau, a third-party contributor translated and adapted the article from the original. In case of discrepancy, the original will prevail.
Although we made reasonable efforts to provide accurate translations, some parts may be incorrect. Born2Invest assumes no responsibility for errors, omissions or ambiguities in the translations provided on this website. Any person or entity relying on translated content does so at their own risk. If you wish to report an error or inaccuracy in the translation, we encourage you to contact us.