World's longest luxury cruise to visit 7 continents in 352 days
Mundy Cruising's World of Travel Cruise would bring you to seven continents within a year of luxury travel.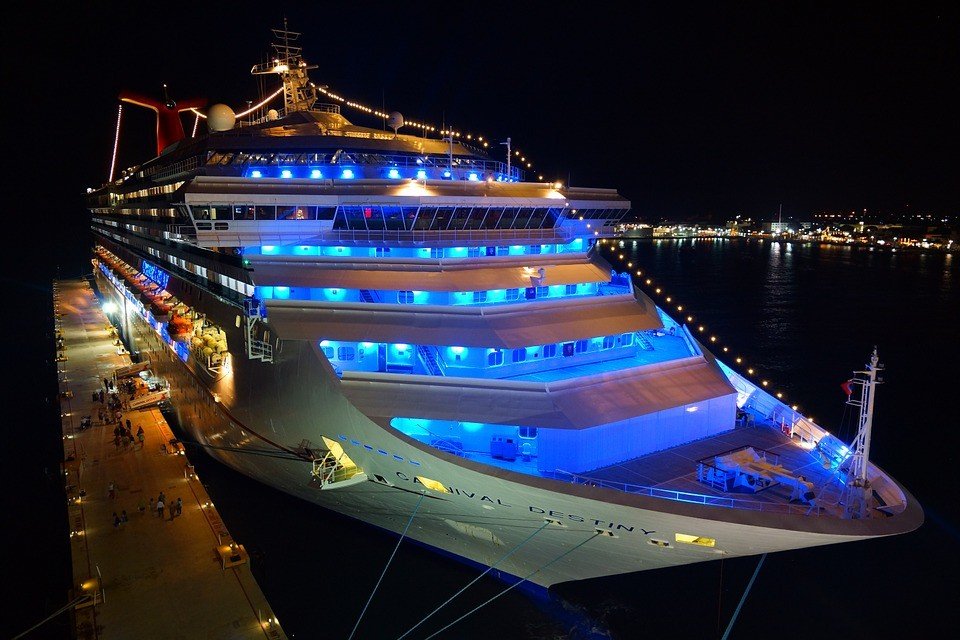 For £100,000 or A$164,000, the affluent and the wealthy can enjoy a luxury cruise around seven continents.
According to The Telegraph, Mundy Cruising's soon-to-launch World of Travel Cruise is on luxury travelers' ultimate bucket list. It will thread through the seven major regions and make definite stopovers at premium destinations. The Great Barrier Reefs in Australia and the remote but eerily compelling Antarctica are just the tip of the iceberg.
To date, the longest luxury cruise is from Oceania. It costs about $43,000 and takes 180 days. Mundy's version will cost three times more and require 357 days to complete.
It is unlikely though that the passengers will be complaining. Aside from the destinations mentioned, the other must-visit locations are Alaska, Bali, Costa Rica, Greenland, Perth, San Francisco, and Sydney. Activities number by the dozen: swimming and surfing in pristine beaches, climbing wintry mountain peaks, gliding on icy landscapes, watching the wildlife, meditation in ancient temples, and interacting with penguins in their lonely colonies.
Different cruise strategy
Mundy Cruising will accomplish this through two strategies: using different luxury vessels, and allowing occasional breaks during the transition in travel time to different continents. For example, the Crystal Serenity will shepherd passengers on its round trip around South America. The Nautica will head the Mediterranean escapade, starting with the port in Athens. The Seabourn Sojourn will end the entire world trip in Asia. It will visit Singapore, Japan, Thailand, Hong Kong and the Philippines.
The strategy to not have a non-stop cruise will allow the cruise's passengers ample time to shop, return home, re-pack, and then return to the next traveling vessel. These tourists who are more than able to afford the cruise will find it hardly a stretch to take several flights, to and from their countries of origin to the next port of call.
One Mundy Cruising representative describes this world cruise as having the appeal of a classy international ship voyage mounted on terms manageable to its moneyed passengers.