This Is the World's Oldest Life Hack — Scientists Say It Actually Works
There aren't many life hacks with science backing up their claims. So it might surprise you that the world's oldest life hack is actually backed by dozens of scientific studies supporting everything from increased lifespan, lower stress, better sleep, and more. And, to help you discover the benefits of this incredible ancient practice, we've also got a great offer from our friends at Hot Octopuss.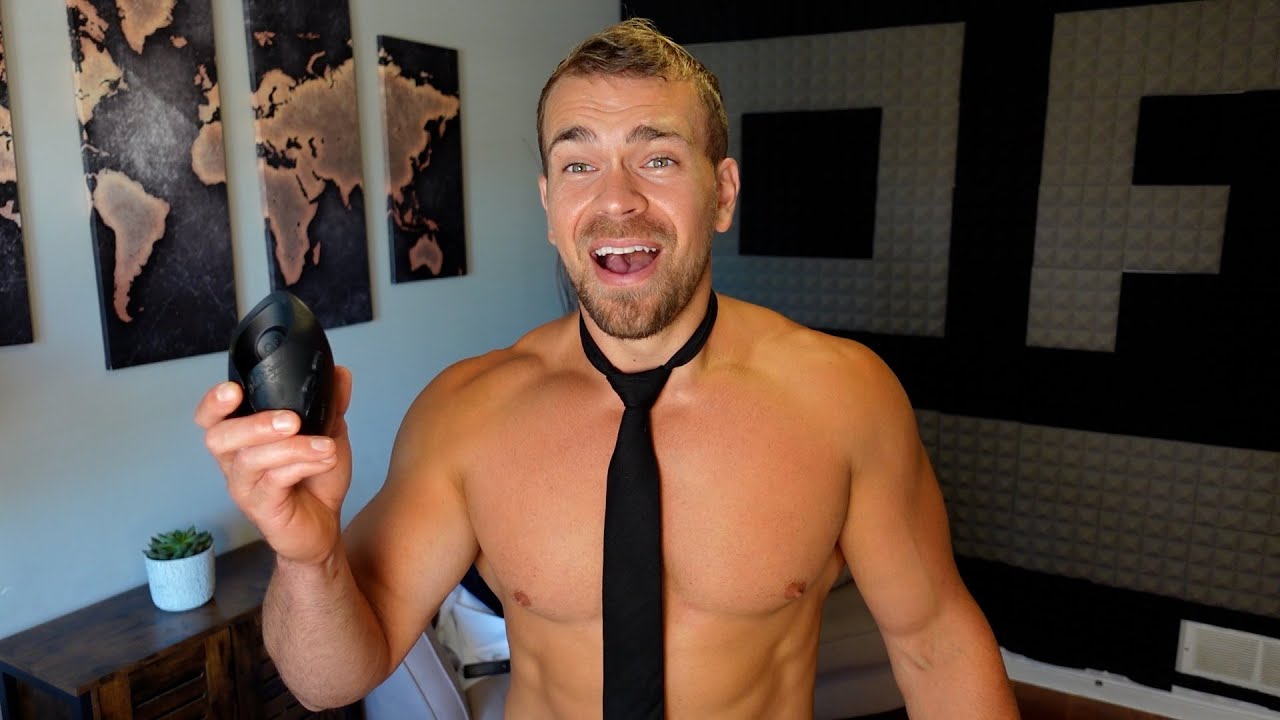 When it comes to any health hack, productivity hack, and any other life hack in general, there's a near-universal rule that usually applies — having more fun is usually not part of the equation.
Take weight loss, for example.
Sure, some regimes come with tantalizing promises about how you can still enjoy your favorite foods. But if you scratch beneath the surface, there's always some sort of restriction involved. Or a heavy workout routine. Or both.
But as it turns out, there is one life hack that's as old as humanity itself that's not only fun, but also comes with a whole host of health benefits.
Curious to find out what it is?
Then read on.
---
SPOILER ALERT! The world's oldest, most effective life hack is self-love (👋🐈 the very adult kind ✊🌭). Get an exclusive 20% off some very modern ways to enjoy this ancient practice over at Hot Octopuss.
---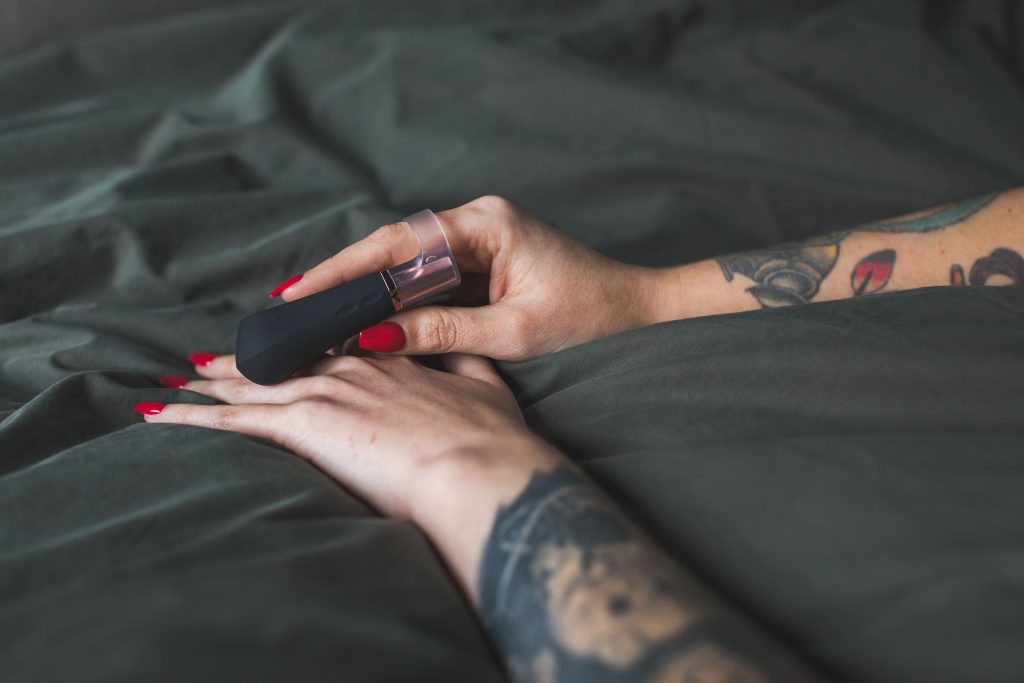 This Is the Oldest Life Hack On Planet Earth
Let's just get straight to the point. The oldest, most fun life hack on this planet is what we now euphemistically call buffin' the muffin', jerkin' the gherkin… or any one of the thousands of ways we've invented for talking about masturbation.
And before you think this is some kind of joke, give me a minute here — I'm dead serious.
And so is the medical literature.
You see, despite all the silly myths that used to abound about how "joining the beat generation" would send you blind, or that a little tickle would cripple your pickle, it turns out that a little DIY love is actually really, really good for you.
For starters, did you know that a little Jack Kerouac-ing before bed is the simplest, most effective way to hack your sleep for the deepest, most restorative rest you can possibly get? And no, I'm not talking about reading before bed (although that can help with actually falling asleep, too).
As is our cultural tradition, I'm simply circumlocuting around actually saying masturbation.
Yep.
Read that again — masturbating is the most effective way to get the deepest, most restorative sleep of your life.
And yes, there is actually cold, hard science to back this up.
There are also a whole host of other benefits that come with a little downstairs DJing.
---
WHAT'S BETTER THAN HAVING FUN TO BOOST YOUR HEALTH? How about an extra 20% off some of the finest toys on the market, available right now on Hot Octopuss.
---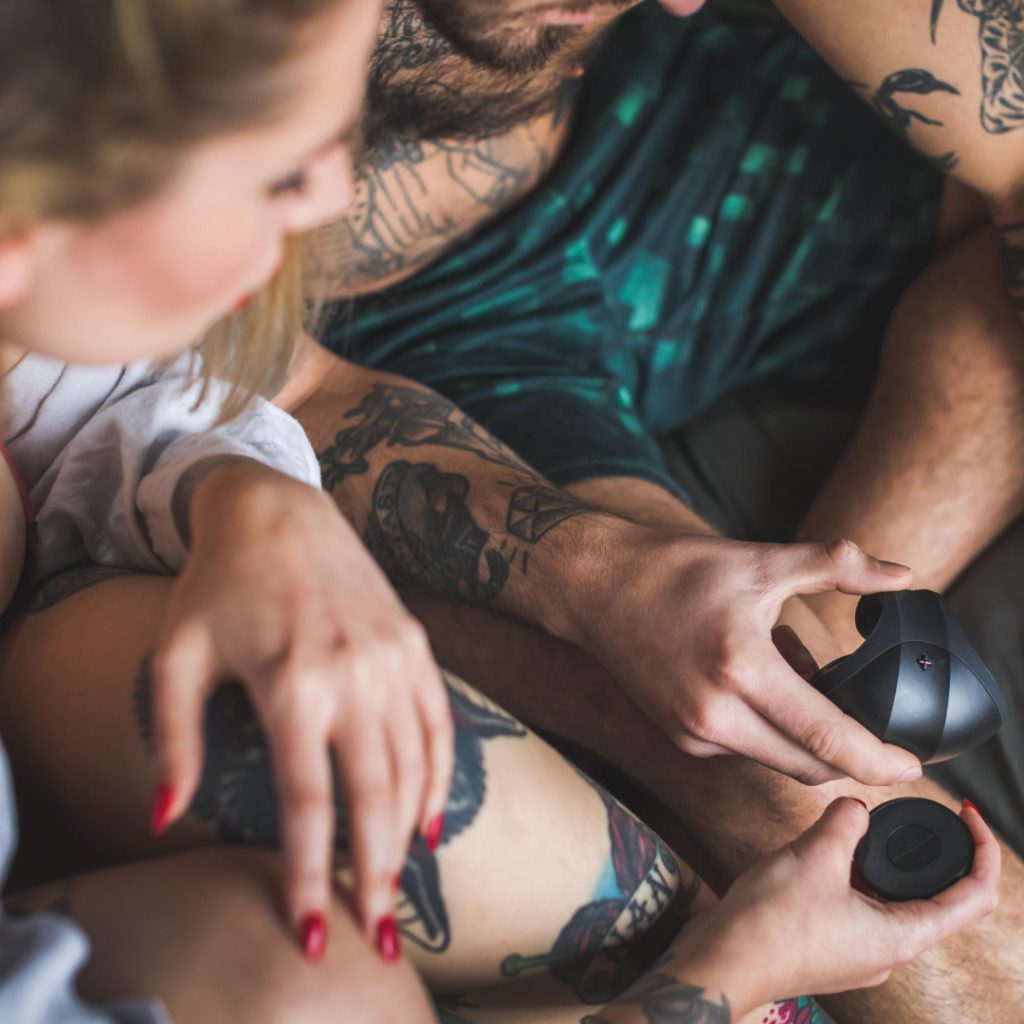 Here Are Just a Handful of the Science-Backed Benefits Proving Self Love Is the Greatest Life Hack Ever
What's about to follow is just a very brief overview of some of the benefits that a little self-love will bring about.
But, before we get into them, if this is a topic you want to get into deeper, be sure to check out this great collection of blog articles covering everything from erectile dysfunction and mental health, to how to actually make the most of your playtime.
But for those looking for the tl;dr version, here's a starter.
Increased Life Span
There are multiple studies correlating the frequency of sexual activity with increased life span.
One of the earliest was a Swedish study back in the 80s that found that the 70-year-olds who lived until 75 were the ones who were still having sex at the time. Duke University then found something similar — sexual activity was a "significant predictor of longevity."
More recently, British researchers discovered that men who had two or more orgasms per week died at half the rate of men having fewer than two orgasms a week. And this was a major 10-year study taking in 1000 participants.
And before you dismiss this as simply being due to a false correlation (e.g., better health promotes more sexual activity), take a look at some of the ways a little self-love actively improves your health (and thus increases your lifespan).
Stress Relief
We all know how great meditation is one of the greatest life hacks for managing stress naturally. But did you know that self-love is even better?
Of course, this one is kind of logical when you put your mind to it. After all, we all know how much of a mood-killer thoughts about everyday life can be. So, in a way, one-half of the self-love equation already implies meditation as a prerequisite.
But here's where it gets better — that feel-good happy ending has a lingering effect thanks to the release of Oxytocin. Oxytocin, according to research published in the Journal of Sexual Health, then reduces cortisol levels.
And we all know that anything that reduces cortisol also reduces stress.
Improved Immune System
Along with a bunch of other feel-good neurotransmitters, achieving a happy ending also sets off a bunch of other biological mechanisms. One of which is an increase in immunoglobulin levels.
For the unfamiliar, immunoglobulin is what we commonly refer to as antibodies — the stuff that fights disease.
Improved Libido and Sexual Function
Within reasonable limits, the more of a good thing that you have, the more of that thing your body craves.
The explanation here is simple. When you climax, your body releases dopamine, endorphins, oxytocin, and a bunch of other feel-good chemicals. When you come back down, your body says, "Hey, I want more."
And with that, we solve our earlier chicken and egg problem — does better health lead to more sexual activity, or does more sexual activity lead to better health?
Basically, more sexual activity leads to more sexual activity, which in turn leads to better health.
---
START YOUR VIRTUOUS SELF-LOVE CIRCLE TODAY. Take a full 20% off the exciting range of modern, science-backed adult toys available over on Hot Octopuss.
---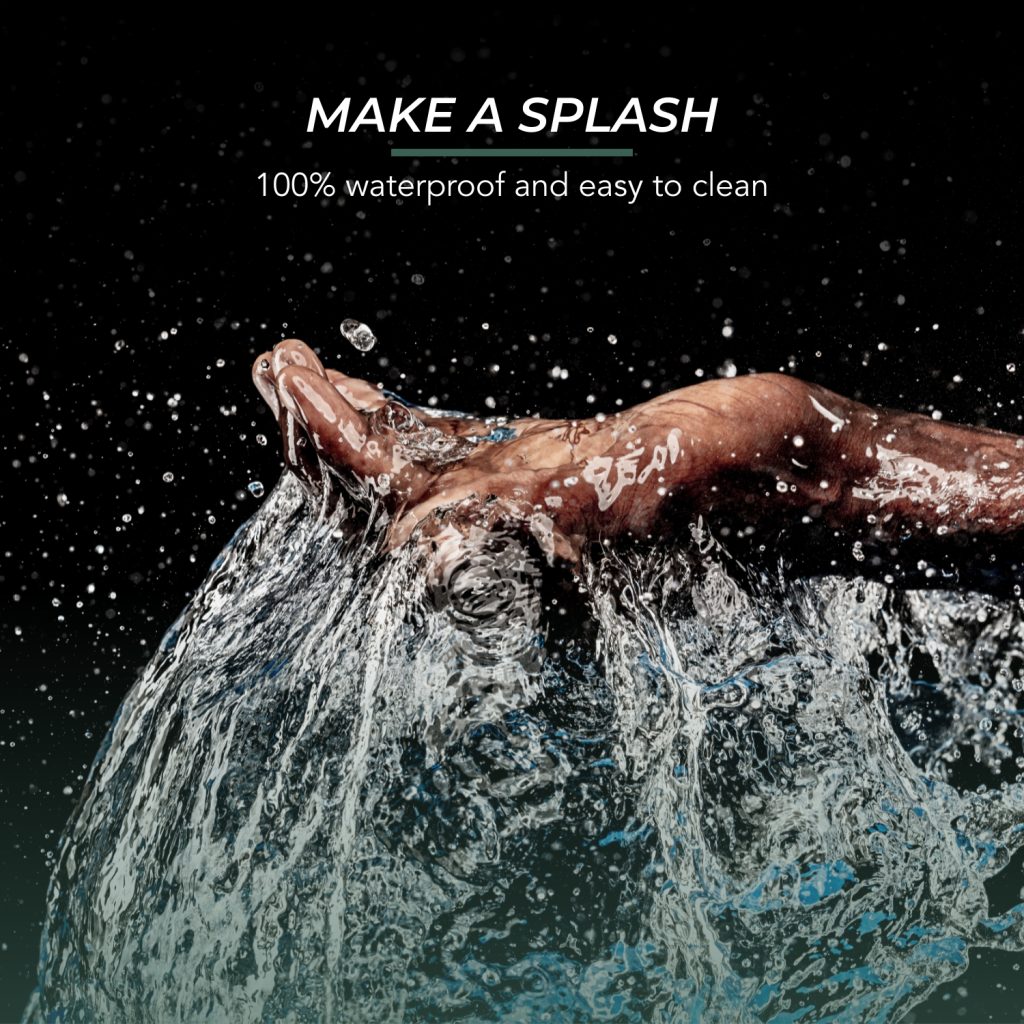 The List Goes On
This was only meant to be a simple article about the world's oldest, most fun, most effective life hack, so we're not going to cover all the benefits of self-love.
But to get just a few more onto the list, here's some in no particular order:
Increased energy — This might not come immediately (especially for men), but it will come.
Improved skin — The post-orgasm glow is the result of blood rushing to your skin. Increased blood circulation to the skin results in better skin.
Free workout — On average, men burn 4.2 calories per minute, and women burn 3.1 calories per minute.
Lower risk of cancer — The big research here is around prostate cancer, finding that men who orgasm regularly are at a significantly reduced risk.
Pain relief — Again, this comes back to the feel-good relaxation that comes with a little self-love. It's especially effective for period cramps, but also great for headaches and a whole host of other niggles.
Improved pelvic floor tone — Ever heard of Kegels? A little self-love is just as effective.
Reinventing the World's Oldest Life Hack This "Self-Love September"
Just because we're here to talk about the world's oldest life hack, doesn't mean we have to get stuck in the dark ages. Today, there are some fantastic innovators bringing some very modern thinking to a very ancient practice.
One company that's been on our radar for some time now is Hot Octopuss, which has been developing a solid reputation for using scientific innovation to create products that bring pleasure to every body.
And before you think science and bedroom toys seem like strange, shall we say, bedfellows, just take a look at one of the innovations from the Hot Octopuss collection — the PULSE range.
Aside from using innovative materials science and high-tech wizardry, this range's real claim to fame is its "Ready or Not" innovation. This innovation allows even a fully flaccid member to achieve climax, effectively solving the hardest problem for those facing erectile dysfunction.
This is just one of the many innovations across the Hot Octopuss range. Some other worth exploring are its pinpoint stimulation devices, resonant vibration technology that creates deeply penetrating vibrations, and the so-called "Treble and Bass" technology.
Get 20% Off This "Self-Love September" or Explore Limited Edition Bundles
If you're looking to put a very modern spin on your practice of the world's oldest life hack, then you'll probably want to check out the 20% off offer Hot Octopuss is running right now.
They've also put together a couple of limited edition bundle deals, perfect for those unsure of where to start in their modern self-love journey.
---
Bundle One — The Ultimate Self Love Vulva Bundle ($83.95)
This bundle includes:
The AMO vibrator for super deep, rumbly, and targeted sensations
A large AH! YES water-based lube
A luxurious Wine Red blindfold with Rose Gold hardware (which doubles as a sleep mask)
Get the Ultimate Self Love Vulva Bundle here.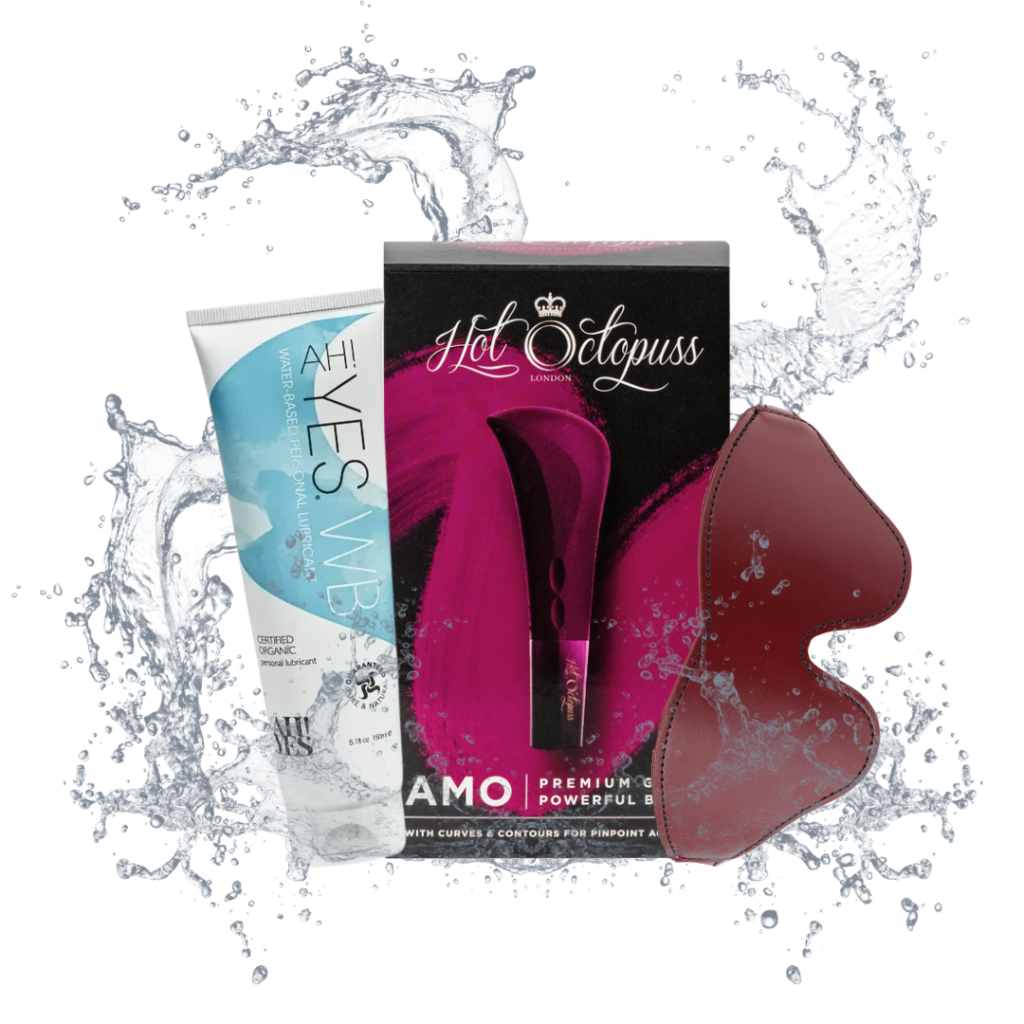 ---
Bundle Two — The Ultimate Self Love Penis Bundle
This bundle includes:
The high-performance ATOM cock ring
The incredible JETT frenulum stimulator boasting the patented Treble and Bass™ technology.
A large bottle of our AH! YES Water-based lube.
Get the Ultimate Self Love Penis Bundle here.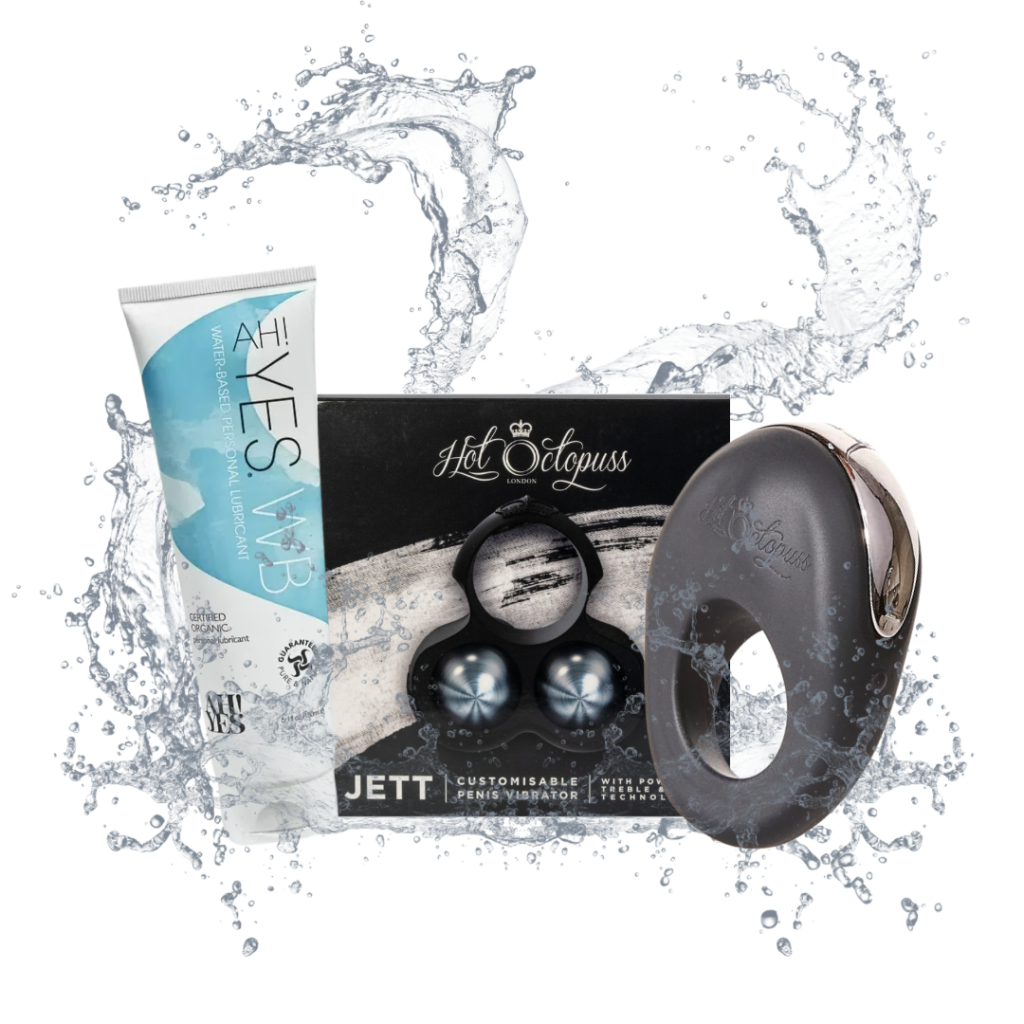 ---
__
(Featured image courtesy of Hot Octopuss)
DISCLAIMER: This article was written by a third party contributor and does not reflect the opinion of Born2Invest, its management, staff or its associates. Please review our disclaimer for more information.
This article may include forward-looking statements. These forward-looking statements generally are identified by the words "believe," "project," "estimate," "become," "plan," "will," and similar expressions. These forward-looking statements involve known and unknown risks as well as uncertainties, including those discussed in the following cautionary statements and elsewhere in this article and on this site. Although the Company may believe that its expectations are based on reasonable assumptions, the actual results that the Company may achieve may differ materially from any forward-looking statements, which reflect the opinions of the management of the Company only as of the date hereof. Additionally, please make sure to read these important disclosures.