Young social entrepreneurs to gather in Brisbane
The upcoming gathering at South Brisbane proves that age is just a number with young social entrepreneurs coming from the different parts of Southeast Asia.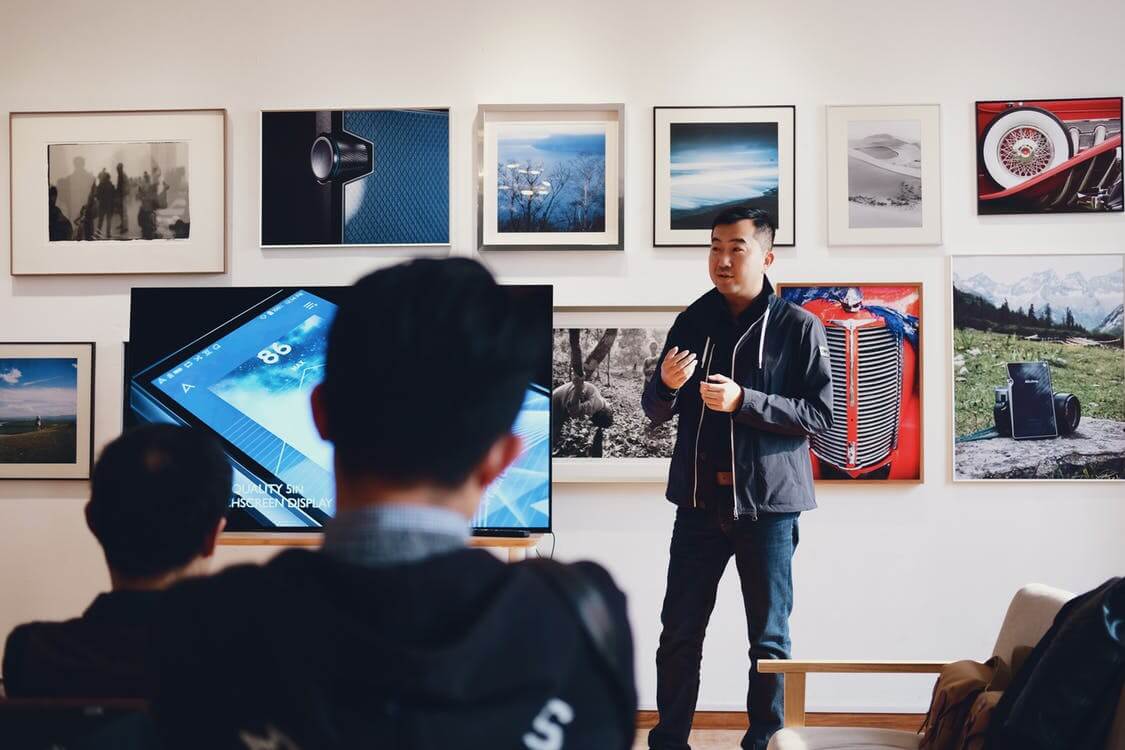 Some of the most brilliant and idealistic young social entrepreneurs from Southeast Asian countries are set to meet at the Bel Hotel in South Brisbane and the South Bank campus of Griffith University on March 14 and 15. They will meet with their counterparts from Queensland to attend the "Dynamic Digital Citizenship: Young Social Entrepreneurs in ASEAN and Australia" conference.
Per Griffith News, Griffith University will host the event. Among the lecturers in the conference are Griffith Asia Institute director and professor Caitlin Byrne and Associate Professor Luis Cabrera, a research fellow from the Griffith Asia Institute and School of Government and International Relations.
In the two-day workshop, delegates are expected to showcase their innovations and also learn through the workshop and exchanges of ideas. They are among the most socially conscious young people who are solving problems in their own communities through social entrepreneurship.
A select few
The conference delegates are select 18- to 35-year-old entrepreneurs from Australia, Brunei, Indonesia, Malaysia, Philippines, Singapore, Thailand, and Vietnam who are mainly engaged in online enterprises.
Some of the prominent participants include Yuludarla Karulbo co-founder Lisa Rapley and Social Good Outpost's Elise Stephenson, both from Australia. Quin Leong Tsu from ASEAN Parliamentarians for Human Rights and Syed Nabil Fauwaz Aljeffri of Malaysian Association of ASEAN Young Entrepreneurs will also attend the two-day conference.
Delegates from Indonesia include executives Farid Naufal Aslam and Teguh Ariwibowo. Loc Doc of BamBoo Boat Fish Sauce Company from Vietnam and Shew Yamin Oo of RecyGlo from Myanmar will also be among the delegates.
These entrepreneurs share a common adherence to empowering local communities and using sustainable means of manufacturing. They are also engaged in various causes like education and the protection of human rights.
The main focus of the two-day conference is using digital technologies and the ASEAN platform. Both digital technologies and international organizations like the ASEAN are making it possible to transcend geopolitical barriers.
Not a gathering of philanthropists
The conference is not about philanthropy or charity. Unlike pure charity or philanthropy, social entrepreneurship does not rely too much on grants and donations. Instead, it uses significant portions of revenues and profits from its own business operations to effect long-lasting transformational impact on communities and the society as a whole, per Investopedia.
Just like business entrepreneurs, social entrepreneurs also have their own specific niches that serve as a focus for all their efforts, and according to Social Business Creation, some of these niches include clean energy, basic education and poverty alleviation.
Youth and idealism
The relationship between youth and idealism is immediately obvious. Although it may sometimes border naivety, youthful idealism oftentimes makes significant positive impact in society that many older people would never conceive or have the motivation to achieve.
Several of the highly innovative and leading companies today are or were established by entrepreneurs at a young age, with some multi-billionaire tech CEOs like Evan Spiegel, Mark Zuckerberg and Bill Gates starting their companies in their early 20s, per RateMyJob. A handful of CEOs also started their companies when they were mere teenagers.