Zuckerberg says a universal basic income will help develop creativity
For Zuckerberg, he's at a position where he can explore his innovative ideas. Many aren't so lucky and so he's campaigning for a universal basic income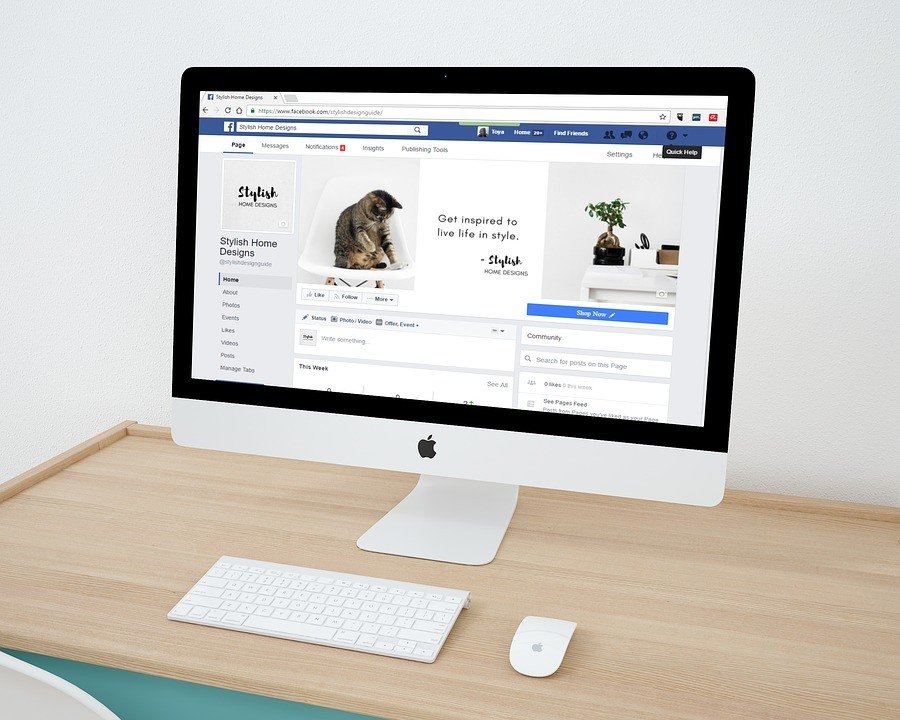 Facebook founder and CEO Mark Zuckerberg advocated the creation of the universal basic income or UBI for Americans as a way to help them escape poverty or economic marginalization while providing them the means to develop the ideas and interests they are passionate about. The CNBC report says that Zuckerberg made his impassioned proposal during his commencement speech at Harvard University. He is the latest in a line of Silicon Valley tech heads who have been championing the proposal of UBI.
UBI is similar to a welfare fund that covers the basic financial needs of a citizen living in a country, such as the United States. That individual will receive enough funding for the government for his food, shelter, education, and daily expenses. Unlike the welfare system, though, it will be given not just to the jobless or the poor in that particular society, but to every citizen, regardless of his socio-economic status.
In his commencement speech, Zuckerberg pointed out that the UBI will give everyone the opportunity to pursue projects that can benefit society. He said that his current position and status in Facebook enables him to explore ideas as well as innovate. However, young people from lower-income households and who are as talented as he is may not be able to create the next Facebook because they have to work on tasks just to provide for their families. Having access to a universal basic income will remove that burden from those young talents and provide them the opportunity to study and develop breakthroughs in medicine, science, and technology.
Zuckerberg further urged that the progress of a nation should no longer be determined by its economy or gross domestic product (GDP). Other more powerful means of measurement would be finding meaning in the roles we play in society and realizing their potential while contributing to the greater good.