15 ways you can protect your family's finances
Protecting your family's finances is very important. Here are 15 helpful tips on how to secure your family's financial future.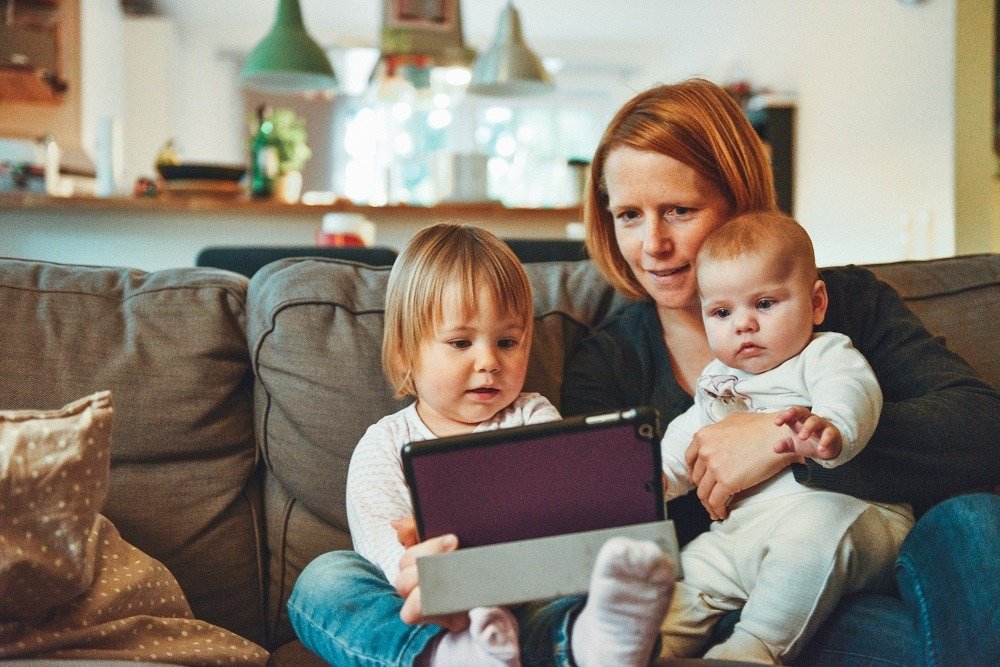 All our hard work is mostly driven towards earning a living for our families and leave them enough so that they can sustain the lifestyle you want them to enjoy.So what you can do for your family? Here is a list of 15 things you should start doing immediately for your family:
Sort out what you own and owe
First and basic requirement of good estate planning is that you should know what you own and what you owe to others. Make a list and carefully review it as your circumstances change.
Start saving
To have a secure future for your family, you must start saving at least 10 to 15 percent of your paycheck. Don't save it as a deposit for your home (if you don't have one) but rather have it in investable assets such as mutual funds, stocks, bonds etc.
Use your full ISA allowance
The limit has been increased to £15,240 so make sure you have an ISA in place. It is a tax-free saving which will increase the value of your assets.
Plan for your retirement
New rules allow transfer of defined contribution pension pots to anyone including your children and spouse. Use your pension pot as an estate planning tool to secure the financial future of your family.
Nominate beneficiaries
For all of your bank accounts, pension pots and any financial assets, make an expressed and written request to your bank to include them as next of kin or beneficiaries so that proceeds of such accounts can be transferred to them easily.
Inform your family about your assets and debt
It is better if your family, especially spouse, knows what you own and owe. This will help avoid surprises and your family can claim your assets which are not in your direct possessions, i.e., business assets.
Know what rights you have on the assets you own
Your family may be surprised to know in the end that assets they think you owned may not be entirely yours. Sit with your lawyer and understand what ownership rights you have to your property.
Hire a trusted lawyer
To legalize all your estate related issues, hire a lawyer and build a long-term professional relationship with him. A lawyer can offer you a great help in securing the financial future of your loved ones.
Write a will
If you are a parent and have not made a will, do it now regardless of you have something or not. Having a will leaves out confusion and later on conflicts. Above all, your Will is your wish-list so make it known.
Nominate a trustworthy executor of your estate
If you have a young family, you must nominate an executor who will distribute your wealth according to your wishes. Always chose a person you can trust and the one who can fulfill this responsibility.
Store your will and tell executor where to find it
After writing your will, you should store it in a place where it can be found easily but if you want it to be found only after death, you should consider it storing at a secure and private place.
Have a life insurance
Buy one, and buy one that can fulfill the needs of your family in case anything happens to you. Make your children the beneficiaries of your life insurance if they are still young.
Plan for inheritance tax
The U.K. has one of the highest inheritance tax rates, so it is a great idea to plan ahead so that your family gets the maximum from your wealth. You can use your life insurance to pay for inheritance tax also.
Don't nominate your pets as beneficiaries
Because they are your property and have to be transferred to someone you nominate. Instead, leave some funds for their care.
—
DISCLAIMER: This article expresses my own ideas and opinions. Any information I have shared are from sources that I believe to be reliable and accurate. I did not receive any financial compensation in writing this post, nor do I own any shares in any company I've mentioned. I encourage any reader to do their own diligent research first before making any investment decisions.