20 stats real estate investors should know in 2018
Knowing how the real estate market is performing through hard facts can help investors make a sound investment decision.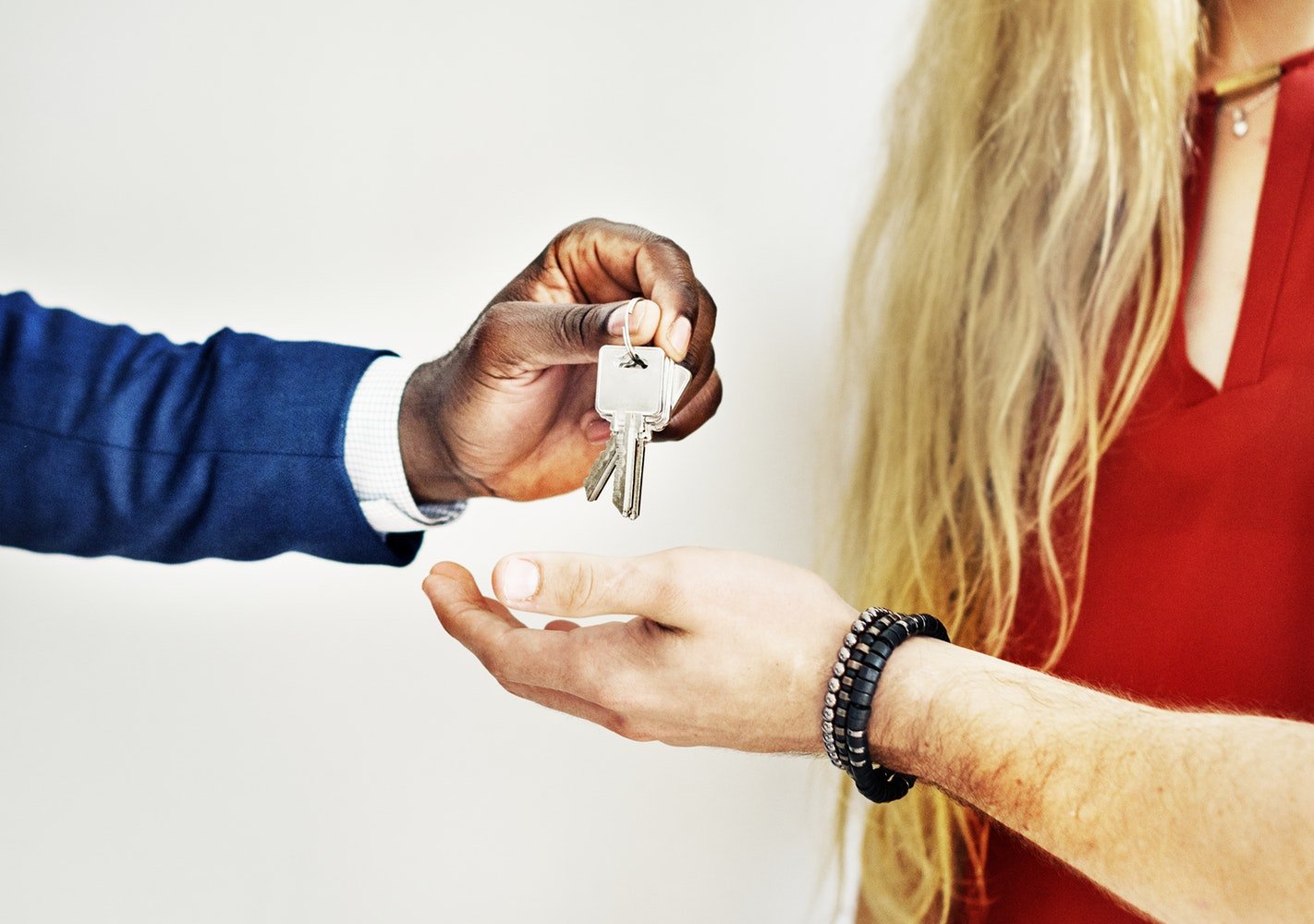 Numbers, not intuition, inform a sound investment. In the following article, we offer 20 essential stats that investors need to know in 2018.
1. 84 percent of millennials are willing to forgo key home features to live in their ideal neighborhood.
This stat from Trulia's Consumer Home Buying Survey offers an interesting look into what motivates millennials, suggesting they're more interested in locale than the amenities of their home.
2. 89 percent of millennials are willing to tolerate less than desirable locales to find the perfect home.
From the data above, it seems like an even trade-off. Millennials are willing to sacrifice features for location, and location for features. Investors in "less than desirable locales" might do well to stress the quality of their amenities.
3. The biggest challenge facing millennials who plan to buy a home this year are rising home prices.
With the barrier to entry being price, and the median income staying static, is there a way past this problem?
4. Of every feature researched, millennials were most willing to forgive the absence of a garage at 34 percent.
More flexible than baby boomers, millennials are willing to compromise. The Inman article offers a good collection of additional info.
5. By 2020, 22 percent of commercial drone use will be within the real estate industry.
You should begin investing in technology if you haven't already. The "on-demand" economy is gaining momentum, with opportunities to apply AI and VR to traditional practices for convenient home viewing.
6. Drone photography makes a house sell 68 percent faster.
Seeing the entirety of a property is a motivator in purchasing decisions.
7. In the last two years, apartment construction increased by 21 percent.
The market indicates that it's a lucrative time to purchase and rent.
8. A real estate company's "About Us" page is the third most-viewed page on their site.
It helps to place more time and effort into a website's copy, especially on the "About Us" page. It's an opportunity to display authenticity to a potential buyer that you shouldn't take lightly.
9. 50 percent of homebuyers across all generations use the internet to house hunt.
A strong online presence sees high returns. With so many potential buyers using the web to find what they're searching for, realtors without a modern, accessible site lose sales. SEO is a wise investment.
10. 51 percent of all home shoppers say YouTube is their go-to platform for video research.
It's crucial to cover all bases by posting on social media channels. The efficacy of video marketing with the popularity of YouTube makes for a potent combination.
11. 70 percent of homeowners prefer to list with an agent who uses video marketing to advertise their home.
Realtors who use all the tools at their disposal attract the most business. It's simple to surmise that video is a smart platform for any realtor looking to advertise a property.
12. Staged homes are off the market twice as fast as non-staged homes and typically sell for around 6 percent higher than the listed price.
A professional house stager can earn high ROI by moving properties quickly, often at a higher value.
13. Home sales in southern states are expected to grow 6 percent this year, rather than the national average of 2.5 percent.
If you're looking to capitalize on a popular real estate, the rising popularity of southern property is a good indicator of where to place their money.
14. The typical homebuyer searches for 10 weeks and looks at 10 properties before making a decision.
This stat should inform how realtors advertise their properties, respecting the time buyer's sink into making a choice.
15. Real estate agent salaries are surging by at least 10 percent.
It's a number to keep in mind when negotiating salary and rates.
16. Gen Xers and baby boomers care less about having good schools nearby and a short commute.
This information simplifies communication with these two demographics, showing what isn't on their list of priorities.
17. Millennials and Boomers are the two segments expected to dominate the market at 33 percent and 30 percent of the buyer pool, respectively.
Realtors should structure their approach around catering to these demographics.
18. Only 11 percent of realtors have a blog.
To get a leg up on competition, a blog with frequent updates strengthens web presence.
19. Last year, 612,000 new homes were sold in the U.S.
This number is a good predictor that sales aren't likely to slow any time soon.
20. Interest rates will increase by between 0.25 percent and 0.5 percent this year.
Rising rates decrease the value of a property and prompt investors to demand a higher return.
—
DISCLAIMER: This article expresses my own ideas and opinions. Any information I have shared are from sources that I believe to be reliable and accurate. I did not receive any financial compensation for writing this post, nor do I own any shares in any company I've mentioned. I encourage any reader to do their own diligent research first before making any investment decisions.