Baby boomers and millennials are not so different with handling money
When it comes to money management, baby boomers and millennials have a lot in common, whether it may be on stock investing or retirement planning.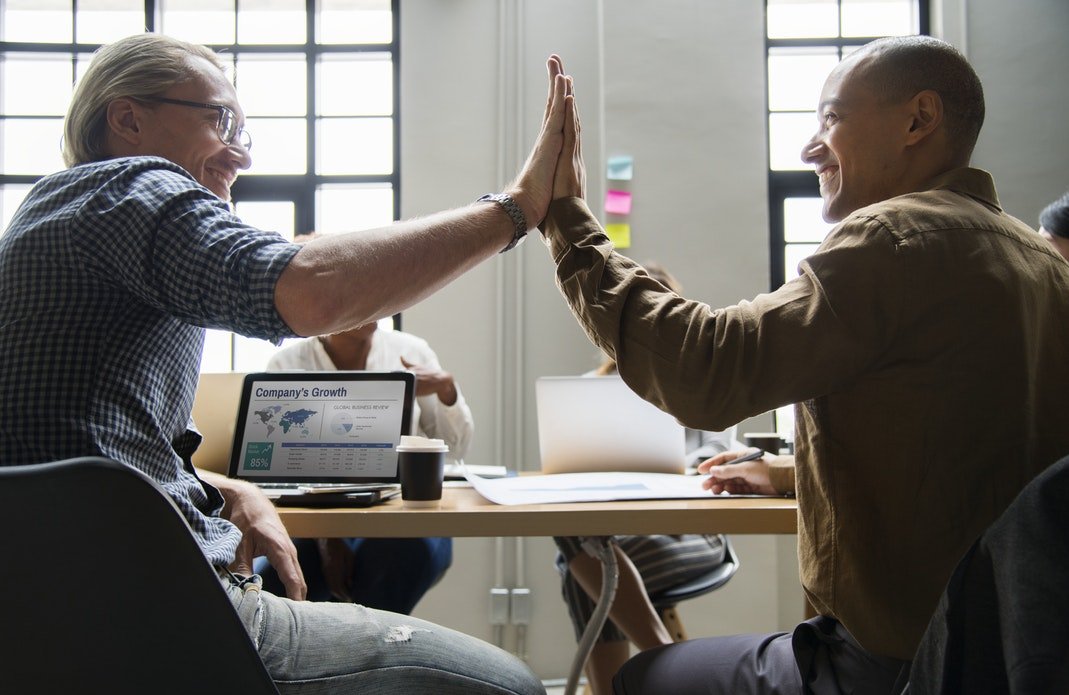 Baby boomers and millennials are often compared. The former is the age group born between the 1940s and the 1960s, while the latter is born between the 1980s and 1990s. Baby boomers, named after the increase of birth rate after World War II, were considered the largest generation group in the U.S. until the millennials surpassed them.
Some consider boomers as the greatest generation. With most of them nearing their retirement, millennials are lining up to enter the corporate world and replace the previous generation.
Baby boomers and millennials at the workplace
According to Business Insider, baby boomers in the U.S. make more than millennials. The boomers are also considered the richest of generations as they enjoy retirement funds. But way before some of them retired, boomers were considered to have great ethical values in the workplace and to have excellent organizational knowledge. And unlike younger generations, they usually stay longer in the same employer.
With technological advances at the time of their births, some people think that millennials had it in for them. In the workplace, a third of employers in the U.K. were not satisfied by the millennials' work ethics, per The Guardian. They also cited that millennials also are not capable of self-management and also tend to multitask, as more tools allowed them to perform work easier. Some think that it's good for the workplace, but others say it affects the quality of output and makes them incline to make impulsive decisions.
But boomers and millennials have mutual values as well. Both generations are passionate about working hard and being team players. According to a Business.com report, they are heading towards self-employment, given their common passion for hard work.
On spending
In an article from USA Today, baby boomers tend to spend more on healthcare and entertainment and less on clothing, cars, and consumer electronics, while The Telegraph stated that millennials spend more on expensive food and social life. One common thing that both boomers and millennials like to spend their money on is holidays or travels.
On earning and investing
When it comes to earning, the aforementioned Business Insider report stated that boomers earn more money than millennials, which makes sense because the former has more experience than the latter. Comparing how much both earned in the same stage of their lives, millennials still earn 20 percent less than the boomers did.
With investments, 52 percent of baby boomers invested 70 percent of their assets in stocks, while 30 percent of them invested almost all their assets. But the lack of diversified allocation of their assets is risky, given the fact that they are about to retire. For instance, in Canada, investments by boomers in the residential real estate have outperformed their other financial investments.
Millennials are commonly tagged as bad savers, but 71 percent of them are already saving for retirement, per Forbes. Some have already invested in stock, but most of them are comfortable by just keeping their cash on hand rather than putting them in the market. While some are confident with their investments, others are still conservatively investing. On the other hand, the majority of them still feel intimidated by investing in the stock market.
Both generations clearly have mistakes when it comes to investing, but there is still plenty of time to correct these mistakes. After all, both of them are passionate about working hard.