How baby boomers can boost savings and survive retirement
Only a small percentage of American baby boomers is found to have savings that can sustain them in their retirement.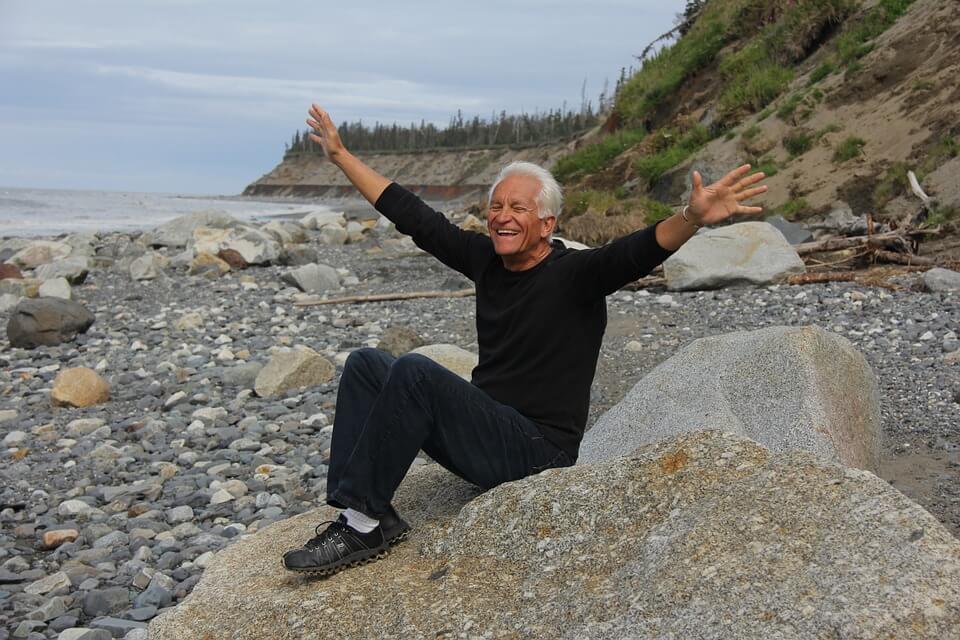 Some of us may have pictured retirement as chilling while cruising in an island or basking in a beach, just enjoying the moment without an 8-to-5 job to worry about. Sadly, that may not be the case with many American baby boomers.
Citing data from the Insured Retirement Institute, USA Today said only one-third of baby boomers have saved up more than $250,000 for retirement savings. Meanwhile, over two in five Generation X-ers think they may fall short.
If you're one of those who did not prepare much for life after retirement, you don't have to fret. There are several ways to boost your accumulated fund, so you don't have to worry about starving in the next few years after retiring.
Invest
CNN Money suggested that you not just put aside your money but also invest it in funds that can boost your savings. Here are some retirement funds that you can consider:
A 401(k) or 403(b) plan.

The benefit of these plans is that retirement savings will be stripped of taxes until withdrawal.

An individual retirement account (IRA).

Unlike 401(k) plans, IRAs are funds you can open up on your own, so you wouldn't have to depend on your employer. But it also offers big tax escapes.

An investment account without tax advantages.

The downside of putting your money in the first two options is the cap of the allowed money you can raise for investment.
Delay retirement
Working longer hours will help you save up more. Past the Social Security retirement age, which is at 66 or 67, an eight percent increase will automatically go to your benefit payments in each year you decide to put them off for later. You're not only sourcing money from your regular income but also enjoying the incentives that give your annual wage a little push for continuing to work.
Work part-time
Your part-time work does not have to be related to your previous field. You are free to explore opportunities beyond it. You can also take your free time as a way to fulfill your stalled passion and other things you wanted to try but never had the time to do. However, you have to make sure that they can become your sources of income.
With or without savings amounting to at least $250,000, it's better to aim for a bigger security fund even if it may take a little more while before you can say goodbye to your job. Life after work will still be filled with anxieties—even worse than your daily grind—if you do not feel safe with what the future holds. As they say, always prepare for the worst.