In 2018, emojis are likely to impact your brand's Google AdWords campaigns
Emojis have changed the way people and businesses communicate. If yours is a brand that invests heavily in Google AdWords, you'll want to listen up.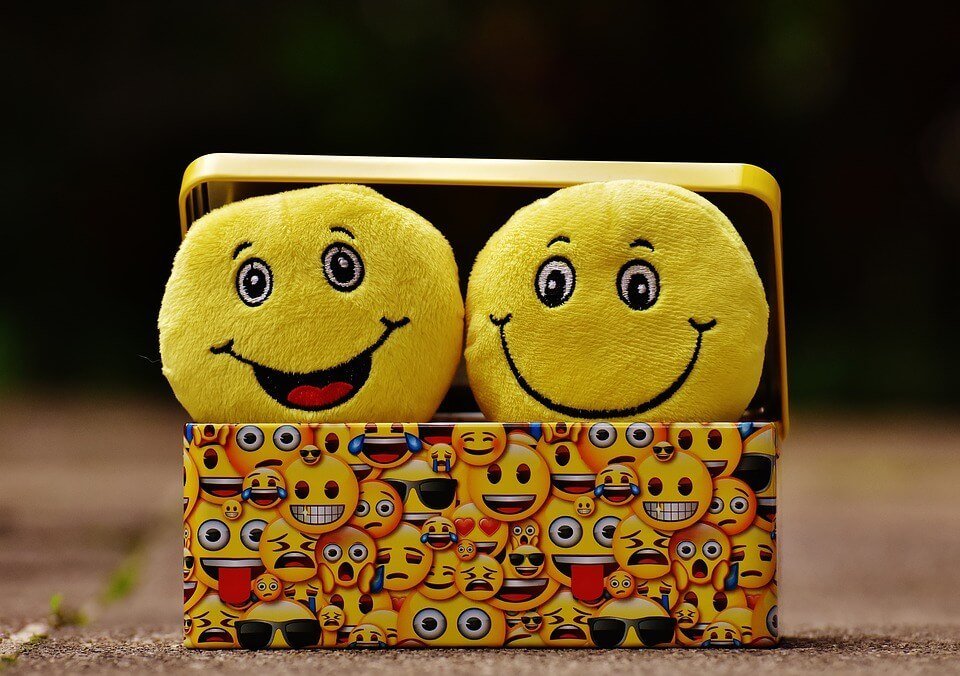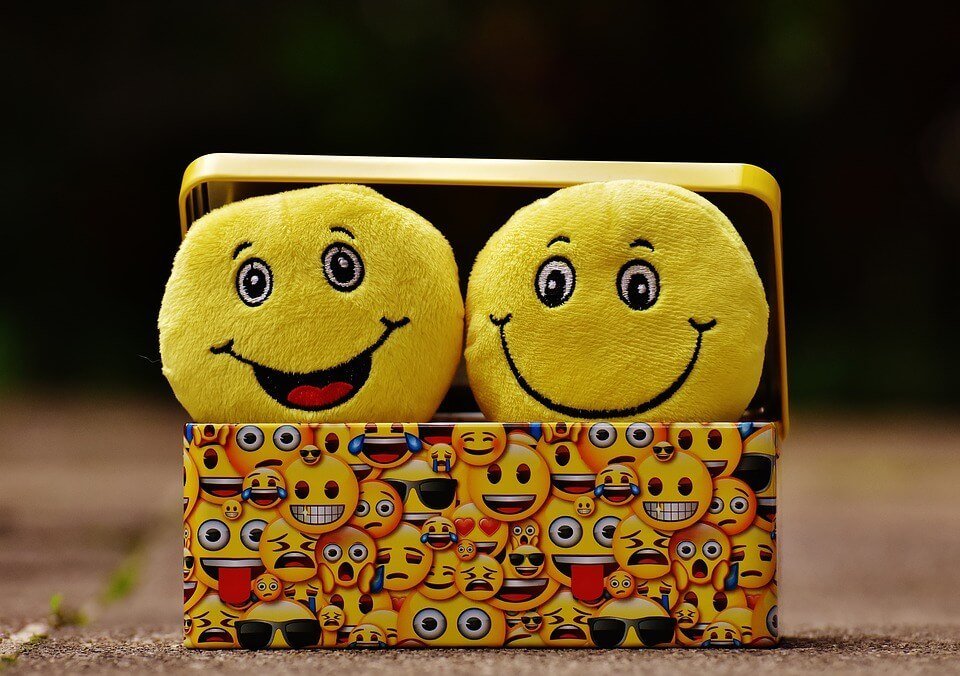 Emojis are more prevalent than ever these days — they're in our phone conversations, Twitter ads, and even starring in their own underwhelming movies. But what about your AdWords campaigns?
While at first glance, the idea of inserting emojis into your PPC efforts may seem a bit strange, there is plenty of reason to believe that emojis will soon play a direct role in your AdWords campaigns. When approximately half of all captions and comments on Instagram are written as emojis, those who choose to ignore their potential future impact on organic and paid search could find themselves missing out on a lot of customers.
In the years ahead, it seems quite likely that brands won't just use emojis in social media or text messaging campaigns — they'll also be an integral part of AdWords.
Of course, this discussion begins with an important caveat. As of this writing, Google's official policy still prevents users from bidding on emojis, as they are categorized as an invalid character. However, there are many signs that indicate change is on the way.
A turn in the tide
One of the biggest reasons why you can expect emojis to impact your AdWords campaigns at some point this year is the previous indicators that Google is starting to relax its stance on this area. While emojis were removed from search results in 2015, in the beginning of 2017, Google reversed that decision.
While Google's updated policy doesn't allow emojis to be used in excess or at random (limiting appearances to usages deemed "relevant, useful and fun"), the reappearance of emojis in organic search results marked a big turnaround. Since Google's change in policy, emojis have made plenty of appearances in SEO headlines, meta descriptions and even URLs.
The decision makes sense when put into context. Emojis are a simple, visual form of communication that cross language barriers — something that naturally ties into Google's strategy of delivering relevant search results to its users. It's even possible to insert an emoji as part of a Google search. The most relevant results would subsequently need to include emojis themselves.
Emojis and marketing results
But the real question most marketers have is whether or not the use of emojis would actually provide any benefit to their AdWords campaigns. If prior studies are any indicator, the addition of emojis can have a very big impact.
In a study that compared download results in the Google Play Store, certain emojis were found to yield up to a 20 percent increase in downloads when used in the app description. Though results varied based on region and the type of emoji used, it is clear that the right visuals can be more persuasive than text alone.
Based on this study (as well as the frequent use of emojis on social media), it is quite likely that emojis would provide a similar boost to clickthrough rates and conversions in AdWords — when used properly.
Using emojis right
To get the desired results when using emojis, you'll need to ensure that they actually fulfill what Google expects from all SEO and AdWords results — serving as a helpful and relevant response to an individual's search query. This means that an emoji should relate to the written text you would otherwise use as part of your AdWords campaign. You couldn't throw in random emojis and expect Google to approve the ad.
As the Google Play Store study indicated, proper targeting with emoji-based content will also be essential as you optimize your AdWords campaigns. Emojis are (unsurprisingly) more popular among younger demographics. These groups use emojis in their own communications on a daily basis, giving them a full understanding of what each symbol means. Because of this, savvy marketers may implement emojis for AdWords content targeting 18- to 25-year-olds while avoiding the use of emojis when targeting the 55-plus crowd.
As with other marketing trends, those who adopt emojis into their AdWords campaigns will undoubtedly need to go through a fair bit of trial and error to determine which emojis generate the best results. Marketers may need to test multiple types of emojis (or even alternate how many emojis are used in each ad) to find a winning combination.
As a final word of warning: marketers should be certain they know what emojis mean before they use them. You don't want to send the wrong message to your target audience.
Be prepared
Time will tell if Google decides to fully embrace the use of emojis in AdWords campaigns in 2018. But with smiley faces and other symbols becoming an increasingly permanent part of our digital communications, it seems quite likely that change is on the way.
The most successful marketers don't wait for a sudden change to sneak up on them — they look ahead so they can anticipate and adapt future trends. By planning how you can implement emojis in your AdWords campaigns now, you'll be better prepared for when the inevitable change arrives.
—
DISCLAIMER: This article expresses my own ideas and opinions. Any information I have shared are from sources that I believe to be reliable and accurate. I did not receive any financial compensation in writing this post, nor do I own any shares in any company I've mentioned. I encourage any reader to do their own diligent research first before making any investment decisions.