These are 2018's popular SEO trends
Optimized user intent, cross-channel marketing and personal branding were some of the trends that are dominating SEO this year. Which ones have you tried?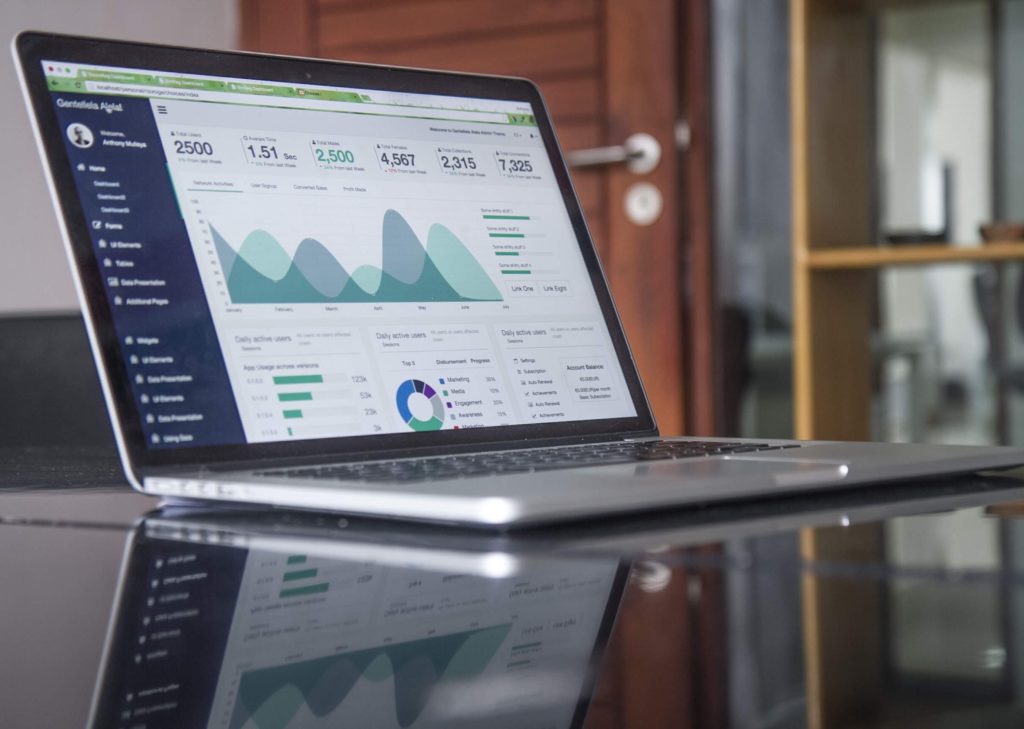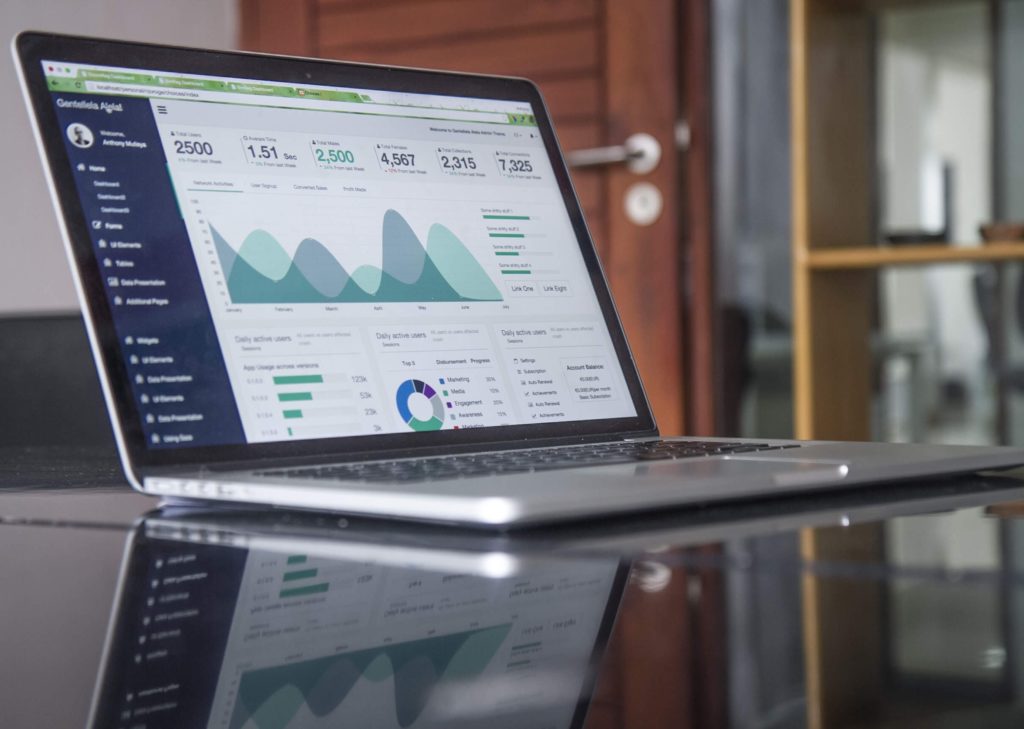 Search Engine Optimization (SEO) is highly dynamic in nature that keeps changing and upgrading every often. It is important to keep an eye as to how search engines are changing and therefore, strategizing the SEO and content according to the need. Failing to follow up with these changes can be extremely detrimental to the businesses. So, if it has to survive today's competitive space, the best practices in the field of digital marketing and SEO will be deciding factors for the success of any website in 2018.
Planning, budgeting and streamlining the SEO and its content in order to attain competitive dominance over the competitors are important. It is highly likely that following these trends this year can be a game changer for your business.
1. Increased AMPs for future mobile phones  
The Accelerated Mobile Pages (AMPs) is a Google initiative that allows an open source platform to create pages and web content for mobile devices. According to the set of rules of this platform, pages are built in compliance with AMP, which allows the pages to load on mobile devices quickly. Google now prefers the sites that have switched to AMPs, and as a result, it provides ultimate user experience and a positive effect on the rankings. It is to be seen whether the AMP project will be the next big thing or not, but there is a lot of news created around it. The following points can be helpful in implementing AMP:
•    Install AMP WordPress plugin
•    Start testing and validating
•    Enable AMP in Google Analytics
•    Manage AMPs in WebSuite Auditor
2. User intent will be optimized
The keywords are still playing a significant role as far as the yielding of results is concerned. Today, the users are more specific toward what they need, which is why the search engines are better able to identify the user intent. So, keywords notwithstanding, the users even if enter long queries and long phrases, the search engines are providing more useful results. It means in 2018; the businesses are going to place a high value on the intent of users more than specific keywords. Therefore, the SEO strategy will be based on three critical factors—investigation, optimization, and adjustment.
3. Increased cross-channel marketing
Till now multi-channel marketing was the most considered one, but now cross-channel marketing will be more preferred one in the future. While multi-channel refers to the presence of business on more than one platform, whereas cross-channel marketing is the effective use of several channels to promote business in an integrated way. For example, when users browse using a mobile app, then the targeted ads can be sent to them based on their searches. The cross-channel marketing is going to act as an extension of multi-channel marketing, and its basic aim is to establish a seamless presence between devices and platforms as well as exchange of online reviews among various websites.  
4. Personal branding will be much effective strategy
In SEO, personal branding refers to a strategy wherein we are needed to establish a set of identity standards. These measures may include personalities or images, which will form a foundational basis for marketing and advertising. It is something that applies to an individual personality rather than an organization. So, the personal brand is helpful in many ways, such as we can easily secure guest posts, build user trust as well as will be able to drive more traffic towards our website. Therefore, it is clear that personal branding will lead to more opportunities and more competition.
5. Progressive Web Apps (PWA)
One of the significant trends that are impacting 2018 is progressive web apps. The PWAs have following important properties:  
• Reliability: after getting launched from user's home screen, the PWAs load instantly irrespective of the state of the network. The pre-caching of critical resources allows the users to eliminate the dependence on the network. As a result, the users get reliable experience.
• Fastness: the PWAs are fast enough to respond user interactions quickly.
• High Engagement: the PWAs are easily installed on the user's home screen without any need for an app store.
6. Increase of online video content
2018 will be marked by an increased consumption of online video content. This growth in the video consumption is going to set a necessary condition for the media owners to embrace the internet like never before. According to a study, since 2010, the time utilized on the internet has almost doubled from an average of 60 minutes to 110 minutes per day. Therefore, the expansion of the reach of media will allow people to watch video on their computers and smartphones. By 2018, the internet video consumption will go to reach 145 minutes per day.   
—
DISCLAIMER: This article expresses my own ideas and opinions. Any information I have shared are from sources that I believe to be reliable and accurate. I did not receive any financial compensation for writing this post, nor do I own any shares in any company I've mentioned. I encourage any reader to do their own diligent research first before making any investment decisions.