Why personal branding is still the best marketing tool ever invented
Personal branding existed long before social media and the Internet and the primary marketing strategy for oneself was and still is public speaking and content authoring.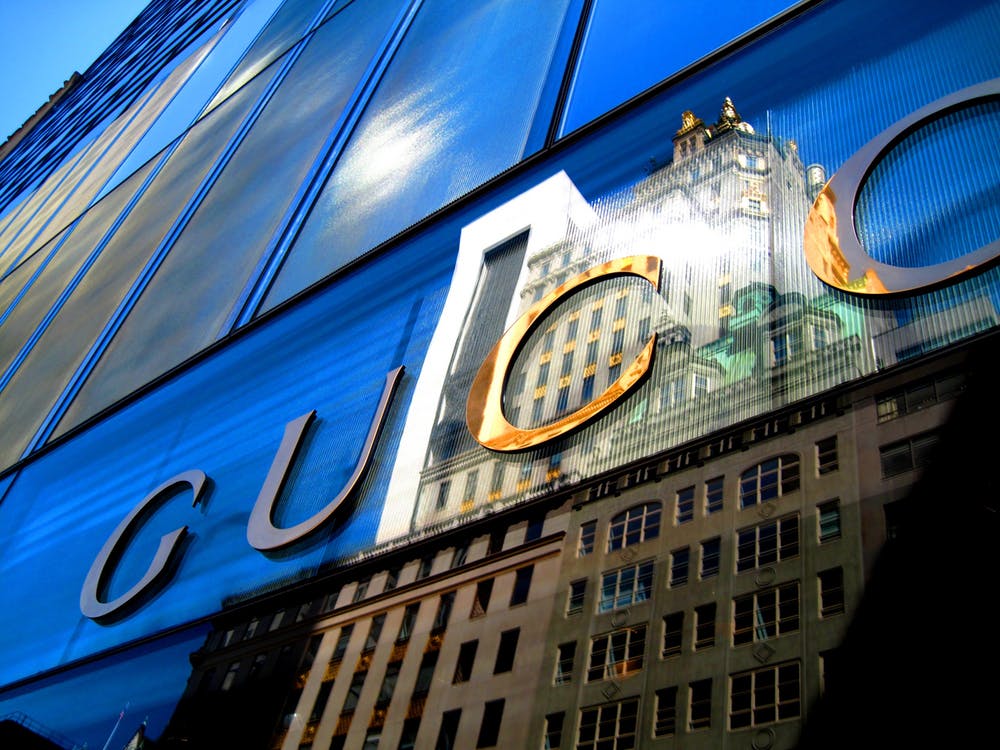 Personal branding is the best and most impactful marketing tool in the business world.
"Personal branding is the practice of people marketing themselves and their careers as brands. While previous self-help management techniques were about self-improvement, the personal branding concept suggests instead that success comes from self-packaging."
There is something to be said about the value of a name. Consumers flock to certain brands and hand over their hard earned cash because of an emotional response invoked by that particular name. Anyone who sells anything cherishes and relies on that emotional response to fuel the bottom line. Can an individual have a brand? Is it possible for a person to generate income solely based on their name?
Professionals and experts who want to expand their horizons and their Rolodex must consider the status of their own personal brand.
Your brand, your reputation
The cliche "actions speak louder than words" is more fact than cliche. Individuals build their reputations on their past achievements and successes. Professionals become known as experts in their industry based on work they accomplish. While it may be easy to convey confidence within your circle, how do you let the world know that you know what you are talking about?
Most experts and professionals spend the majority of their time at their own craft. While personal branding and marketing should be at the top of everyone's list, the reality is that time is finite and most successful individuals do not have the time or expertise needed to convey their message to a wider audience.
The key to successfully capitalizing on your personal brand is understanding how people work in the marketing equation. A person will eventually make a decision on whether or not to hand you an opportunity. Does that person exist in your own network or is it time to expand your sphere of influence. Access to the right networks and the right people ensures your message gets in front of those that matter.
Building a toolbox
Busy professionals ideally should not have time to engage in the complexities of marketing themselves and bringing in a marketing expert can help cover a lot of ground. What kind of support could a professional expect when engaging with a marketing expert?
One personal branding expert shared his thoughts:
"Everything starts with credibility. The first thing we would do is conduct some social media monitoring, to analyze the current brand status. With this information, we can build on any potential weaknesses and begin to ramp up social media efforts (Instagram, Facebook, Twitter, etc). Once the brand reaches a predetermined level (based on that person's industry leadership) of quality followers then we take it to the next step, being the media. Personal brands need the media as a platform to share fact that they are indeed the leader of their industry. We do this through press releases and potential interviews. With high-quality social media and some editorials, we have created sufficient credibility to approach big business for corporate partnerships, leverage our celebrity relationships and other creative marketing opportunities."
Delivering your message can take on various forms. Traditional media such as print, newspapers and magazines are making a resurgence in the digital age. Publishing content across physical media is a still an entirely valid way to market oneself. Social media now plays a huge part in daily life and is a must have in any professionals' marketing toolbox. Actively engaging social media sites like Facebook, Twitter, Instagram and LinkedIn is the fastest way to get your ideas in front of others.
Personal branding existed long before social media and the Internet and the primary marketing strategy for oneself was and still is public speaking and content authoring. Speaking to groups on your subject confirms your expertise to the masses while conveying your ideas in print will enhance your reputation as the go-to person in your business.
The bottom line
Personal branding is the ultimate tool to market yourself to the public. Expert advice and proprietary strategies and tools marketing and branding experts make ongoing marketing initiatives more effective in creating new opportunities and building a bigger network.
—
DISCLAIMER: This article expresses my own ideas and opinions. Any information I have shared are from sources that I believe to be reliable and accurate. I did not receive any financial compensation in writing this post, nor do I own any shares in any company I've mentioned. I encourage any reader to do their own diligent research first before making any investment decisions.