Retirement advice from Chris Farrell that you need to know
Financial guru Chris Farell says one way to prepare for the unexpected after retirement is to have more than enough savings.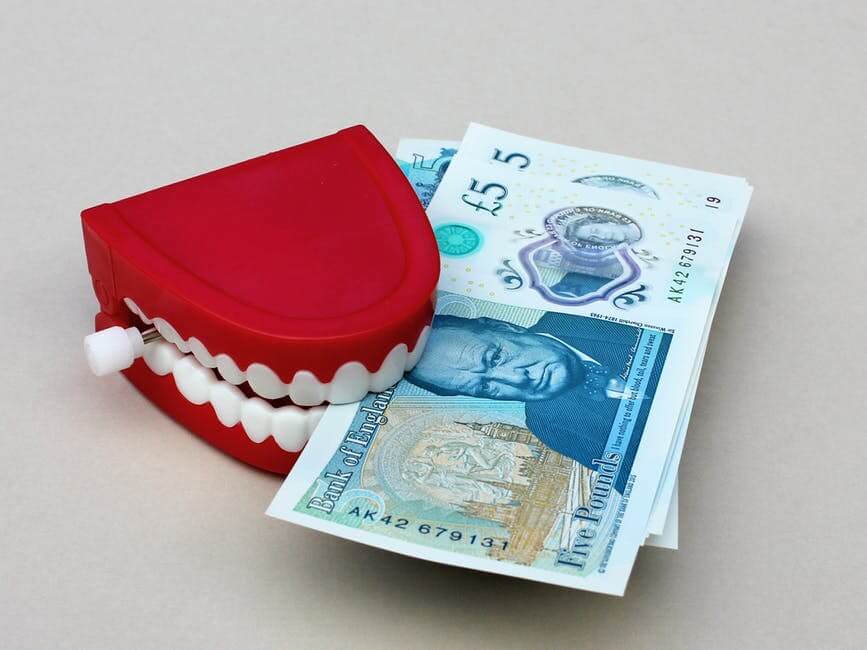 Financial guru Chris Farrell shares 3 retirement tips that everyone needs to know about. Some of them are basic things that surprisingly have a lot of effects on your savings.
Who is Chris Farrell?
According to his blog, Chris Farrell has a wide-range of experiences when it comes to handling personal finance. He holds a graduate degree from the London School of Economics. Farrell is a senior economics contributor at Marketplace. He also regularly contributes to the Minnesota Public Radio, Bloomberg Businessweek, and Minneapolis Star Tribune. His articles have also been published in various media outlets such as Kiplinger's, Next Avenue, Yahoo, Pioneer Press, Frontline, Street.com and Investment Advisor.
Retirement tips
Farrell believes in three retirement tips. First, prepare for the unexpected. Even if you have savings when you retire, life could still gift you with surprises and the best way to handle them is to save more. As Star Tribune reported, Farell encourages savers to expect the markets to dive or expect some illnesses could happen to you or your family. This way, when the bad turns to worse, one can have options how to handle it.
Second, think positive about retirement. Farrell says that age is just a number and people can dramatically increase their savings if they see retirement as an opportunity to help other people. Retirement should not be seen as a dead end but rather a start. Getting a part-time job, no matter how small, can still have a massive impact on your retirement savings.
Lastly, live simply. Farrell claims that frugality does not mean being cheap. Preparation is always the key. To live a simple life is to save or spend money with family as the thing you truly value. Placing your spending priority on material things that depreciate in value as time goes by will lead you away from a life of simplicity and deplete your savings.
He added that having retirement savings is a must nowadays since it is practically impossible to make up for it when the right time—the time of need—comes.
Book recommendations
In one of his blog posts, when it comes to must-read books, Farrell recommends "How to Make Your Money Last: The Indispensable Retirement Guide" by Jane Bryant Quinn, Mark Miller's "The Hard Times Guide to Retirement Security: Practical Strategies for Money, Work, and Living" and "Get a Life: You Don't Need a Million to Retire Well" by Ralph Warner. Additionally, websites such as ESPlanner and Analyzenow.com can help with handling taxes and Social Security.
He believes that knowing what your goals are after retirement helps in figuring out how you can achieve them. If you still do not know what your purpose will be in the retirement stage, Farrell cites books such as "The Power of Purpose," by Richard Leider or "The Big Shift," by Marc Freedman as possible references.