3 success stories on building a profitable online store
Succeeding with online sales isn't easy, so we looked at three examples of entrepreneurs who made it work.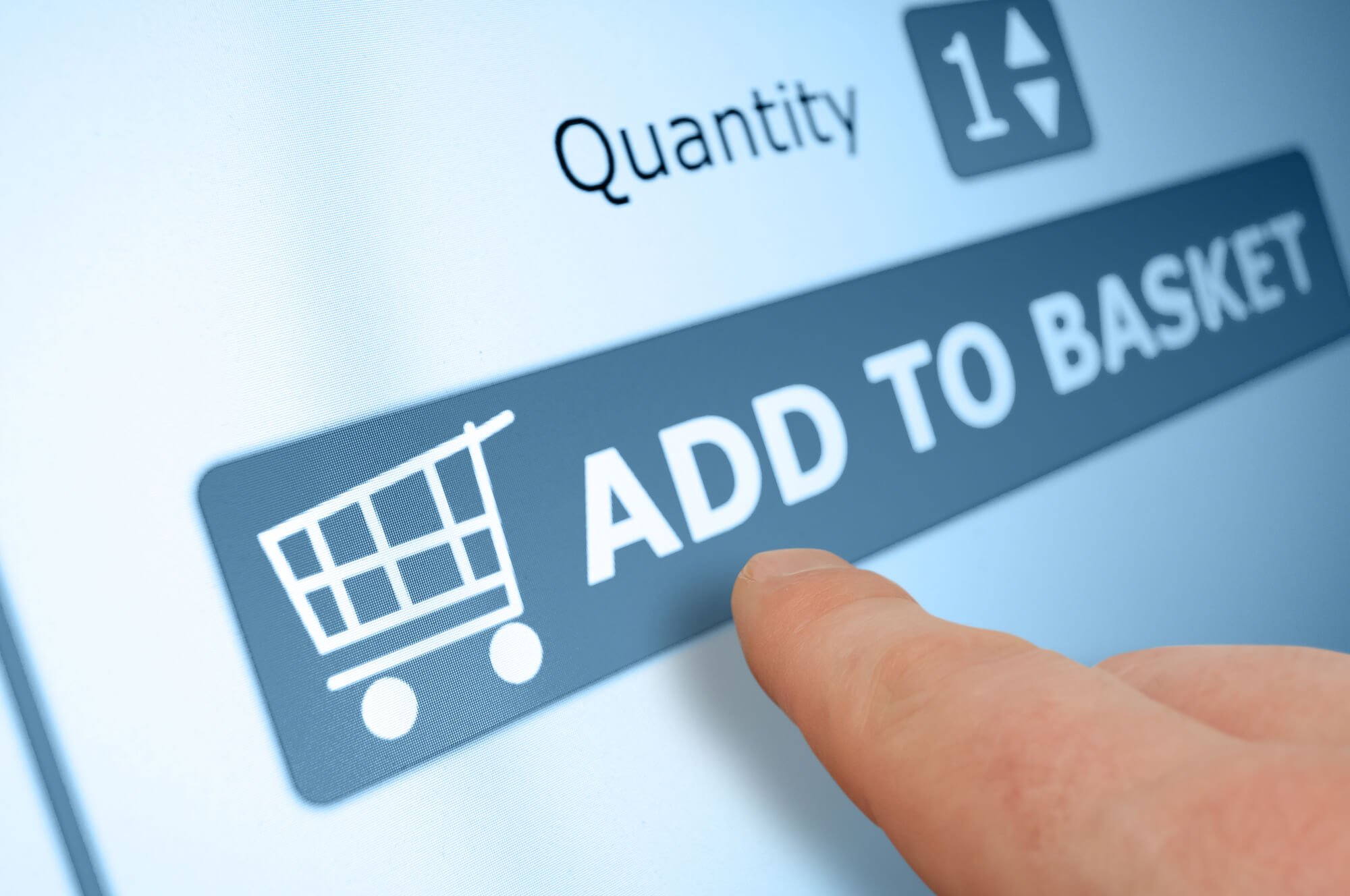 It could be as simple as the right product at the right time, but success isn't always only luck alone.
Succeeding with an online store takes the right initiative and know-how. Whether you've got a store online already or you're just starting out, these businesses learned the hard lessons already, so you won't have to.
1. Envision Workship
Don't let the name fool you, this isn't ours! Envision Worship is a Shopify success story.
This is a small business selling power point templates specifically to the churchgoing market, and they've gone international since starting.
This is a great example of a business who honed in on their target market and took advantage of the gap in the marketplace. Starting with nothing but knowing there as an existing need was a great place to start, but it didn't ensure success.
The owner's advice to anyone starting an online business? Start looking at Search Engine Optimization first. Hire a professional SEO agency to really hammer this and then factor in social media marketing.
Their first sale was through Adwords, but they grew their business through social media marketing.
For this kind of business where your competition is slim to none, social media marketing is the key. Earning rank for low competition key phrases will not be hard but you may find your audience isn't searching for what you do if it's something nobody else provides.
If you're in a similar position, then learn from Envision and first know your audience clearly. Then find where they congregate online and join the platform with your brand-new store, ready to sell them something they'll want but don't even know exists yet!
2. Universal Yums
Universal Yums was not an overnight success but seemed to benefit from how common e-commerce became in recent years.
Launched in 2014 this site provides boxes of candy from various countries all over the world. They started with little-to-no-success until they found their golden goose: Reddit.
After one of the two owners posting to a Reddit thread about his business, he got 200 orders. From one Reddit post!
They chugged along at a steady pace having established themselves to a point. While working full-time jobs, they kept at their fun side project.
Then over a year later, the other owner took to Reddit for an AMA (as me anything). The volume of traffic that resulted is referred to online as the Reddit hug of death. Within 30 minutes they had so many visits their website crashed!
Subscription-based products are everywhere but this one worked because they kept at it until they found where their ideal users were. Once they discovered Reddit was home to communities that love snacks and travel and purchase most of their products online, they knew they had struck gold. And now Universal Yums is a major operation making 7 figures with a full roster of employees.
Their advice? Apps, apps, apps. Make your processes easier with apps and you'll save an enormous amount of time. Then find your audience and start playing catch-up with all your orders. And of course, use Reddit.
3. Andie Swim
Andie Swim is a bathing suit service/product. It's a unique business model that allows them to offer high-end quality swimwear at a much lower cost than any competitor. And it lets women try the suits on at home before committing to buy.
The owner only launched in the fall of 2016, and they're booming.
The entire company was developed for the same reason many are: Melanie Travis, founder and CEO of Andie Swim, went looking for something and couldn't find it. What she couldn't find was a little different though. While there is no shortage of places for women to buy a swimsuit, the process is not ideal.
After asking her friends and family they agreed that going to a store, trying a bathing suit on in a change room, and buying it based on how you look in a cramped space with bad lighting is not fun.
Add to that the uncomfortable anxiety of the change room curtain or door flying open, and suddenly something that should be fun is a nightmare.
Her store met a need with both product and service. With Andie Swim you get to try your products on at home and can send them back without charge. Your credit card info is vaulted so you're only charged if you decide to keep one.
The process has been refined to combat fraud and theft, and they now have a major presence in the women's swimwear industry.
They succeeded because the owner learned a valuable lesson: only hire qualified website development professionals.
She started with a freelancer and quickly regretted the decision when she found out all the apps she needed to streamline her business model weren't compatible with what was built.
By moving her entire online store to a prefab model and hiring professionals, she was able to integrate the right apps for her marketing and her accounting.
That time management was the key to her success as it allowed her to focus on what mattered. By refining her user experience, she finally got into a groove and has been sailing ever since.
If you're launching a new store or your existing store hasn't caught on, try learning from these success stories. Find your audience, automate what you can with apps, and learn to market yourself to the niche you identified before you committed your time and money to your business.
Remember what Andie learned: only hire skilled professionals and you'll save yourself a lot of grief.
(Featured image by DepositPhotos)
—
DISCLAIMER: This article expresses my own ideas and opinions. Any information I have shared are from sources that I believe to be reliable and accurate. I did not receive any financial compensation for writing this post, nor do I own any shares in any company I've mentioned. I encourage any reader to do their own diligent research first before making any investment decisions.