3 things to consider before buying an existing business
Have you been wanting to start a business career but you just don't know where to begin? Why not try the alternative of buying an existing business?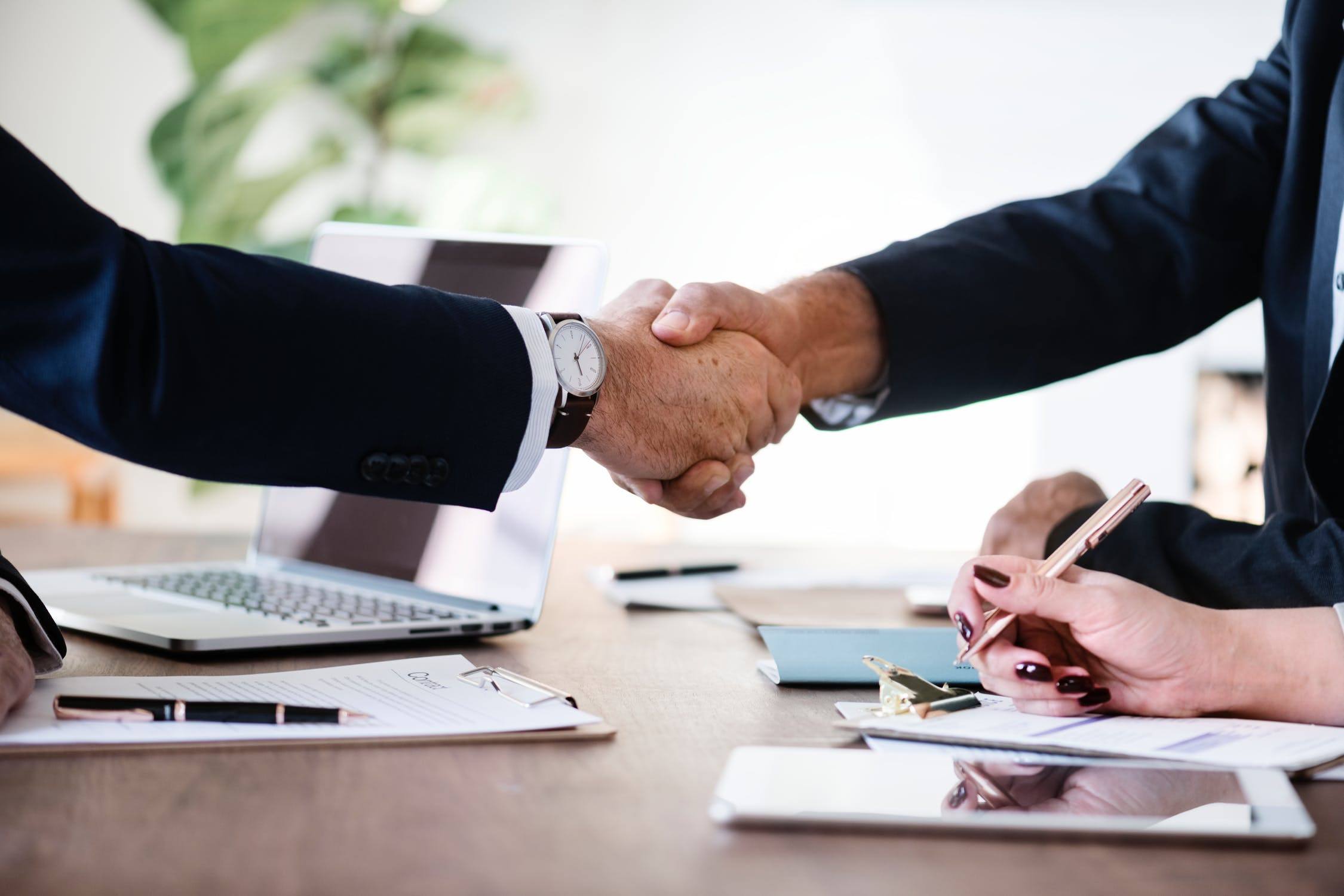 Have you ever thought about owning a business? Many people do, but some might be scared off by the risks of starting something new or may even find trouble getting funding for their venture. In these cases, there may be another option: buying an existing business. However, before you decide to pursue the possibilities of taking over an established operation, there are a few things you'll want to consider.
Finding the right business
While you can start nearly any business from scratch, your options for buying an existing business can be far more limited. Moreover, it can often be difficult to not only find a business you'd want to own but to also find one where the current owner is willing to sell. As a result, you'll likely need to figure out what business elements are important to you and which you can compromise on.
Luckily, there are a few ways to find businesses for sale that might fit your needs. These include using online tools, reading local business journals, or working with a business broker. Of course, if you do come across the perfect business that's not on the market, it can't hurt to ask the current owner if they'd ever consider selling—the answer may be "no" but you never know for sure.
The good and bad sides of being established
One of the reasons that some would-be business owners (especially new ones) look to purchase an existing operation instead of starting one of their own is because there are advantages to already being established. Some of these perks include having a proven product and/or concept, maintaining a stable of loyal customers, and enjoying the brand recognition that can be so difficult to develop. At the same time, if you don't do your research, you may soon learn the downsides of being established.
One potential problem is that the previous owners or management may have made some missteps and angered some former customers. With social media being as powerful as it is, these negative experiences can easily be shared with a large audience, exponentially amplifying their impact. Because of this, you'll want to know if you have a PR problem brewing before you even get the keys to your new business. But, if you do find yourself in trouble after the fact, it may be best to try to separate yourself from the former owners and try to win back customers.
Stepping into someone else's shoes
Finally, there's no doubt that buying an existing business isn't for everyone. Despite some of the advantages, some entrepreneurs may find themselves frustrated by stepping into something someone else built. While you may be able to make some changes along the way, oftentimes major overhauls won't be in the cards. Because of this, if you really want to be able to customize your business and build something yourself, you may be better off starting a new venture.
If you're worried about launching your own company or just want to get some experience first, buying an existing business may be the right route for you. At the same time, you'll want to be sure you can find a company that meets your needs, do your research to avoid trouble, and ensure that you'll be comfortable with a potential lack of customization. Good luck!
—
DISCLAIMER: This article expresses my own ideas and opinions. Any information I have shared are from sources that I believe to be reliable and accurate. I did not receive any financial compensation for writing this post, nor do I own any shares in any company I've mentioned. I encourage any reader to do their own diligent research first before making any investment decisions.