3 ways college students can beat educational debt
Worrying how you can pay off in full your accelerating student debt? Follow these three steps to ease that burden off your shoulder in the future.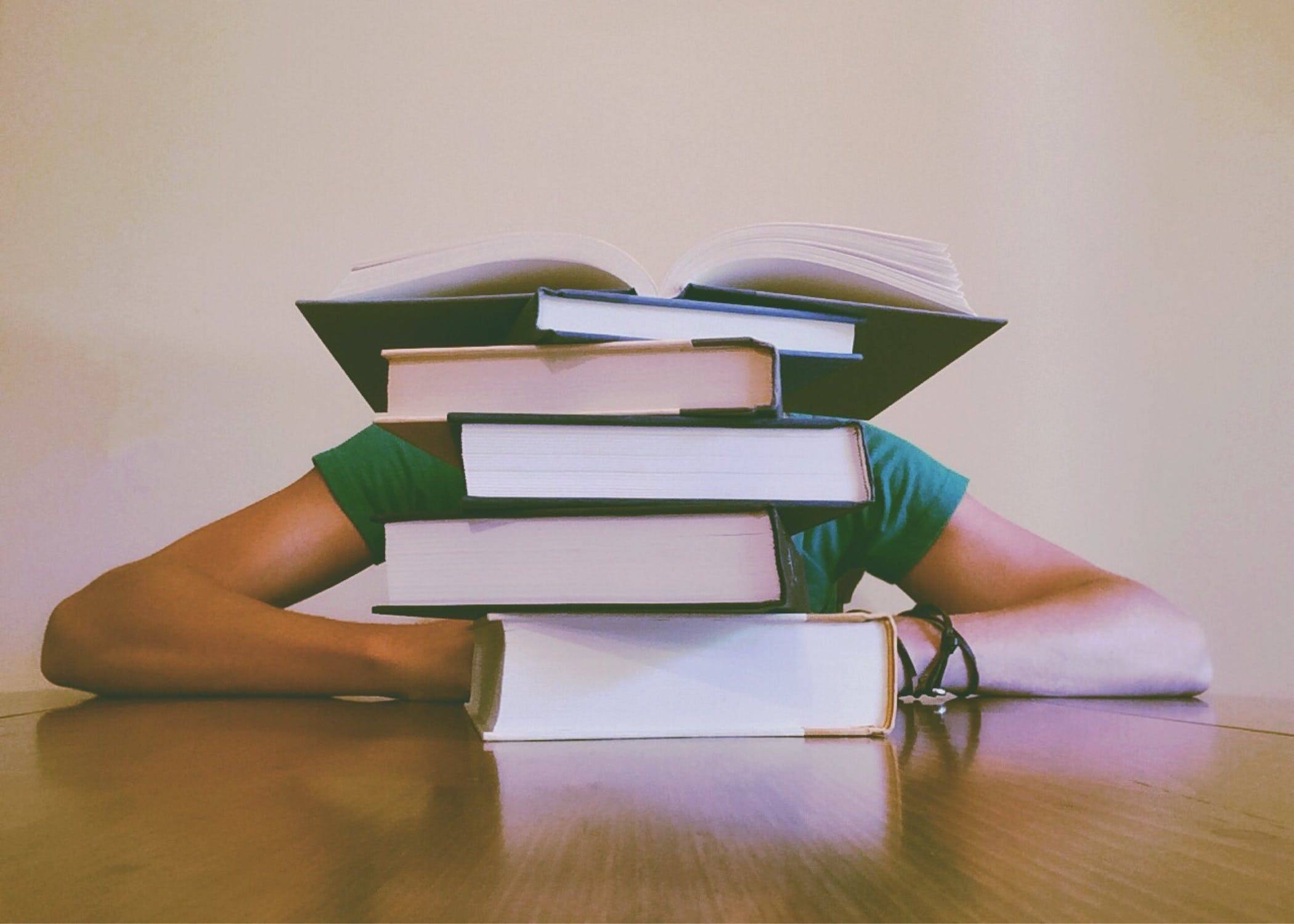 In recent years, student loan debt has been a major topic. With the rising costs of a college education, many graduates are entering the workforce saddled with thousands of dollars in debt, leaving some to wonder how they'll be able to pay it all back. This has led to a crisis, with some politicians even calling for student debt to be eliminated for the good of the economy.
While certainly, there are issues when it comes to student loans and educational debt, there may also be ways that current or prospective students can avoid the fate of their elders and keep their debt to a minimum. With that, here are three ways students can help lower their debt burden.
Consider starting at community colleges
Attending a university can be expensive, especially over the course of four years. While attending one of these institutions may be necessary for earning a Bachelor's Degree in your chosen field, the first two years of your studies are usually occupied more by general education courses that might not pertain to your major. Because of this, you might consider completing some of these classes at an affordable community college before transferring to a university to complete your education.
A big word of warning here: not all community college credits are transferable to all universities, so you'll want to do some research ahead of time to determine if this is a viable option. Assuming your credits will transfer, this plan can save you a significant amount of money, especially if you qualify for in-state tuition.
Practice living below your means
When most people think about student loans, they probably assume they just cover tuition, books, and perhaps room and board costs. However, most loans can also be used for what they call "living expenses." As a result, students may be tempted to take out more than they actually need and spend money they don't need to be spending.
In these cases, it's best for students to be realistic about how much they actually need to borrow. Furthermore, whether you maintain a part-time job while in college or not, it's always good to get into the habit of living below your means and spending less than you're taking in. Not only will these skills help you keep your borrowing to a minimum but will also make budgeting for your loan repayment after graduation easier.
Look for educational reimbursement programs
Speaking of working while in school, it's often worth pursuing jobs with companies that offer educational reimbursement programs. Put simply, these programs reward students by helping them cover some of their school costs. In some but not all cases, employers may require your studies to be somewhat related to your current role in order to qualify for reimbursement. Essentially, nabbing a job with a lucrative educational reimbursement program can be doubly effective in helping students stave off debt while earning their degrees.
Although the burden of student debt can be crippling for many graduates, those just starting their college careers can set a different path for themselves in a few ways. By considering different general education options, being realistic about how much to borrow, and looking to work for companies offering education reimbursement, perhaps the next generation of students can help avoid the burden of large student debt.
—
DISCLAIMER: This article expresses my own ideas and opinions. Any information I have shared are from sources that I believe to be reliable and accurate. I did not receive any financial compensation in writing this post, nor do I own any shares in any company I've mentioned. I encourage any reader to do their own diligent research first before making any investment decisions.