4 investing trends to look out for this 2019
The rollercoaster ride in markets in 2018 continues this year, and these are some driving factors to watch out for.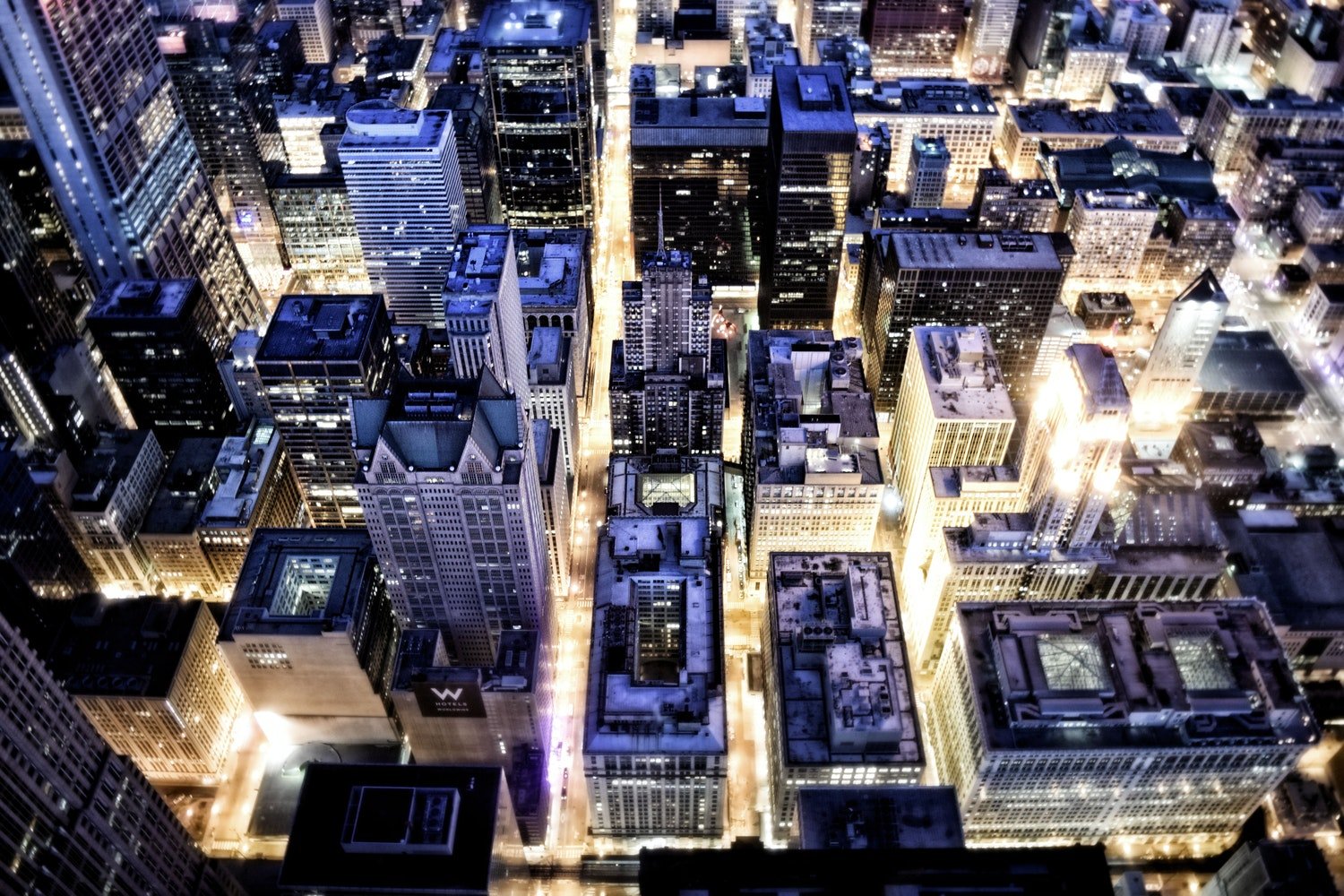 To sum it up perfectly, 2018 was a real trip for both investors and investments alike. It had various ups and downs and saw investors sighing with relief right after tensing up due to the fear of losing their investments. It was a rollercoaster ride, to say the least, bringing to us our first-ever bear market in stocks in over a decade's time, as well as the continuation of a bond bear market that started as far back as 2016, a whole two years ago.
It was full of highs and lows (mostly lows, unfortunately), tightly presented in a package in the form of a whole year, and for some, it will be remembered. With that in mind, however, 2018 has come to a close, and with it comes a new year filled with possibilities. Still, the trained analyst can easily predict what 2019 has in store for us, so what exactly are those? We list the most possible ones.
Tariffs
Ah, the big T. Tariffs were a big headliner last year, especially in President Donald Trump's administration and his trade war with China—a trade war which, for various reasons, is still ongoing. Presently, this is the market's obsession, and with good reason. Like last year, besides the issue concerning China and U.S., trade policy disagreements from all over the world have gone from spark to full-on flames. In a more hopeful light, however, analysts are hoping that 2019 will finally bring some sort of resolution for it.
Traders
This is another big one, we hope, though it's not something to worry about but rather something that needs some adjusting to. Last year saw a flurry of traders diving headfirst into the game, pushing alongside an ever-evolving stock market.
However, while traders saw an overall good year back in 2018, this one may be a point of concern, as per recent reports, earnings growth will likely fall short of consensus expectations.
Technology
In grand '90s fashion, 2018 also saw top technological trends like cryptocurrency, blockchain, electric car and artificial intelligence carry the stock market to huge wins. However, while it promises a lot for the market, it may also be its demise for this year. All are predictions for now, but considering how the tech sector was particularly volatile last year, investors with holdings in Nasdaq stocks best be on their toes.
Trump
Perhaps one of the grand-daddies of headlines last year, there's no denying that the Trump era was one of the main driving factors for stocks last year, and that's whether you love him or not. The man is practically powerful enough that he can influence entire markets with a drop of a tweet (remember when a comment from him regarding his support for cannabis pushed the green stocks?), and 2019 looks like it will be full of surprises like this one.
Although only a brief peek into what 2019 holds, these trends possess dynamics worth looking into, especially if you need a primer for the coming investing year. Nevertheless, always remember that volatility will always be present, and it's best to always come prepared.