4 pieces of financial advice on how a new entrepreneur can flourish
Managing finances is one of the main things a new entrepreneur needs to do well.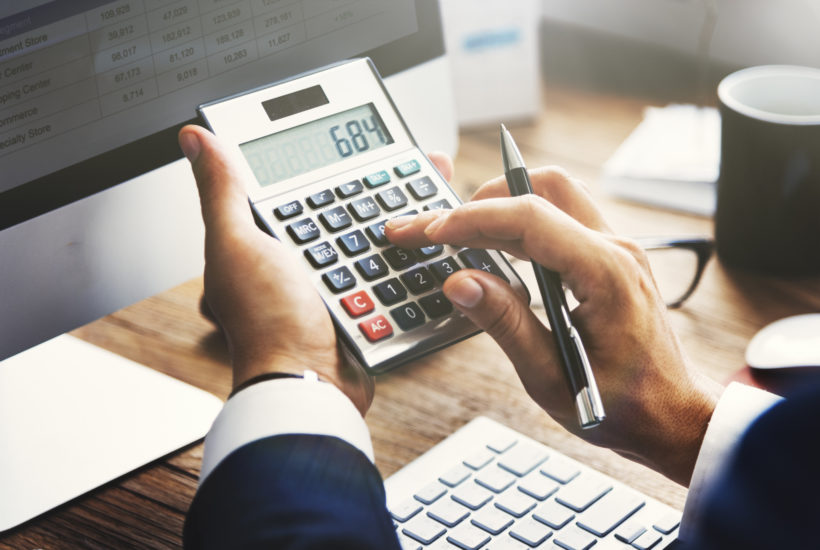 Entrepreneurship is the new petroleum that drives most economies. As more startups are springing up in every part of society, it is important for the owners to master patience and organization especially when it comes to financial matters. Funding has never been easier to acquire, the issue lies in really paying attention to what works and scaling a new business to where you need it to go.
Many companies that start off perfectly with a great idea and lots of finance do not make it past the 10 or even the 5-year mark. While bad managerial skills can cause this, there are also other factors that can cripple a business. Whether you are about to float a startup or you already have a business, here are four tips to help you maneuver the hurdles.
1. Stick to your budget
The first step to understanding and controlling your finances is creating a reasonable budget and sticking to it. The inability to do so will result in extra funding or bankruptcy. Learning to operate within your means is integral to success both in the short and long term. According to Garth Vickers, business mentor, and CEO, a budget plan is the best way not just to control, but to save money. However, entrepreneurs don't have to be strict on themselves; they just need to get more financially savvy.
To achieve this without any issues, you need to prioritize. First, categorize the individual expenses into (i) Primary (ii) Urgent and (iii) Extra/Avoidable. The idea is to have a general overview of what you are to spend money on and how much each category will require. While this format breeds organization and helps you to enhance your managerial skills, it also serves as an outline to understand where funds are truly needed. Setting up a budget is a preliminary step to financial success, but sticking to it is more difficult.
Always stick to what you mapped out (preferably at the end of the month), and take note of the discrepancies in what you set aside and what was spent. This is an efficient way to monitor your finances. Though it will prove challenging initially, with constant reviews, you can take charge and start commanding your finances and your business.
2. Monitor your accounts
This works in tandem with sticking to the budget. When hiring staff, make sure you have an eye for individuals that are masters in the field of finance, accountancy, and organization in general. The accounting department is the lifeblood of a business and since a business cannot run without money, it is vital to have a firm grip on your balance sheet. In addition, monitor the late payments from clients and unregulated invoices that accrue. With an impressive performance from your accountants, you can scale the hurdles of a cash crunch and in extreme cases, folding up. Tracking of finances via a good accounting team can also help to raise your credit score.
3. Do not keep a low credit score
You might not have the actual capital or cash for your startup so sometimes, investors offer funding. However, if you are not careful about it, funding from third-parties can actually hurt your credit score. Therefore, it is important to have a good score before seeking funds. A good credit score is essential for funding in many instances. If you do not have a good track record with finance, then the rates that you get for loans will be extortionate and difficult to repay.
Investors are at home to offer capital to entrepreneurs that have high credits scores. The reason for this is not far-fetched. It is an attestation of their credibility and prudence with money. If your scores are low, get access to a financial advisor on ways to boost it because high scores attract better funding opportunities.
4. Be practical with finances
Finance is what runs any household or economy, as well as any business enterprise. While you require enough capital to start your entrepreneurship journey, it is also important to be frugal with the spending. One of the greatest mistakes entrepreneurs make is to focus on return on investment as opposed to the organic success of the business across all dimensions.
In light of this, the first step to a successful exploration of the world of entrepreneurship is to be practical with your finances. While you might have the money to float the business and keep it running for 12 months or so, a financial mistake can crash the entire empire down the line. As you hope for a great future for your business, it is important to plan and make sure it is built with strong foundations. With this approach, you will have set the standard for long-term growth.
Finance in the business world can be compared to oxygen in the human body. Without it, nothing works. It is important to determine the amount your business needs and the duration of use. Unless you are starting an online business, you will need to have a physical office. This means that extra cash will be required to pay for rent and other miscellaneous expenses. Therefore, it is not only important to have adequate funds to sustain the business, but also to work on stabilizing it before gunning for extreme profits.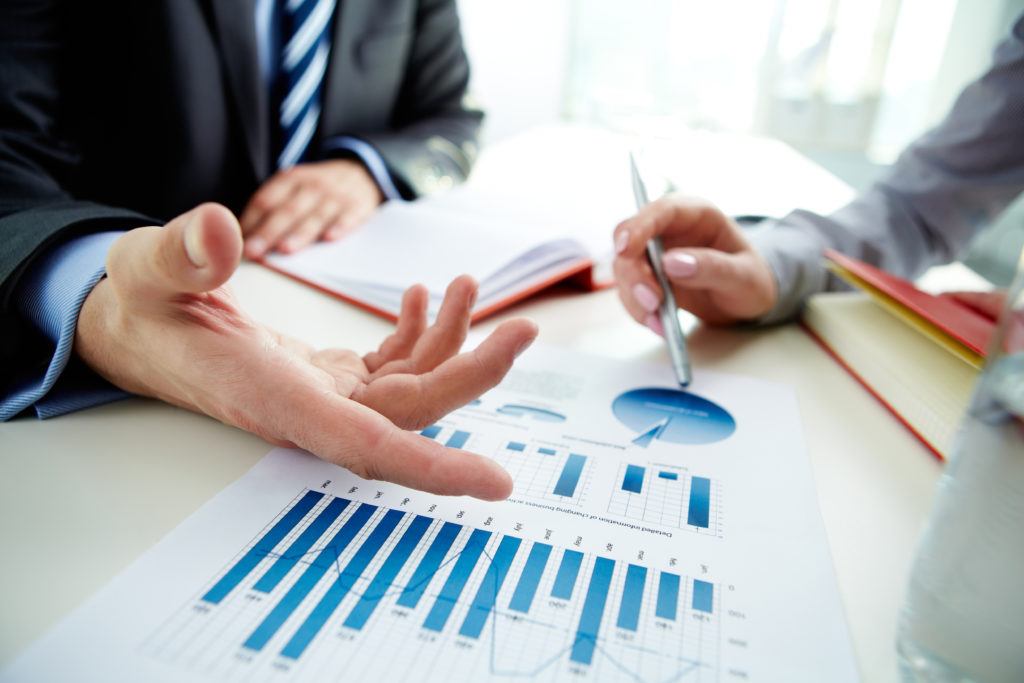 Avoid these mistakes
If you really want to succeed as an entrepreneur, you must avoid these recurring mistakes that take down many bright and motivated individuals. They are basic, yet people can often lose track of the fundamentals with their idealism and expectations.
Insufficient funds: The greatest mistake to make is not being financially prepared to start a business. It is important to have enough money that will sustain the company for 6 months or more. Do not test the waters by having limited finance that can only sustain the enterprise for less than 6 months. In the event that the profits do not start to flow in, you will go bankrupt.

Spending frivolously: Apart from entrepreneurs with limited finance, there are others that have significant resources but cannot spend it efficiently, where it matters most. Some people always try to spend on items to increase profit in the short-term where it appears to matters, instead of paying attention to where it is really needed for long-term growth.
In other words, be practical with your money and focus on growing your capital steadily over time. The number one cause of startup failure is the inappropriate allocation of resources.
A lot of responsibility is required when managing business finances. When you read extensively, stick to your budget, and set aside funds for a rainy day, there is no doubt that your startup will flourish. Patience, prudential financial management, and organization are essential for long-term success.
(Featured image by Rawpixel.com via Shutterstock)
—
DISCLAIMER: This article expresses my own ideas and opinions. Any information I have shared are from sources that I believe to be reliable and accurate. I did not receive any financial compensation for writing this post, nor do I own any shares in any company I've mentioned. I encourage any reader to do their own diligent research first before making any investment decisions.