How to responsibly use credit cards for your business?
Nobody wants a credit score undervaluation or credit card debts. This article discusses how you can avoid all that while earning a good credit rating.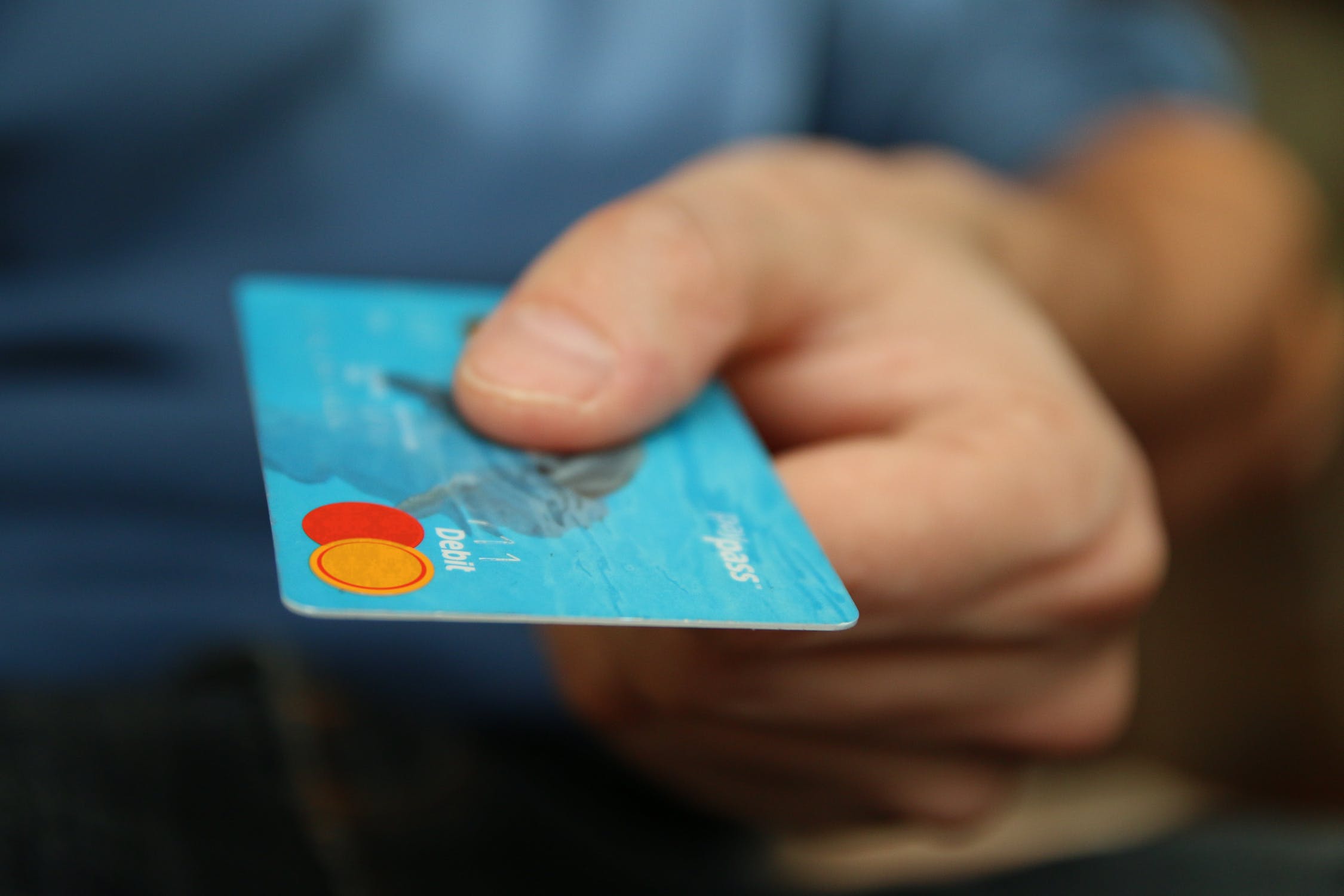 Business credit cards are important to any business establishments as it is often used to pay the daily expenses of the building. However, maintaining your business credit card ratings can be quite difficult. In fact, some small businesses fall into debt because of mismanagement on their credit card spending.
One of the reasons why these owners fail is because they fail to separate their personal and business expenditures. Because of this, expenses can possibly topple on top of each other, making it difficult to pay on time. This habit can also cause problems when you wish to apply a financial funding for your business.
Thus, in this article, we are going to discuss some of the ways on how you can use your credit cards wisely for your future business endeavors:
Know your business and credit score
Knowing your business score and credit score is essential because this can help you determine your credit limit easily. It also helps you know the amount that is loanable for you. You can check out your credit score from major credit bureaus like Equifax, TransUnion, etc. Make it a habit to keep track of these since this will help you establish a good credit profile in the long run.
Once you know your business and credit score, you should focus on your financial management. It should be exactly the same with your federal account records. After this, make a business plan and a monthly cash flow projection.
From there, you can determine the amount that you need for your credit card. Then you can now open your credit card line for your business.
Opening a credit line
Before you apply for an account, make sure that you read reviews of credit cards. In this way, you can narrow down the best credit card line for your business. When opening your credit card account, make sure that you are able to comply all of your lender's requirements.
Manage cash flows
When managing your cash flow, there are things that you need to remember. Apply these tips to help your business to stay afloat:
Separate personal and business expenses
Separating business and personal expenses will make it easier for you to know the amount that you are spending on every transaction you make. You can easily track it down and analyze if those expenses will benefit your business in the long run.
Check monthly reports
Checking monthly reports are important. This is because it can help you analyze if your business is doing well or not. In this way, you can prepare backup plans in case an issue arises.
Use your reward points properly
Usually, credit cards have this reward system on any purchases that you made. Make sure that you use them properly. For example, you can use the reward points for fuel and gasoline if you have a car rental company. If you are running a cafe, you can use the rewards for grocery purchases. This is a brilliant way to lessen the expenses on your end.
Using credit cards for business can be both efficient and bad for business. If you are using one, make sure that you use it wisely. This way, you can avoid mismanaging your funds and save yourself from the headache of sorting out debts.
—

DISCLAIMER: This article expresses my own ideas and opinions. Any information I have shared are from sources that I believe to be reliable and accurate. I did not receive any financial compensation for writing this post, nor do I own any shares in any company I've mentioned. I encourage any reader to do their own diligent research first before making any investment decisions.