4 tips to consider when starting your digital marketing career
With how quickly digital marketing changes, it's one of the most fast-paced and exciting industries, which means it takes a special type of person to find success as a digital marketer.
Have you been thinking about becoming a digital marketer? It's an exciting career path and considering the digital economy is expanding at least 10 times as quickly as the traditional economy, there's plenty of job opportunities. Of course, you're not the only one who sees those opportunities, so there is also quite a bit of competition. If you're just getting into digital marketing and you don't have any experience or education in it, there are a few key ways to stand out and launch your career.
Master the basics
Digital marketing has its own terminology that you'll need to understand. To better understand the field and its lingo, start reading some of the top sites with content related to digital marketing, such as Quicksprout, Moz, Search Engine Land, Hubspot and Social Media Examiner.
Another great way to get started is by taking a digital marketing course. Not only will you learn more about your new career path, but it also shows potential clients that you're dedicated to improving yourself. Given the choice between two equal candidates, what client wouldn't choose the one who had also completed a digital marketing course?
As far as which course you should take, Hubspot offers an inbound marketing certification program free of charge. Google offers a course on its analytics and Adwords tools.
The only constant in digital marketing is change. It is constantly updating, which means you need to stay up to date and never assume that you've learned all you need to know. Continue to read digital marketing sites to keep up with important news.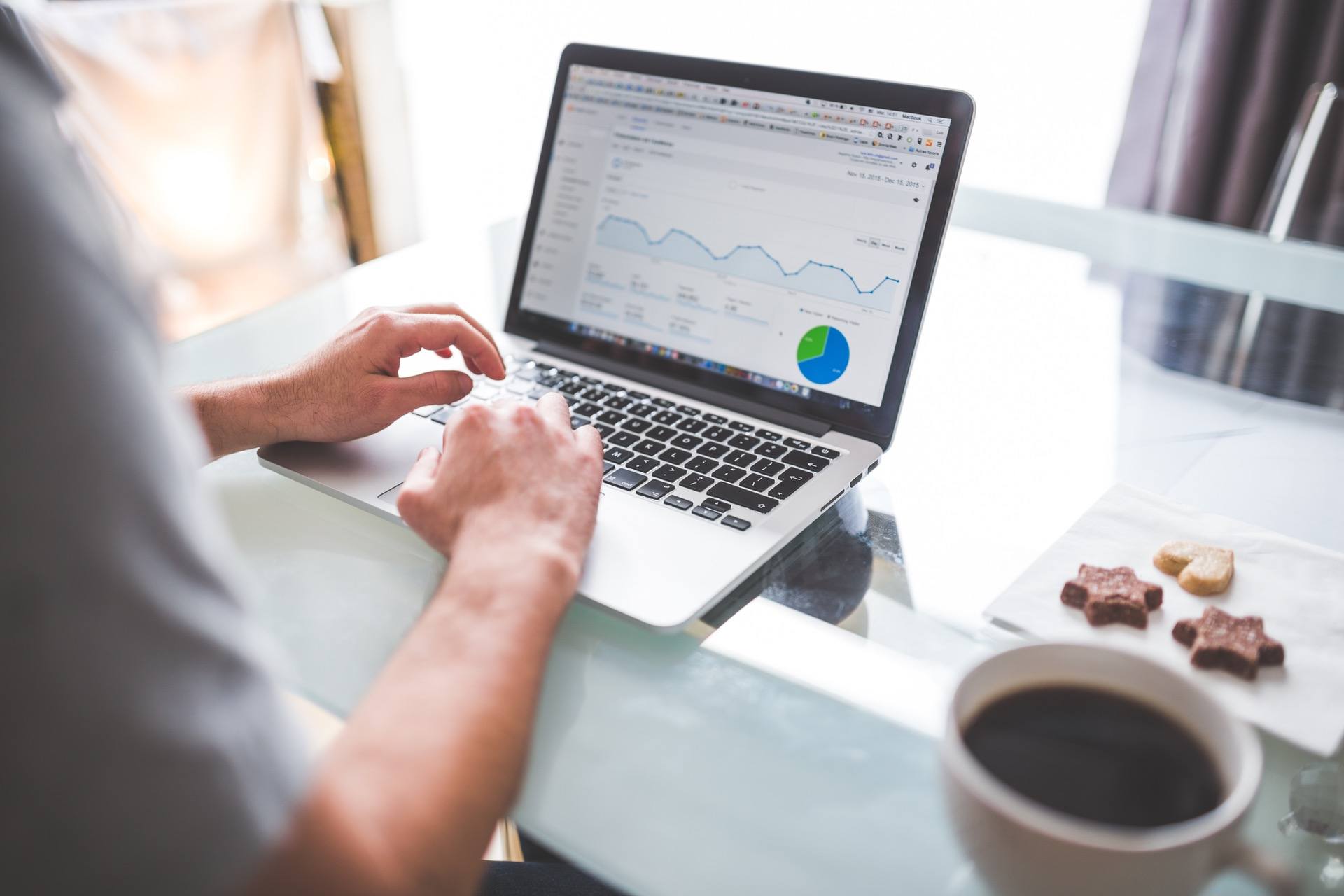 Network with industry professionals
It has been said that you are the average of the six people you spend the most time with. While that statement is debatable, the people you associate with have a significant impact on you and the opportunities that you have. For that reason, you should constantly be seeking professionals in the digital marketing industry who are more talented than yourself, along with influences in the industry.
By connecting with these people, you'll expand your knowledge. Your connections can help you solve specific challenges you encounter during your career, and they may also be able to open more career opportunities for you.
But where can you find these talented professionals and influencers? Look for digital marketing meetups and conferences in your area, as these tend to bring together a large number of like-minded people. Sign up for workshops and presentations. You could make valuable connections with other attendees and possibly even the presenters.


Develop your skill set
There are several essential skills that every digital marketer needs.
Perhaps the most important is your ability to execute. As a digital marketer, you must manage your time properly and maximize your productivity every day. What makes this so challenging is all the different tasks you may need to handle in one day. One day's work could include a blog post, social media updates, web page optimization, creating a new conversion path and much more. This is one reason why people who do well at working remotely also tend to do well in digital marketing, as both require self-discipline and motivation to do a great job. One way you can improve your productivity is the Pomodoro Technique, which involves 25-minute work periods with breaks between each period.
With all the competition in the digital marketing industry, creativity separates the great digital marketers from the average. You need to constantly look for unique and innovative solutions to the company's marketing issues so you can create memorable campaigns for them. You may also develop your skills and keep yourself updated on the new strategies by taking a marketing masters.
You don't have the luxury of only being creative, though, as you also need strong analytical skills. Analyzing data is a big part of your job, as you'll need to use the information available to make informed marketing decisions.
Finally, you must be not just willing, but eager to learn. It's easy to spot those with a passion for digital marketing and those who are just in it to make a buck. You should be constantly learning new things, whether you do that by reading the latest posts on a digital marketing blog or checking out new courses.
Build your brand
When you're a digital marketer, companies hire you to build their online brands. If you have a poor online brand yourself, why would a company trust you with theirs? To build your personal brand, you should create your own site or blog, and have social media profiles dedicated to your digital marketing services. While your personal brand isn't the only important factor in getting hired, it does play a part. After all, if one digital marketer has an average of 10,000 connections per social media platform, and another has an average of 100, it gives the former an edge.
With how quickly digital marketing changes, it's one of the most fast-paced and exciting industries, which means it takes a special type of person to find success as a digital marketer. You need to have the creativity, the flexibility and the constant desire to learn more. When you're not working for clients, you may be networking, or making social media connections or reading the latest news on the industry. If you think you have what it takes to make it as a digital marketer, following these tips will put you on the right track.
(Featured image by Maxx-Studio via Shutterstock)
—
DISCLAIMER: This article was written by a third party contributor and does not reflect the opinion of Born2Invest, its management, staff or its associates. Please review our disclaimer for more information.