5 out-of-the-box luxury hotel services
Luxury hotel services can go beyond the plush and cozy accommodations. These hotels know how to step up the value of a guest's stay.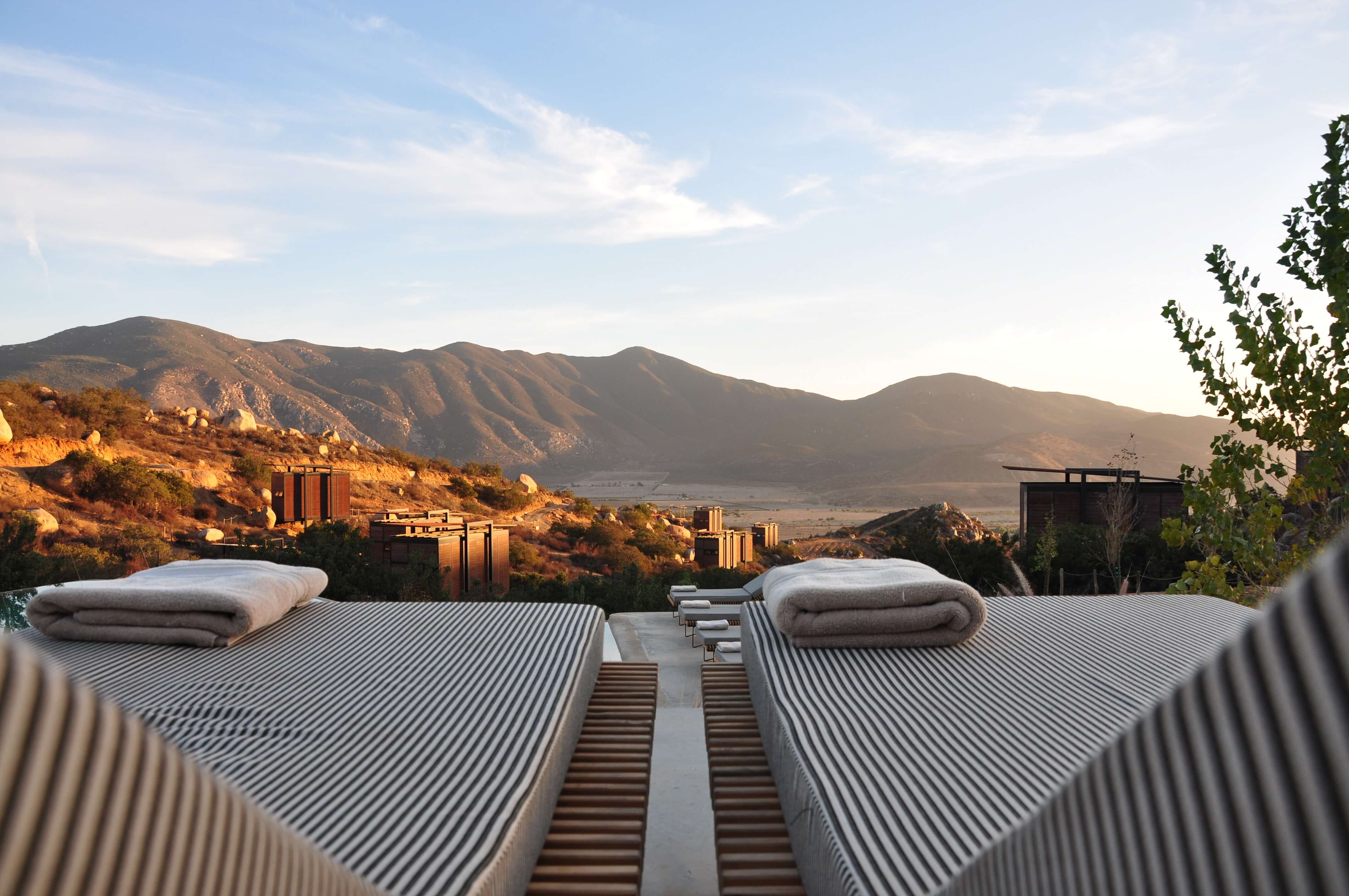 When it comes to taking a luxury vacation, people always want the best experiences. Hotels know the value of giving good service, and apart from plush and cozy accommodations, they know how to up the value of a guest's stay. They do this by giving a unique service that travelers won't find anywhere else to give guests a lasting experience worth talking about.
Here are five truly unique luxury hotel services around the world.
Specialized butler services
Some hotels offer butler services to do the usual tasks of assisting guests. However, some accommodations offer a different kind of butler service. At the Rosewood CordeValle in San Martin in California, there's a golf butler program that lets guests order drinks and food or even arrange wine tastings at the hotel's winery on its golf course.
At the Las Ventanas al Paraiso, A Rosewood Resort in San Jose del Cabo in Mexico, dedicated dog butlers take furry guests on morning and evening walks, create tailor-made dog food menus and gives special massages and "doga" classes. Meanwhile, The Langham in Hong Kong offers shopping butlers who provide shopping consultations, tailored shopping tours, and even personal makeovers.
Private opera
The Four Seasons Prague offers a private opera, which is ideal for guests who are picky about ambient theater noises. Up to five guests are chartered to and from the hotel on a chauffeured vintage Rolls-Royce to the beautifully designed neo-classical Estates Theatre. They are then treated to a performance of Mozart's Don Giovanni.
Soap concierge
Bask, or rather, bathe in organic artisanal soaps at the Viceroy Riviera Maya in Mexico. Guests are welcomed by the property's shaman and are offered a Mayan blessing. Different soaps which vary by scent and type are then offered by the concierge. After making your soap selection, the organic bars are carved from larger blocks, handcrafted by the local Mayan communities that follow ancient traditions.
Adventure concierge
For those who want a luxury adventure, the Sebastian-Vail in Colorado in the United States offers an adventure concierge. The luxury ski resort's concierge offers bike trail tours and ice climbing and provides the perfect slope recommendations. As a bonus, the adventure concierge can even warm up your ski boots so you can start an adventure in no time.
An affair with bees
The Waldorf Astoria offers a luxury beekeeping experience at the hotel's rooftop garden. The activity includes an hour of exploring the different hives accompanied by a culinary team member who is trained as a beekeeper. It is then followed by a three-course lunch that features honey-infused dishes. After a filling meal, guests can enjoy one of Guerlain Spa's signature honey treatments, which include the Abeille Royale Youth Facial or Urban Island Escape body treatment. The experience is priced at $1,800 per guest.