5 corporate social responsibility trends that will dominate 2018
Workplace equality and consumers having more social responsibility are some of the trends to rise this year.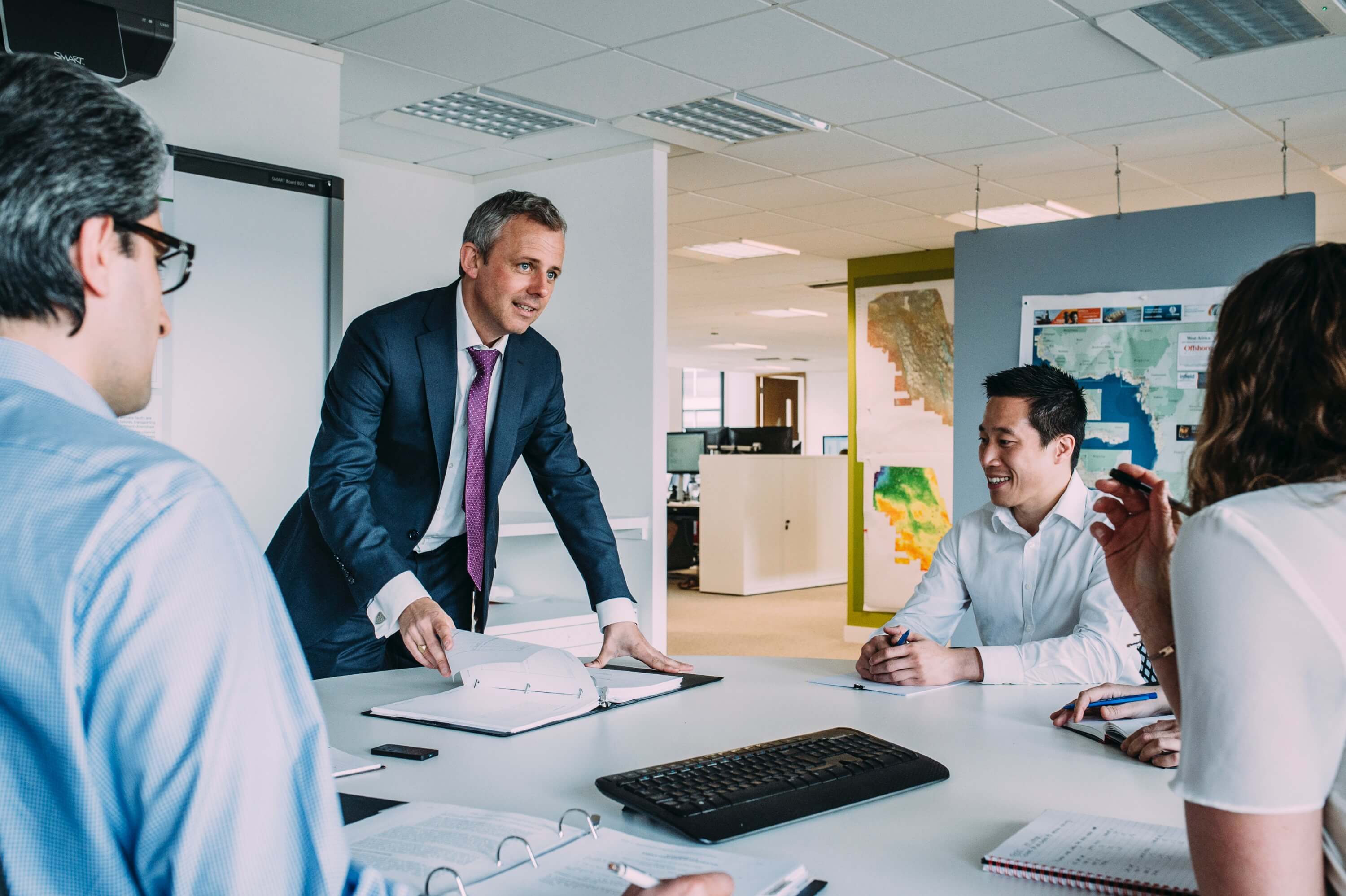 2017 ushered in unprecedented changes in how companies conduct their business. This year, more landmark changes are expected to happen, especially for the corporate social responsibility of businesses.
The Generation Z will most likely enter the workforce this year. They are the ones who are born after 2000 and come after the millennials. This group wants socially responsible products and will demand more transparency from companies and will continue supporting brands that align with their beliefs. This gives pressure to companies to prove that they are actually following up on their promises on being socially responsible organizations indeed.
Employee engagement is also seen to emerge in 2018. This does not mean that employee engagement has not been given as much importance in the past, it is just that they are more aware of their wants and needs and will demand it from their organizations. Employers must recognize that increased employee engagement leads to increased production.
Here are five corporate social responsibility trends that will likely happen this year:
1. Workplace equality will begin to become more common
Last year, a lot of equality-related activism happened. The Uber scandal that rocked the industry and the #MeToo campaign all highlighted the need to implement changes in businesses, most especially those concerning how women are treated and given equal opportunities and protection. 2017 sparked a change, and in 2018, the real steps, real solutions and real changes have to happen.
This year, expect more deserving women to be included in leadership roles and board teams of companies, as well as their inclusion in industries often dominated by their male counterparts. Reporting of biases, inequality and abuses will also become more prevalent in 2018 because of the results that were delivered in 2017. 
2. Diversity means more than just women inclusion
Diversity in the workplace means much more than women inclusion alone. While the fight for more women to be given the same privileges and opportunities sparked a trend, it is also important to note that the conversation about diversity and inclusion goes beyond that.
Symantec stressed the difference in its definition of inclusion: "Creating a workforce that embraces every culture, language, age, sexual orientation, disability, background and experience – and giving a voice to those differences."
3. Consumers will now have increased social responsibility
According to Thrive Global, employees and individual citizens will be rated by technology based on social and environmental impact. This means energy consumption, volunteer work and purchases from socially responsible companies and manufacturers will be assessed and given a rating. The score will be used to boost sustainable actions and provide rewards such as discount offers.
4. Privacy and data protection will remain as relevant as ever
Companies are expected to invest heavily in privacy and data protection this year. 2017 saw a number of terrifying cyber attacks that threaten to spread confidential and personal information of employees and companies. A Symantec representative claims it should be a no-brainer for companies to beef up its security protocols. "With these ongoing breaches, it is clear that all companies need to protect personal information more diligently," the representative claims.
5. Suppliers will become more transparent
Since the consumers will demand higher quality products and materials, suppliers are expected to become more transparent with their offerings. The companies are expected to become more purpose-driven and sustainable in 2018. This means suppliers will be more careful in their global supply chains, making sure the process obeys responsible business and environmental practices so that human trafficking, water wastage and human rights problems are properly addressed and solved.