5 countries with the best healthcare systems
A country's economic status is not always an indication of the quality of the healthcare system it provides its citizens.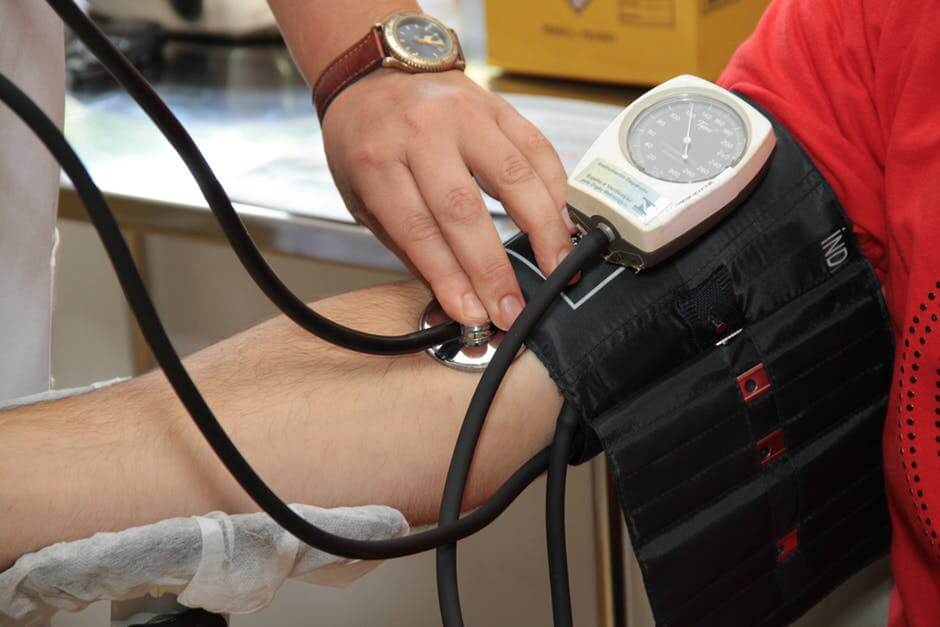 An indication of how a government cares for its people is through its healthcare system. Here are the top five countries which have the best healthcare system in the world.
Most of those included in the list came from countries with advanced economies. The Legatum Institute included physical and mental health, preventive care and health infrastructure as factors considered in the rankings.
5. Netherlands
The country has a reputation for offering good healthcare services. In 2015, it ranked number one in the annual Euro health consumer index. Netherlands spends about 12 percent of their GDP on health care so the people know that their health needs are given priority by the government.
4. Japan
One of the indications of an outstanding healthcare system is life expectancy. When it comes to longevity, nothing beats Japan, which has the world's highest life expectancy at 83.7 years old.
3. Switzerland
The country mandates all its citizens to have a health insurance. Moreover, healthcare service is universal which makes them a top provider in the world. Life expectancy rate in Switzerland is at 81.66 years old.
2. Singapore
Singapore may be a small country but its citizens live longer than expected due to a better healthcare system. Singapore's life expectancy is one of the world's highest at 83.1 years old.
1. Luxembourg
The country's life expectancy is 82 years old but it made up for it in other areas such as health infrastructures. All hospitals in Luxembourg are run by the National Health Fund and patients can choose their doctors. The NHF also provides 90 percent of health care needs, eliminating the need for getting a private health care provider. However, getting a private health insurance is also an option for hospitalization, eye care, dental treatment and medical services outside the country.
Other notable runners-up include Sweden, Hong Kong, Australia, Israel, and Germany.
Britain's NHS surprisingly did not make the top 15. Additionally, the U.S., which offers the most expensive healthcare in the world, also did not make the cut. A country's wealth apparently is not the only factor in providing the healthcare system.
America, as stated, has the world's most expensive healthcare at $9,451 per capita health expenditure. However, it did little to influence the country's life expectancy rate (79.13) or health insurance coverage.
Meanwhile, there are also countries which offer quality healthcare services despite being affordable. Per CNBC, Panama, Mexico, Colombia, Costa Rica and Malaysia.
Malaysia is becoming a global hub for medical tourists. Last year, it attracted a million tourists seeking cosmetic surgery, dental work, and dermatology. The country has 11 hospitals with Joint Commission International (JCI) certification, making them at par with the global standards.
Meanwhile, Costa Ricans only need to pay $50 for consultation and $75 for ultrasounds in their private healthcare system. Meanwhile, for the public healthcare system, citizens need to only pay $75 to $150 to get a wide range of services.
Colombia allows anyone, even those with pre-existing conditions, to get public health insurance provided they are under the age of 60 years old. Private health insurance can also be provided with different premium rates.