Online healthcare crowdfunding: A band-aid solution to a larger problem
Patients and those needing medical attention turn to crowdfunding campaigns online to support their medical needs.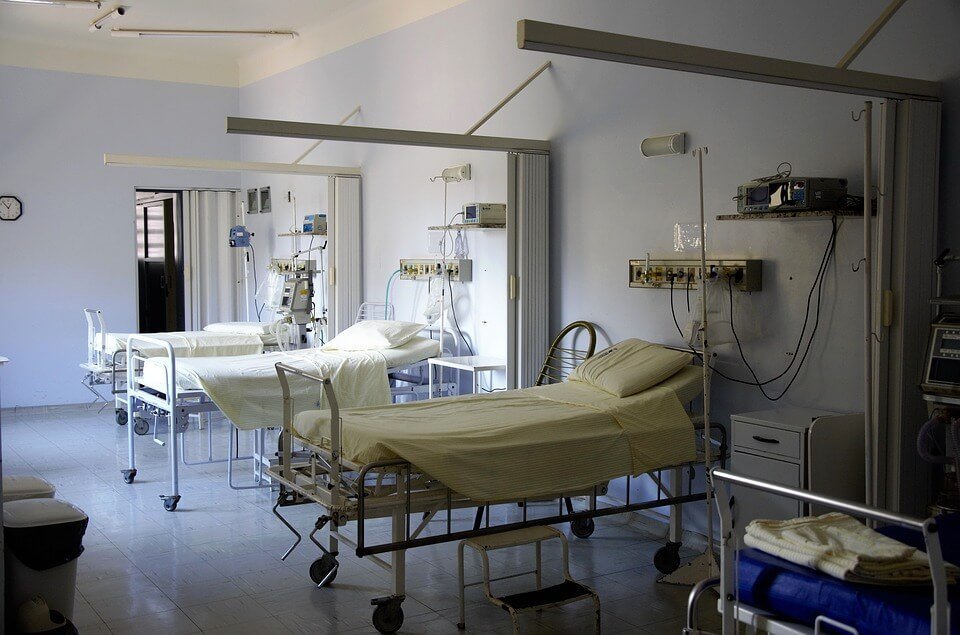 Australians have donated over $145 million at GoFundMe for "personal causes." This puts medical campaigns as the most prominent category in the country.
On the other hand, YouCaring, another budding crowdfunding platform, managed to have funds for its users go beyond $900 million since 2011 and will continue to expand with the help of approximately $400 million collected from last year, according to Financial Times. Just like in GoFundMe, the medical category leads in YouCaring when it comes to the growth of campaigns.
Ethical issues
In a bid to fill in the government's gaping hole in health coverage, online crowdfunding for healthcare has emerged as a relief to several people who cannot afford to pay for the expenses of the much-needed medical care.
So instead of making a clamor to the state, people today turn to Facebook and other social media platforms aside from the crowdfunding websites. To be noticed and get sympathy from readers, people will write and publish a heart-wrenching story. And if the story is touching enough, the author is lucky to receive money for his or her campaign.
However, some raise the ethical issues the popular funding campaign is fraught with. For one, it is turning medical crowdfunding into a contest. What's worse is that the criterion in deciding who will get the bucks is based often on how the narrative was constructed. This compels parents and children to make their story more appealing and go aggressive in marketing campaigns in order to reach a wider network, which translates to more chances of money pouring in their accounts.
These are the findings of the research entitled "Producing a worthy illness: Personal crowdfunding amidst financial crisis."
The study, which was conducted from March to September 2016, involved 200 GoFundMe campaigns. It discussed how crowdfunders write their stories in a way to show that they are more deserving than others.
The research concluded that healthcare crowdfunding threatens to further divide the already divided world. People with more emotionally devastating stories and better marketing strategies may advance further than those lacking in the said aspects. Hence, the system may provide a band-aid solution to many but does not cure the system of the government, which is expected to be the primary handler of its citizens' health coverage.