5 essential tips to start a business in the most effective way
The key to a successful business ownership is having a solid business plan. Here's a rundown of some ideas you can use to achieve your business goals.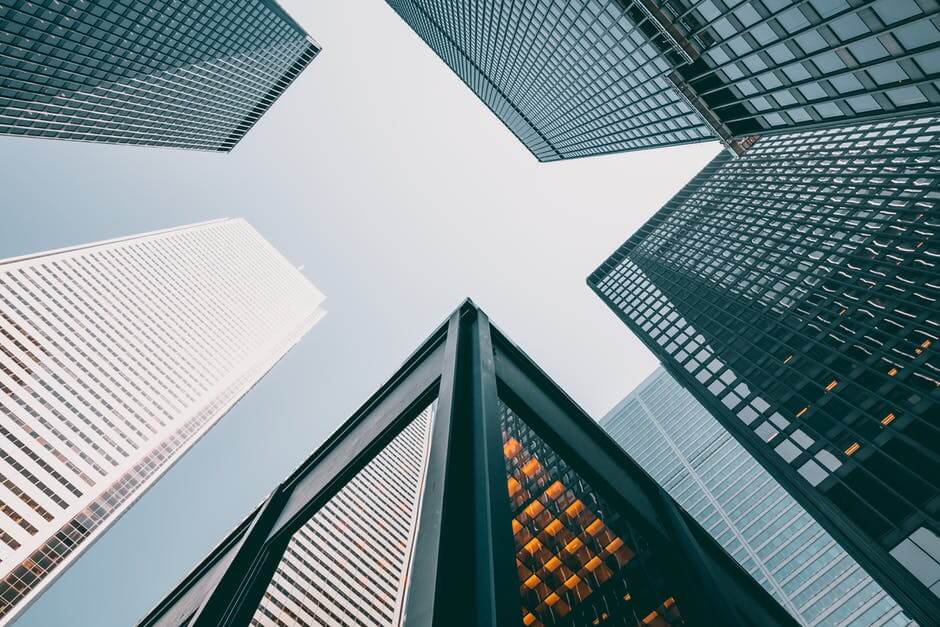 "Entrepreneurship" is one of the hottest buzzwords these days, and startups are blooming everywhere thanks to the conducive ecosystem in the form of incubators and accelerator programs.
However, in this ever competitive marketplace, entrepreneurship has its rewards and downsides. According to a Fortune report, nine out of 10 startups still fail. So, before starting your own business, this fact provides a valuable insight to ponder upon in order to build successful strategies.
Competition notwithstanding, it has never been easy for entrepreneurs to convert their ideas into reality, to erect business from scratch, and to give people a good value for their money.
Having said that, even if you are not cut out for business, you can always tap what is there for you to reap and to get succeeded in the end.
Following are a few important tips that will help you start your business in a right way:
1. Do your market research and analysis
To begin with, the first essential and logical step is to research and analyze your potential market. Doing your due diligence can make a big difference between success and failure. You need to figure out clearly whether there is a place for your product or service in the market or how perfect it is for the market.
The same Fortune survey highlights that 42 percent of failed startups were identified as having lack of a market need for their products. You need to define your target audience as many entrepreneurs find it difficult to reconcile with the fact that there is not enough market share for them to capture.
Today, it is increasingly becoming important to have an apt knowledge to identify business opportunities. Furthermore, a thorough market research and analysis provides valuable information about the potential of a particular market segment, during a specific time, and within a particular age group.
2. Create an effective business plan
For any startup, a well-crafted business plan holds an immense strategic value that gives a statement of mission and vision. It allows you to gain a better understanding of your industry structure, opportunities and threats.
There are many benefits of building a professional business plan. For one, it gives you the opportunity to experiment with the strategy for your business on paper, test a new idea and reap its full potential. It helps you perform a break-even analysis, profit-loss forecast and a cash-flow analysis. A good business plan features a set of values that help you steer your business through difficult times. It is a roadmap for your stated goals and objectives.
3. Use social media
Social media has, without any doubt, insurmountable possibilities for businesses to grow and thrive. If you have just started your business, Facebook, Twitter, LinkedIn, Instagram, Google+ and YouTube can give highly effective and budget-friendly way of promotion. All of these channels generate a huge amount of data about your customers in real-time. Thus, through daily engagement, you can get relevant and useful customer data and make smarter decisions.
You need to create your business profiles on these platforms while making sure they include impressive descriptions, images and keywords. A strong social media presence also means you make it easier for your customers to find and connect with you. This will help you increase brand awareness and build customer loyalty.
4. Focus on customer satisfaction and work on their feedback
Customer satisfaction is an important metric that plays a vital role in improving your business. A long-term relationship with your customers means you are delivering value and quality.
According to a study, 81 percent of satisfied customers are more likely to do business with you again. As soon as you start your business, you must recognize that the customer satisfaction is critical to your growth and competitive differentiation. It is a nice idea to get valuable customer insights by closely tracking their activity and deriving feedback across all touchpoints. Moreover, asking feedbacks from your customers and working on them will help you get a competitive edge.
5. Carry out risk assessment/management
Taking risks is a necessary evil when it comes to business and its expansion; however, you must know when you should take it, or when it becomes foolhardy. A risk is the main cause of uncertainty in any company, so you need to make a thorough assessment of it.
Thus, you should focus more on identifying risks and managing them before they affect your business. The resources of risk are both internal and external, and without a proper risk management, it is difficult to define your objectives for the future.
Final thoughts
Entrepreneurs have to go through an important phase from starting a business to successfully running it. This phase is where innovative strategies have to be implemented and hard work has to be put into. The above-mentioned tips will help you on that.
—
DISCLAIMER: This article expresses my own ideas and opinions. Any information I have shared are from sources that I believe to be reliable and accurate. I did not receive any financial compensation in writing this post, nor do I own any shares in any company I've mentioned. I encourage any reader to do their own diligent research first before making any investment decisions.