5 helpful tips for reorganizing your business
In the course of growth, a business can sometimes experience challenges, some of which may require reorganization. Here are tips to help you get started.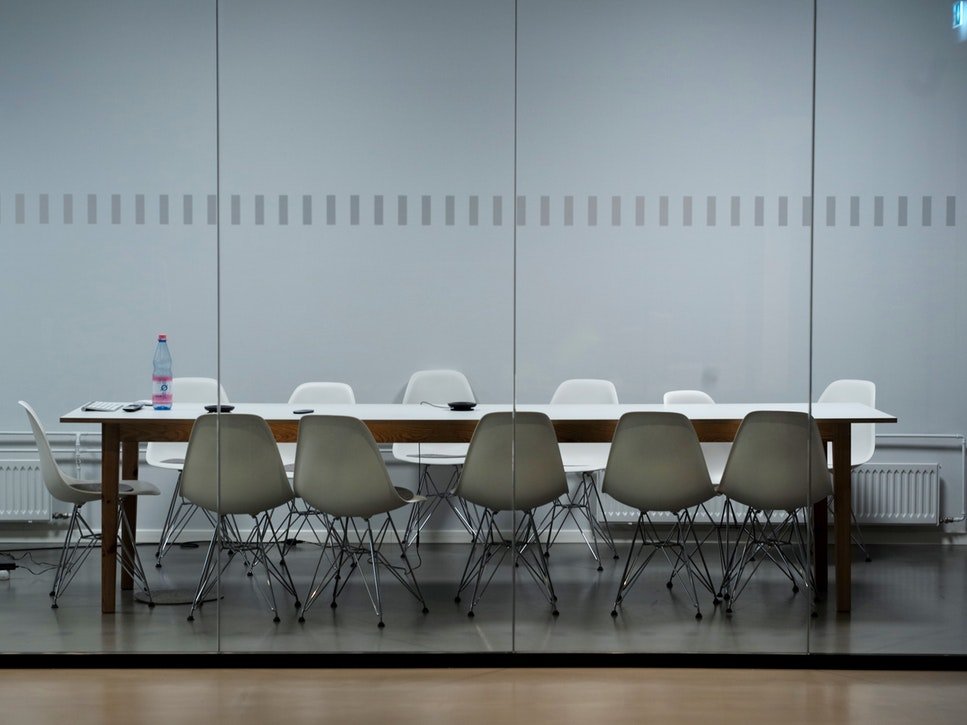 Do you want to reorganize or restructure? Your company might be experiencing financial changes, the workload of your employees is overwhelming or there are issues with operational efficiencies. It is possible that an emphasis on the quality of work expected by employees is low or you need to re-brand current products or services.
Before you take the next step to reorganize your business, we recommend that you use these helpful tips.
Hire and retain top talent
At times, companies need to grow by hiring new external talent because these employees have an outside mentality about what an unsuccessful and progressive means. On the contrary, the ability to keep millennials in the workplace by implementing employee engagement programs that include work-from-home opportunities, increasing coverage of employee benefits, one Personal Day per year and career development training. When your employees are happy, it can result in an increase productivity and revenue.
Review the current issues
Now is the time to discover if the mission statement and the first set of organizational goals established for the company are practiced daily. It is normal for most companies to get excited about new strategies for change and lose momentum while reverting to old habits.
Before you start to set up meetings, remember the do's and don'ts of a business presentation to gain the interest of your audience. We recommend that you evaluate the key players that were assigned to the initial responsibilities and set realistic goals that can be accomplished by the team throughout the year.
It can start off with a panel discussion with executives, directors, managers and one designated member of each department. If you allow all attendees in the room to voice their opinion with a moderator in the room to keep track of time, the discussions will be meaningful.
Successfully implement the strategy
In the span of a year the number of promotions, demotions and restructures can result in top talent no moving to other areas of the company. As it happens, best practices apart from the initial plan for reorganization can disappear.
A classic example is an accounting department that is using an old Excel spreadsheet to input invoices for suppliers or vendors. After careful review, a member of the reorganization group realizes that the spreadsheet has inconsistencies that are costing the company money.
Practice two-way communication
The secret ingredient of change during a reorganization is for upper management to actively promote change from within. Two-way communication with all employees needs to be encouraged whether you are working with janitors, a receptionist, or volunteers. Here is a list of questions to ask at your next roundtable meeting:
– What is the issue? How did it become an issue?
– What action steps need to be taken to create change?
– Explore advantages and disadvantages
Change is often approached with resistance among employees in the beginning. To increase engagement, create an input and output diagram for all attendees to recognize how their participation impacts change. It will make people feel accountable for their actions while being apart of the process.
The truth is reorganizing a business does not happen within a short amount of time. It can take one year although we encourage you to avoid it going past three years. Once a plan is established the team can assess risks and challenges to achieve operational goals.
The evaluation and testing stage
You have one more stage to pass which is called evaluation and testing. It can be time-consuming if you focus on one idea at a time. Test multiple alternatives to rank which one is the best solution. Do your best to encourage the team to finalize the best decision for the company and designate responsibilities outlined in an action plan before you officially reorganize.
If it is best to combine current business processes, it can help to complete a successful reorganization.
Final thoughts
It will be difficult and time-consuming to successfully reorganize your company. There will be long meetings and it might seem that the discussion is unproductive. The process of reorganization can take time. Once the entire committee understands their position, their responsibilities and how it will impact the company, it will be easier for people to practice open discussion. Remember to hold leadership responsible for streamlining new changes.
Once employees see that the executive team and management are proactively promoting changes internally, it will instill confidence in employees to do the same.
—
DISCLAIMER: This article expresses my own ideas and opinions. Any information I have shared are from sources that I believe to be reliable and accurate. I did not receive any financial compensation in writing this post, nor do I own any shares in any company I've mentioned. I encourage any reader to do their own diligent research first before making any investment decisions.