5 home loan misconceptions to be aware of
There are home loans misconceptions that are unnecessarily keeping people from securing one. Find out if any of these is stopping you.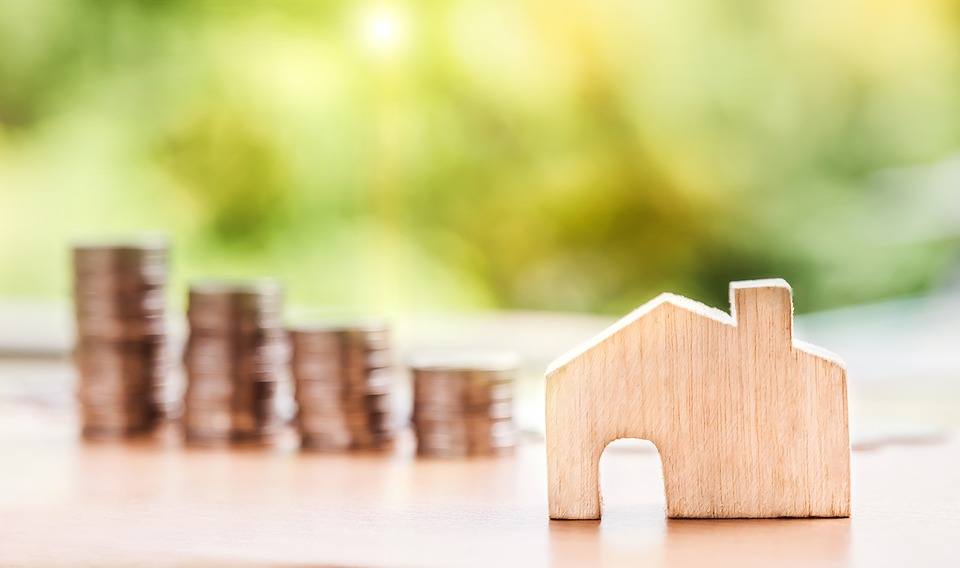 Home loans are necessary financial solutions for the great Australian dream of owning your own home. With so many banks, financial institutions, brokers and lenders, it's no wonder that more and more, we are hearing about outrageous prerequisites, processes and repayment details, which more often than not prove to be nothing more than old wise tales, myths and misconceptions.
With so many myths out there, we want to draw attention and tackle the five most common misconceptions unnecessarily frightening the masses.
1. You must have a 20 percent deposit
Simply put, a 20 percent deposit is good but not at all mandatory. People may not be aware that loan qualifications are dependent on loan to valuation ratio (LVR). With LVR, people have more choices and are able to pick from leading lenders that would best suit their own financial positioning.
The 80 percent LVR component is borrowed through lender's mortgage insurance (LMI). Some lenders offer loans of up to 95 percent LVR and just require people to have a 5 percent deposit based on predefined criteria.
Some other banks are known to offer home loans with LVRs at a whopping 100 percent, especially to persons who can demonstrate job stability, including substantial income-earning potential.
2. Lowest interest rates are the most important
Choosing loans just based on the fact that they offer the lowest interest rates is not always the best solution. The interest rate is an important factor, but one needs to consider all others fees involved, including service fee, annual fee, establishment fee, legal fee and so on. You can get more information about loans and their affordability by checking rates from different banks (comparing their lowest interest rates with other features).
3. The big five offer the best home loans
This is one of the most common and biggest misconceptions out there. In fact, and as it may be less known, smaller banks and financial institutions may offer better interest rates and repayment options as opposed to the big five.
If you compare interest rates and overall fees, you would find a number of Australian lenders, who can offer interesting home loan deals that give bang for the buck. For example, the lowest interest rate offered by Auswide Bank is 3.59 percent, a lot cheaper than the rates offered by other banks.
4. Fortnightly vs. monthly repayments—there is a difference
If you are repaying money on your home loan fortnightly instead of a monthly, you could actually save on thousands of dollars on the life of the loan.
With 26 fortnights in a year, one can rest assured of extra monthly repayment every year, meaning that the loan debt will reduce quicker and with less interest in due course of time. Also, one can save money by switching to fortnightly repayments of home loans to avail additional benefits from major banks.
5. Your current bank offers best home loans
Your current bank cannot guarantee you a better interest rate on loans, just because you have an account with them. The Australian home loan market is highly competitive, and several players might offer you a more lucrative home loan interest rate than your own bank. That is why you need to do a research about all aspects of home loans and the effectiveness of specific bank processes.
Other things that should be considered include an option to manage investments after payment of home loan EMIs, options related to managing your daily expenditures without any issues, also maintaining adequate contingency fund in case of emergencies, and at the end, managing short-term financial goals efficiently.
The best advice and the most simple conclusion is: Never limit yourself to home loans offered by one lender since it is possible that you are missing out on lower interest rates, lower processing fees and better repayment features from other banks.
—
DISCLAIMER: This article expresses my own ideas and opinions. Any information I have shared are from sources that I believe to be reliable and accurate. I did not receive any financial compensation for writing this post, nor do I own any shares in any company I've mentioned. I encourage any reader to do their own diligent research first before making any investment decisions.