5 ideas to help you create your budget and stick to it
Setting a personal budget is challenging but there are ways that will help you stick to your budget effectively.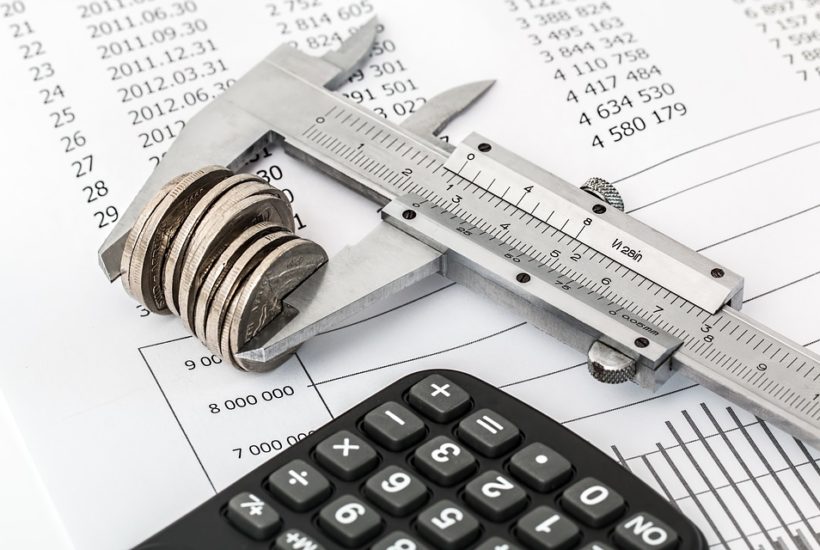 After you spend time creating a realistic personal budget that includes all of your recurring and nonrecurring expenses, you must then learn how to stick to your budget. After all, a budget is not effective if you do not use it properly and regularly. However, it can be challenging to adjust your spending habits so that you do not overspend in any of your budget's expense categories. These tips can help you to more easily stick to your budget on a regular basis.
Make a grocery list and stick to it
When you buy your weekly groceries, it may seem like your total at the checkout stand will be a surprise. However, you can combat this by making a grocery list that only includes items for planned meals and snacks. When you only buy items on your grocery list, you can better control your spending and avoid being unpleasantly surprised by a high total when you pay for your groceries. There are other strategies that you can follow at the grocery store, such as keeping a running tally of the cost of items that you put in your cart or using a small handheld calculator or smartphone calculator for this purpose.
Eliminate high-interest debt
High-interest debt can cost you a fortune each month, and you may not even realize it. Analyze your credit card and loan statements to look at the interest rate and total interest charged each month. Remember that this is money that otherwise could be used to pay for your expenses or even allocated to a retirement plan. Understanding what are the benefits of a self-directed IRA or 401K can help you to see the reasons why you should pay off high-interest debt and reallocate those funds to a retirement account.
Use the envelope system
If you have trouble keeping spending in check across most or all of your budget's expense categories, you can use the classic envelope system. With this system, you withdraw cash from your bank account on a weekly or monthly basis. All of the cash is then allocated into separate envelopes, and you will have one envelope for each expense on your budget. When these funds are gone, you cannot spend any money until you get paid again. You can make a variation of this, such as by using envelopes for only entertainment, gas and food rather than for all expenses.
Understand how retailers advertise
If you are aware that you make impulsive buying decisions, you should spend time researching the various tactics that retailers use to encourage your behavior. There is a psychological component to their advertising techniques and strategies, and your own behavior may be driven by these techniques. When you understand and recognize what retailers are trying to do, you can more easily overlook their tactics and resist the urge to make purchases.
Wait a day or two to make purchases
Another excellent step that you can take is to always wait a day or two to make non-essential purchases. You need to buy groceries and gas for your car as needed. However, everything from extra clothes to furniture, home décor, electronics and more can always wait a few days. During this time, you can think about if you really need or want these items. You can also think about if the price that you are about to pay is really the most affordable option available.
As you can see, there are many types of behaviors and habits that you may be accustomed to that may be preventing you from living on the budget that you have created. You may never be able to properly manage your money until you find an effective way to combat these habits. While it can seem challenging to adjust your behavior at first, your effort in these areas can result in substantial financial benefits in the months and years to come.
—
DISCLAIMER: This article expresses my own ideas and opinions. Any information I have shared are from sources that I believe to be reliable and accurate. I did not receive any financial compensation in writing this post, nor do I own any shares in any company I've mentioned. I encourage any reader to do their own diligent research first before making any investment decisions.