5 inventory maintenance mistakes and how to avoid them
A well-maintained inventory is one less problem for an establishment.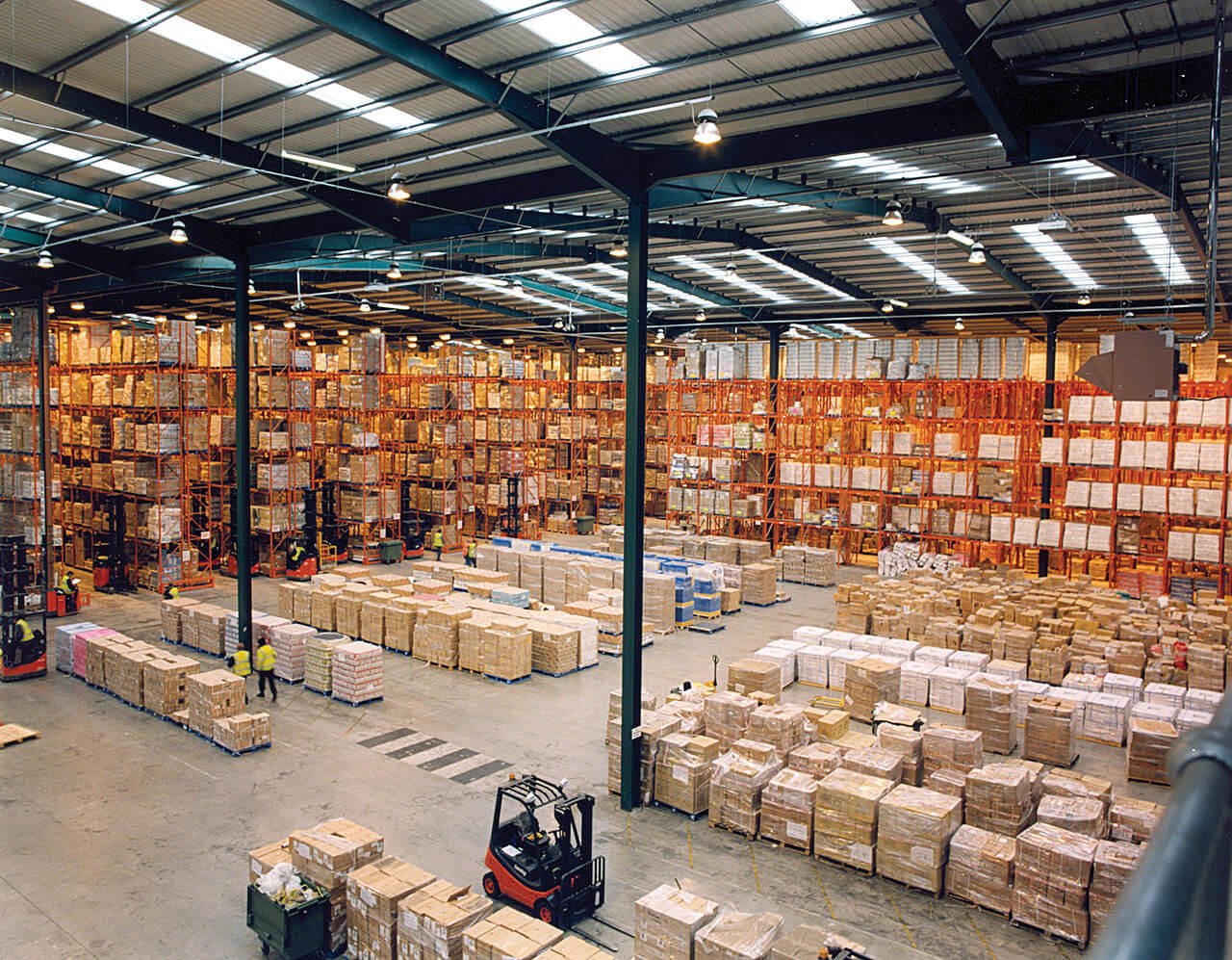 Properly managing and maintaining your inventory is crucial for your business. If you sell any type of product, you need to be sure you have enough supply to fill your demand without holding on to too many items. This means you need to properly plan, track and monitor how your inventory relates to your sales.
Unfortunately, not all companies have a clear understanding of their inventory. They make careless mistakes, some of which could cost them a lot of money. If you're constantly making poor inventory choices, it could spell the end of your business.
If you want to stay on top of everything related to inventory, here are some common inventory maintenance mistakes you need to be aware of.
1. You don't forecast properly.
Forecasting is one of the most important parts of planning your inventory. Unfortunately, many companies struggle to understand how much inventory they may need to cover their demand. Instead, they become backlogged and work reactively to solve the problem.
Properly forecasting will allow you to plan ahead and secure the inventory you need to cover large orders or high demand. You can understand your customer's needs, plan for them and provide them with exactly what they're looking for when they're ready for it.
2. You forego automation.
Manually tracking your inventory is expensive and time-consuming. While you may not need to pay for fancy programs or software, you're going to need to hire an employee or two to keep track of a spreadsheet or document. If they make mistakes, it could completely throw you off from what you believe your inventory is.
Automating your inventory will allow you to save time and ensure everything is accurate. With an automated inventory process, multiple people can access the information they need without needing to worry about whether or not it's up-to-date or if changes have been made.
3. You struggle to stay organized.
Organization is key when it comes to managing your inventory. If you're struggling to keep everything in place, you'll probably also struggle with knowing exactly how much product you have. This can cause you to waste money producing new items you didn't really need or you may not be able to fill your product demand.
Collapsible storage containers let you easily segment your products to ensure you're staying organized. Because they fold up when not in use, you can easily store them away until you need them again. You can even use them in the shipping process, which allows you to remain organized while your products are moving from one place to the next.
4. You don't train your employees properly.
You can't put just anyone in charge of your inventory. If an employee doesn't know how to manage your inventory, they will probably struggle to keep a count of the items you have. You may find yourself making a lot of mistakes or you may need to spend a lot of money to properly train your employees to manage your inventory.
Make sure you hire the right individuals to manage your inventory. As soon as they become an employee, train them on the right practices for managing your inventory. Constantly check in with them to see if the process needs to change or if they have any advice on how to make the process easier.
5. You don't count your inventory.
One of the most basic parts of managing your inventory is counting what you have already stored. If you never do inventory counts, you may get way off from what you actually have prepared and ready to go. Although it takes time, you need to properly count your inventory every so often to ensure you're working with the right numbers.
Establish a schedule that allows you to keep a close eye on your inventory. Consistently check the data you have on file and how it compares to the actual count of your inventory. The more often you check this information, the easier it will be to solve any issues that may arise.
Don't allow mistakes with your inventory to ruin your business. Keep your eyes open for these common problems and do what you can to avoid them.
(Featured image by Axisadman via Wikimedia Commons. CC BY-SA 3.0)
—
DISCLAIMER: This article expresses my own ideas and opinions. Any information I have shared are from sources that I believe to be reliable and accurate. I did not receive any financial compensation in writing this post, nor do I own any shares in any company I've mentioned. I encourage any reader to do their own diligent research first before making any investment decisions.