5 steps to crowdfunding your big idea
Here are ways to help get your crowdfunding campaign off to a rousing start.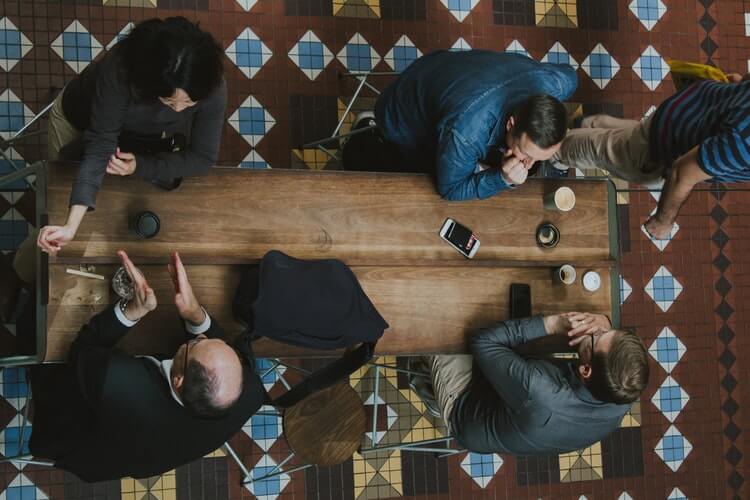 Here are five ways you can ensure that your crowdfunding campaign will gather a lot of interest. If you managed to turn some heads, you should translate that attention into investments and learn how to maximize the financial contributions you gather.
1. Make a list of suitable crowdfunding platforms and do some site sighting.
Take note of the websites that allow your planned project to utilize and avail crowdfunding tools. After being informed about the basics of crowdfunding, you should look for the most proper platforms which are not just social media. Websites like GoFundMe, Kickstarter, and the likes are popular in many forms of crowdfunded events.
2. Get initial support.
A one-person project would be too difficult since more heads are usually better than one. As much as possible, you have to create a team wherein you can have physical meetups and division of tasks. If done, the more likely your crowdfunded project will be successful especially in gathering more supporters, investors, and donors.
You should hire a writer, a website manager, and financial gurus. If convenient, you can outsource them from your families and acquaintances so that the connection is already set prior the project. Creating a proper, albeit miniature, organizational structure will help in the rise of your business project plan. It would be akin to a corporate setting if you see it that way.
3. Have some backup plans.
Aside from having the primary resources to commence your project, you could also create a concept paper or map so as to establish your goals. Is the supposed crowdfunding profit-based? Is the project meant for charity, personal use, or business? How much are you willing to lose? A lot of questions have to be asked and tentatively answered first before proceeding. These aspects will make you think of alternative routes if ever constraints such as the potential gathered amount would not meet your expectation. Be realistic as to the estimated cost and investments you are going to have. Plan ahead like Batman if you must.
4. Use social media and blogs.
Create an appropriate Facebook page or blog, sponsor your posts with catchy elements and employ some social media marketing strategies like unique hashtags and viral sharing. You can also have an explainer video on YouTube and other viewing sites. (They are free!) Don't forget to display your business contacts such as emails on your social network account for subscribers to reach you.
5. As a popular brand says, "Just do it."
If you think you are prepared enough, at least for the basic knowledge and resources including manpower, simply do it. Time waits for no one, and your crowdfunding idea for a new or existing project is just one among the thousands out there. The difference is that you put it into action, the way Elon Musk did so just recently with all his formerly envisioned projects.