5 successful startups in Japan that are worth a second look
Japan's startups have been getting better and better. Here are five of their most successful ones.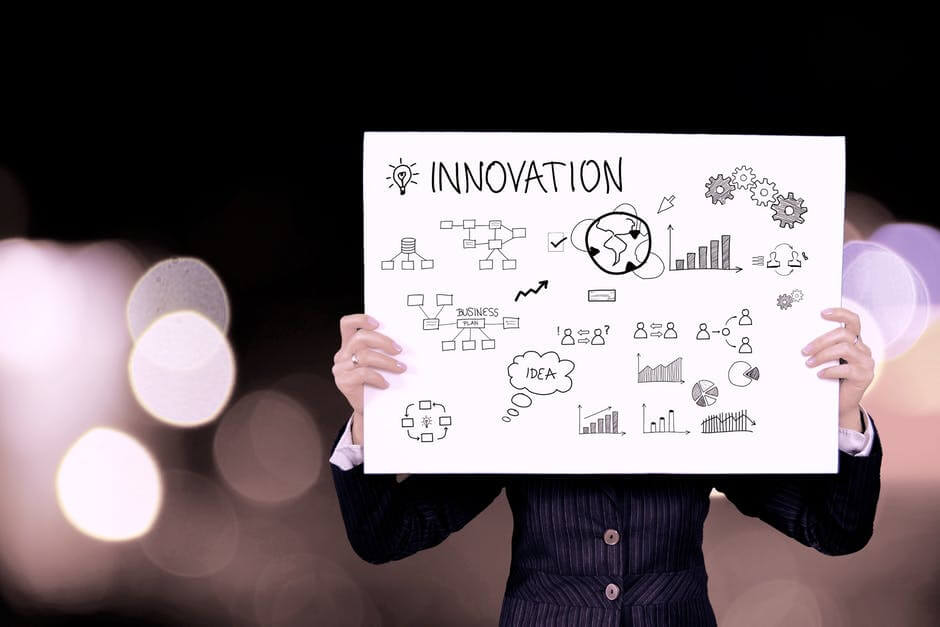 Japan has been building its reputation as one of the hotbeds for startups. Here are five startups in Japan that are worth the second look, in no particular order.
Tech in Asia reports that last year, software, biotech, and hardware related startups received the most funds in Japan. This is followed by those related to e-commerce and fintech. In the lower tier of startups that received financial backing, food tech, media, professional service and marketplace platform startups can be found.
Spiber
Spiber is the most successful startup in Japan in terms of received funding. Spiber nets a total funding worth $127 million. It is a biotech startup that involves material science clothing and other humanitarian needs. Spiber was founded in 2007 but later gained a lot of traction and support. Its main feature is the synthetic spider silk fiber called QMONOS, which is used by The North Face in a special jacket called the Moon Parka. Aside from the North Face, Spiber also has deals with Kojima Press Industries, which is related to Toyota Corp.
Mercari
Mercari is an e-commerce startup that has received a total of $119 million in funding so far. Mercari is considered Japan's biggest community-powered shopping app which is also available in the U.S. and U.K. This startup is considered a "unicorn" in the industry, which means its valuation is pegged at over $1 billion. Mercari provides a platform for buy-and-sell merchants and buyers through their app.
SmartNews
Its name says it all. This startup is involved in news discovery. Staying true to its tagline "News for All", this app offers clients and users with breaking news coming from different sources and viewpoints. So far, SmartNews has received a total of $88.3 million funding. The app is also available in the U.S. and features news coming from both the liberal and conservative sources.
Freee
No, that is not a typo. Freee makes it easier for users if they need some accounting services. It syncs bank accounts and automates financial reports. So far, Freee has received $84.5 million in funding. Launched four years ago, this startup follows the rules in Japanese taxation system. Also, it offers a premium service for $10 monthly fee.
Rakskul
If you are looking for a fast printing company with competitive price, Rakskul is the top choice in Japan. This startup is connected to marketplace and platform. It has received a total of $71.8 million financial backing. Once described as the "Uber of printing," Rakskul is offering online printing services which eliminate downtime in waiting for materials to be printed. This saves the customers valuable time and effort so they can do other tasks while waiting for their printed materials.
Also worth mentioning are successful startups such as Bizreach, Midokura, Star Festival, Locondo.jp, Sansan, bitFlyer, MoneyForward, Soracom, Whill and Quantum Biosystems. These startups are proof that the startup industry in Japan is competitive and alive and well.
So, what does it take for a startup to be successful? Startups.co says entrepreneurs need to be patient because success does not come overnight. It takes about a minimum of four years for a startup to get where it wants to be. More than the need for financial backing, entrepreneurs must have the determination, perseverance and emotional maturity to overcome obstacles along the way.
It is important to note that celebrating small victories is a must. This proves that a startup is off to a good start however, entrepreneurs must not get complacent about achieving small victories. The second year is when financial needs present itself. Like any other business, without financial support, the business goes down the drain. That is why it is crucial to sell the idea to potential investors because, without vision or directions on how the startup will achieve its goals, no money will come to support it.