5 tips to save money on car insurance
Car insurance protects drivers and car owners, but how can you get a good plan for less money?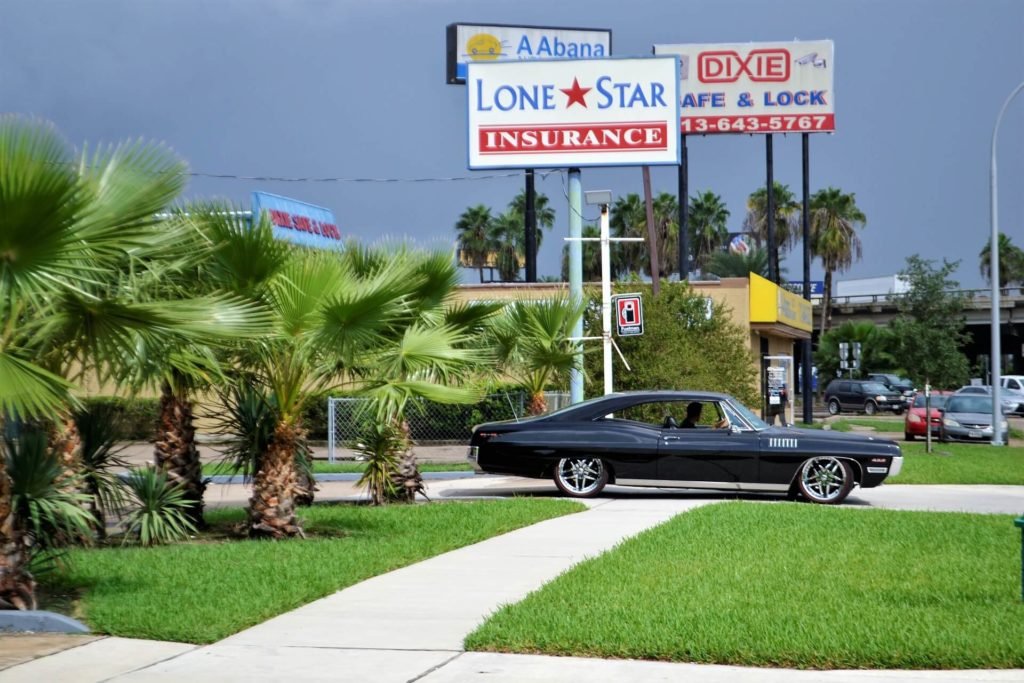 Car insurance is a necessary part of owning a car regardless of a person's status and need. What most people do not know is the fact that car insurance can be cheaper provided one prepares herself for the bargain.
Buying a car insurance is like checking out from a large superstore; sometimes you don't get the desired discounts until you ask for it. Discounts or savings on car insurance can be two fold i.e. the one who you specifically ask for and the ones you get as part of the deal. But there are some other ways also to reduce your cost of car insurance and here are some really handy tips:
Haggle, haggle and haggle more
Forget about automated quotes on websites as your best chance to get the discounted price is always to hook on with the real insurance agent or broker.
You can get better rates if you can get online with a real human and also haggle about the prices. Your primitive instinct to negotiate to the last dollar can really help you to save a lot of dollars on car insurance.
Avoid having gaps in your insurance
Before you compare and save on insurance, make sure you do not have gaps in the time between your insurances.
Many times, when people sell their car, they do not renew the insurance until such time they buy the new car. This however, can cause increase in insurance premiums and you pay more.
So if you are selling your car and plan to buy new one after sometimes, it is always better not to skip your insurance and continue with it. You will definitely save more if you buy new car within a certain timeframe.
The price of your car
The replacement cost of your car can be of great importance in case your car is stolen or damaged. The price of your car, however, determines the replacement cost. Apart from this, the cost of repairs can also figure into the calculations of your premiums.
So decide wisely on what type of car you are purchasing as its price can hike your premium.
Take drivers safety training programs
If you have history of accidents or claims against the accidents, it is highly likely that your premium will be higher. Your proven track record with a certified drivers can add more points to your overall record and insurance companies actually give importance to the same.
By taking drivers safety programs, you can easily reduce your premium on car insurance.
Installation of car alarms
Installation of anti-theft alarms in the system can actually reduce the chances of theft and stealing besides protecting the car from other insurance related issues.
Insurance companies give due weightage to installation of professional alarms and reduce the premium for insurance. Though its installation can be expensive however, installing the same can reduce the insurance premiums on the regular basis.
Insurance cost can be high if anyone is not prudent enough. With small changes, one can really get save tons of money on insurance premium
—
DISCLAIMER: This article expresses my own ideas and opinions. Any information I have shared are from sources that I believe to be reliable and accurate. I did not receive any financial compensation in writing this post, nor do I own any shares in any company I've mentioned. I encourage any reader to do their own diligent research first before making any investment decisions.