5 ways entrepreneurs can improve their leadership skills
Even experienced business owners need to step back and assess what they are doing in order to continually be aware of mistakes and shortcomings.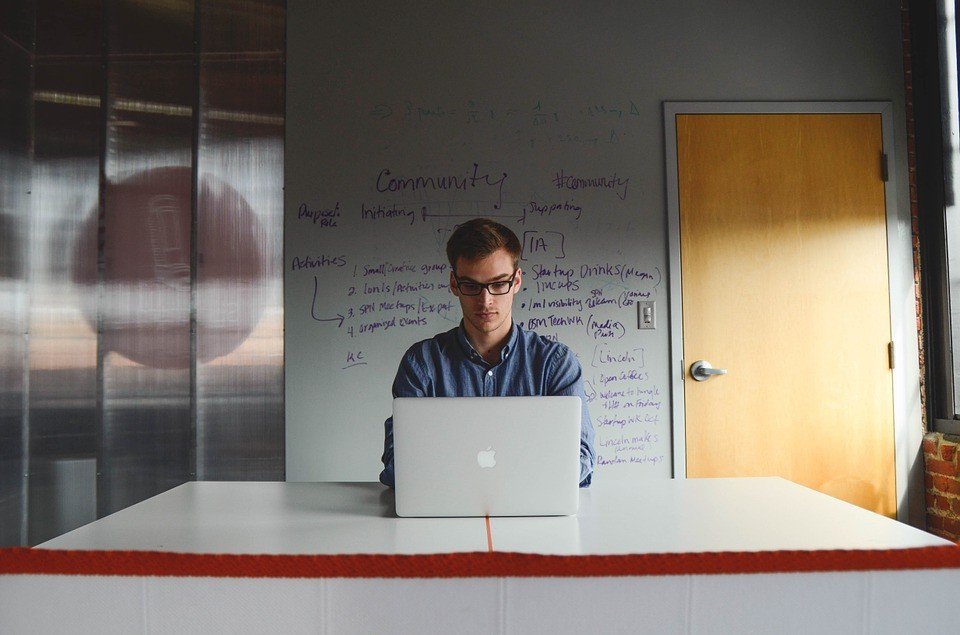 For many, being an entrepreneur and building a business comes naturally. However, leadership skills often aren't part of people's nature. For those who are on that path to improving this skill set either for personal or professional reasons, here are a few tips to help in that journey.
Communicate
This is first on the list since without it, you are at a standstill with anything else. Good communication is at the core of any great team and is one of the most valuable leadership skills. Understanding the team and what is most effective is an art. Think about the telephone game and how easy it is to confuse and sometimes obliterate even the simplest of messaging. How often do you have the "message of the week" that either changes daily or sometimes even contradicts prior messaging? Providing clear and simple communication throughout your team to keep everyone on the same page, especially in high growth situations, can save time and money for any entrepreneur.
Be available
As much as having a full schedule and more than you can handle is seen as a badge of honor for many entrepreneurs, it comes at a cost. Your team will hesitate before coming to you which leads to many missed critical opportunities.  The more you are available and open, the more communication and collaboration you will have.
Platinum rule
"Do unto others as they would have you do unto them." Use the platinum rule to remember that everyone is different. As a result, it takes understanding those you lead, what they value and how they want to be supported to lead them effectively. A quick exercise – pick two people you work with and make a list of the top 3 items you think they value most (for example, to be recognized, to learn, to be heard). Have them write down their top 3 and compare the lists. Regardless of how close or off base you are, you have some talking points to understand how you can best support them.
Set the example
Setting the example is one of the most admired skill sets I see in great leaders with whom I have worked. It isn't that they tried to show that they were equal with everyone else but rather that we were all on the same playing field and playing by the same rules. Anything that was asked of the team, their behavior mimicked it.
Teach
Sharing and teaching to help others reach their goals takes all of the previously mentioned skills. It is incredibly valuable when building a business and leading others down a road to your vision. Creating an environment of knowledge share can be one of the most powerful skills and tools any entrepreneur can have.
Start simple and think through examples of ways you have demonstrated some of the above skills. Looking at what has already been developed helps to build the foundation for future development.
—
DISCLAIMER: This article expresses my own ideas and opinions. Any information I have shared are from sources that I believe to be reliable and accurate. I did not receive any financial compensation in writing this post, nor do I own any shares in any company I've mentioned. I encourage any reader to do their own diligent research first before making any investment decisions.