6 new cannabis laws that might affect your earnings in July
New cannabis laws can alleviate the doubts of those who want to join the emerging cannabis industry.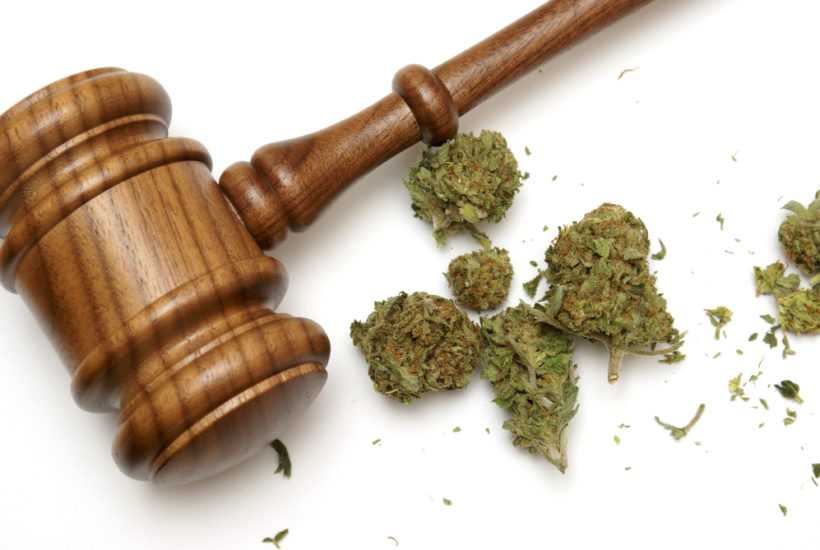 Many people turn to investing in cannabis with the rash of legalization sweeping the globe. Despite criticism from detractors, the movement shows little indication of slowing. The time to start profiting off the trend is now.
Some investors shy away from the industry due to admitted headaches like the difficulty those in the industry encounter when attempting to establish bank accounts and the like. However, legislative changes on the state and federal level may assuage such fears soon. Here are six laws to know about if you're invested in cannabis already or considering purchasing shares.
1. The STATES Act
The Strengthening the Tenth Amendment by Entrusting States (STATES) Act, introduced by Senators Cory Booker of Colorado and Elizabeth Warren of Massachusetts would protect state cannabis laws at the legislative level. While former President Obama enacted federal protection for state laws, the Trump administration dismantled said protections under the direction of former Attorney General Jeff Sessions.
If passed, the rights of states to remain free of federal raids of legitimate cannabis businesses would no longer hinge on who holds the office of the presidency. This may lead eventually to easing of banking regulations which make starting new dispensaries problematic for small business owners.
2. Trading in the Canadian market
Cannabis' status as a Schedule I substance prohibits capitalists from trading pot stock on any of the U.S. stock exchanges; however, our neighbors to the north have no such restrictions since legalizing the substance for recreational use by adults aged 21 and older. If you have yet to jump into the Canadian stock exchange, now is the perfect time to start investing in it.
Many industry experts express concerns many Canadian cannabis stocks could lose value in the coming years due to a glut of supply. By investing early and selling wisely, savvy financial folks are poised at a perfect crossroads to make significant profits quickly.
3. Marijuana Justice Act of 2019
The Marijuana Justice Act of 2019, cosponsored by 43 members of the U.S. House of Representatives, would de-schedule cannabis from its current Schedule I status. It would remove the ban on importing and exporting cannabis, which could open a huge marketplace in a world trending toward legalization. It would strike the word "marihuana" from the Controlled Substances Act and amend the National Forest System Drug Control Act of 1986.
4. Nations take aim at funding
Because of the difficulty with traditional banks in the U.S. and globally, many in the cannabis industry have turned to communication modes such as Blockchain to protect the identities of parties involved in transactions. The Australian government seeks to change this by requiring blockchain technology to embed code which holds individual users responsible for their conduct.
Technology such as blockchain exists on no one server, meaning law enforcement cannot hold the owner of specific equipment liable. However, given cryptocurrency operates on this type of technology, some fear the move by the Australian government could cripple Bitcoin and other industries in the country.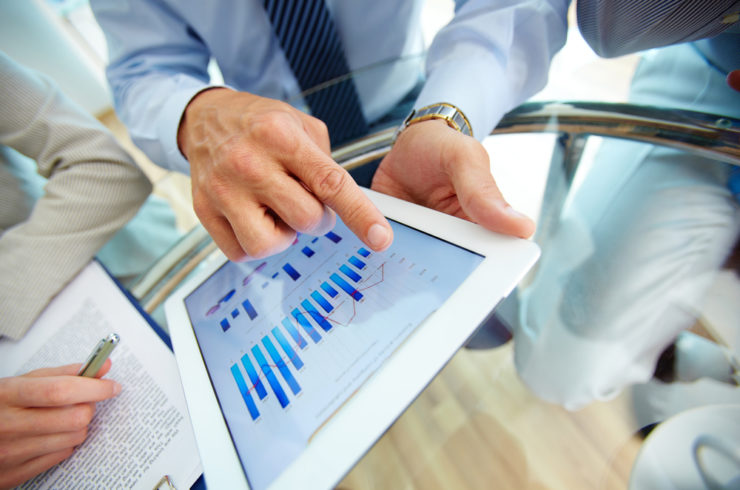 5. Several South American nations decriminalize
Our neighbor to the north isn't the only nation making strides toward legalization. Several countries in South America have decriminalized cannabis.
Both Mexico and Columbia have legalized cannabis for medical purposes and decriminalized it for recreational use. Decriminalization differs from legalization in that penalties for use are withdrawn, but growing and distributing the product remains illegal. Argentina has decriminalized and partially legalized cannabis for medical use, and Uruguay allows either medical or recreational use without restriction. Investors looking to diversify globally may wish to look south of the border.
6. The Farm Bill
In December of 2019, Trump signed the Agricultural Improvement Act of 2018, more commonly known as the Farm Bill. The biggest achievement of this legislation was the legalization of hemp farming. Hemp grows far faster than trees, has multiple industrial uses and can replace many products traditionally made with cotton or wood pulp.
However, CBD oil remains unprotected under the bill. CBD refers to the non-hallucinogenic compound found in both hemp and cannabis which many people claim relieves pain and inflammation better than over-the-counter medications. Manufacturers of CBD products must continue to follow state regulations concerning its distribution and sale.
How further legalization will impact investments
The biggest fear experts express about investing in the cannabis industry remains an oversupply leading to losses down the road. However, right now, the market is ripe for investing in this crop.
Even if you're unable to trade cannabis stock on the U.S. exchanges, diversifying your portfolio with foreign assets always makes sound fiscal sense, and the opportunity to make substantial gains in the next few years should encourage you to make the leap.
(Featured image by DepositPhotos)
—
DISCLAIMER: This article expresses my own ideas and opinions. Any information I have shared are from sources that I believe to be reliable and accurate. I did not receive any financial compensation for writing this post, nor do I own any shares in any company I've mentioned. I encourage any reader to do their own diligent research first before making any investment decisions.