7 industries that are excellent for a startup
More than half of the 20 occupations to have the highest percent increase in employment by the year 2024 are all in the health industry.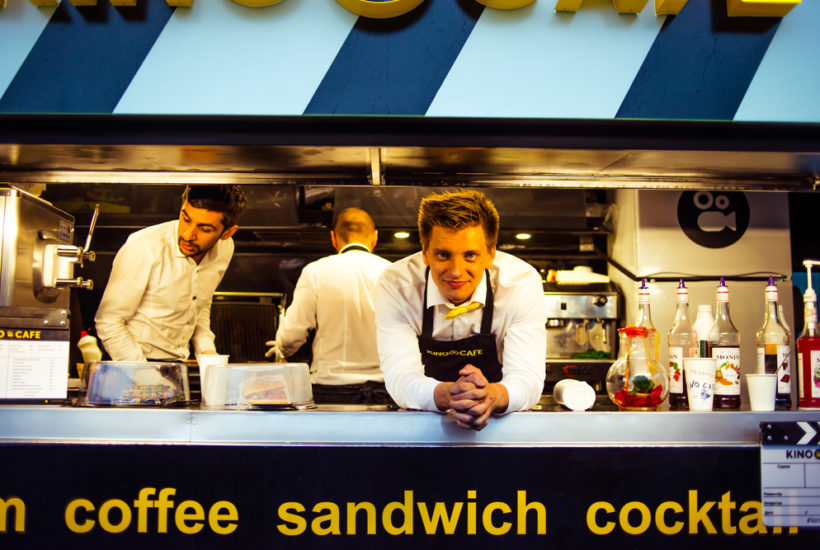 Startups are currently very popular in the business world, which means that there probably won't be a shortage of small businesses anytime soon. In fact, according to the U.S. Small Business Administration (SBA), there are 29.6 million small businesses operating in the States.
Choosing your startup field is the first step towards establishing a small business, and knowing which industries are currently the most profitable can help you tremendously.
Food
The world is on a perpetual hunt for hot new food trends and this is your perfect opportunity to shine. Or, you can focus on the field of food technology and innovation. Following the current trends is your best bet here – fake meat, broccoli greens, artisanal bread – this is what is currently hot on the market.
On the other hand, improving food safety is important for every decent restaurant out there, and this is a great opportunity to look for innovative processes in this field.
Counterterrorism technologies
As the events of 9/11 still echo through the minds of the entire world, terrorism remains a clear and present danger. Counterterrorism is a noble field of business – safety and evacuation technologies are currently a great opportunity, as these are heavily supported by the world's governments. The battle against terrorism could always use more help and it is a startup business idea that can pay off in more ways than one.
Wearables
Wearable technologies have slowly taken over the world and even though the technology is nascent, it continues to show promise. In addition to being immensely cool, the wearables can be used as a strategic tool that improves business performance.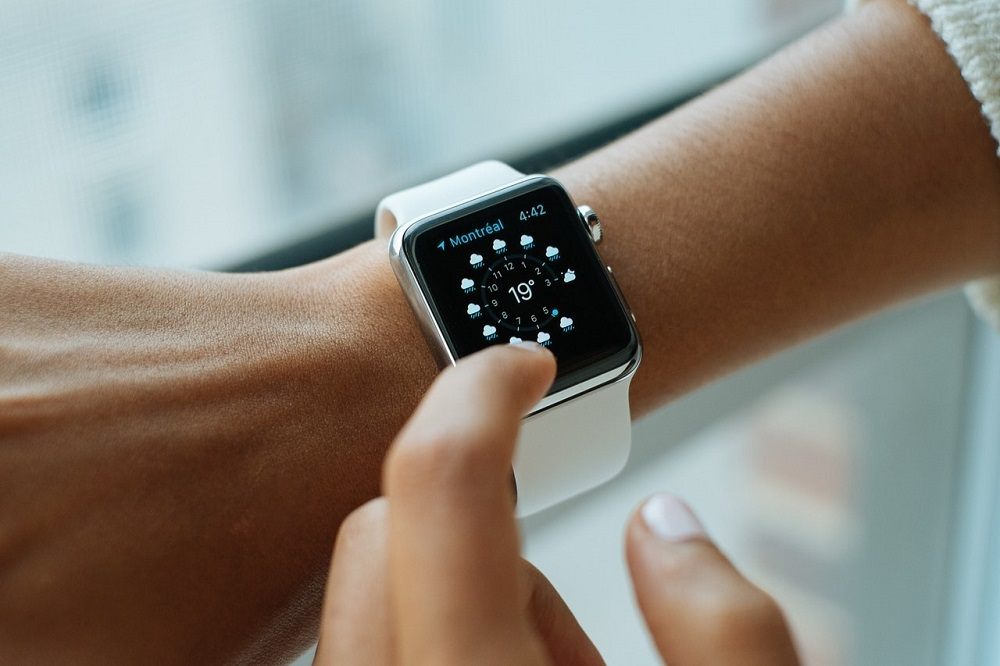 Field service, retail, healthcare, sales, marketing and many other industries can hugely benefit from them, so getting into this industry might be a good idea.
Marijuana
With medical marijuana now legal in 28 U.S. states, as well as in the District of Columbia, getting into legal weed business while it's still fresh is a valid business idea. The industry revenue for medical, as well as recreational marijuana growers, is predicted to jump 33.5% over the next five years and the retail side of this business is likely to follow suit.
The drug still remains illegal at the federal level, but if you are at the forefront of medical and recreational marijuana, in states such as Colorado, Washington, Oregon and California, you can learn how this industry will evolve.
Security
As the Internet is maturing, the malicious hackers and cybercriminals are getting increasingly sophisticated. For every new security solution, there are hackers working their way around it. This, unfortunate as it is, is an ideal opportunity for getting a cybersecurity business going – a breeding ground for innovation.
Of course, actual physical safety will always be of the utmost importance and businesses will always need to cover this aspect as well. This is why broadening your definition of "security" is essential if you want to give the security business a go – for example, a locksmith company in Parramatta offers high-level key access, CCTV camera and electronic locking systems. Branching out is the name of the game!
eCommerce
According to the Bureau of Labor Statistics, personal disposable income is likely to grow by 4% per year, from years 2014 to 2024, and where the PDI goes, the quantity and quality of online purchases follow. Therefore, eCommerce is a great industry to get into – think about websites such as eBay and Amazon – everyone is buying online nowadays.
Healthcare
According to the Bureau of Labor Statistics, more than half of the 20 occupations to have the highest percent increase in employment by the year 2024 are all in the health industry. Physical therapy, optometry, chiropractic and many other medicine-related fields are all a part of a single industry that is health care, and as the 75 million baby boomers age, the demand for these services will only grow.
(Featured image by Yulia Grigoryeva via Shutterstock)
—
DISCLAIMER: This article was written by a third party contributor and does not reflect the opinion of Born2Invest, its management, staff or its associates. Please review our disclaimer for more information.