Popular trends for small and medium-size business startups
Technology has changed the way small and medium-sized startups do business. Here are the top five popular trends that SME owners should follow.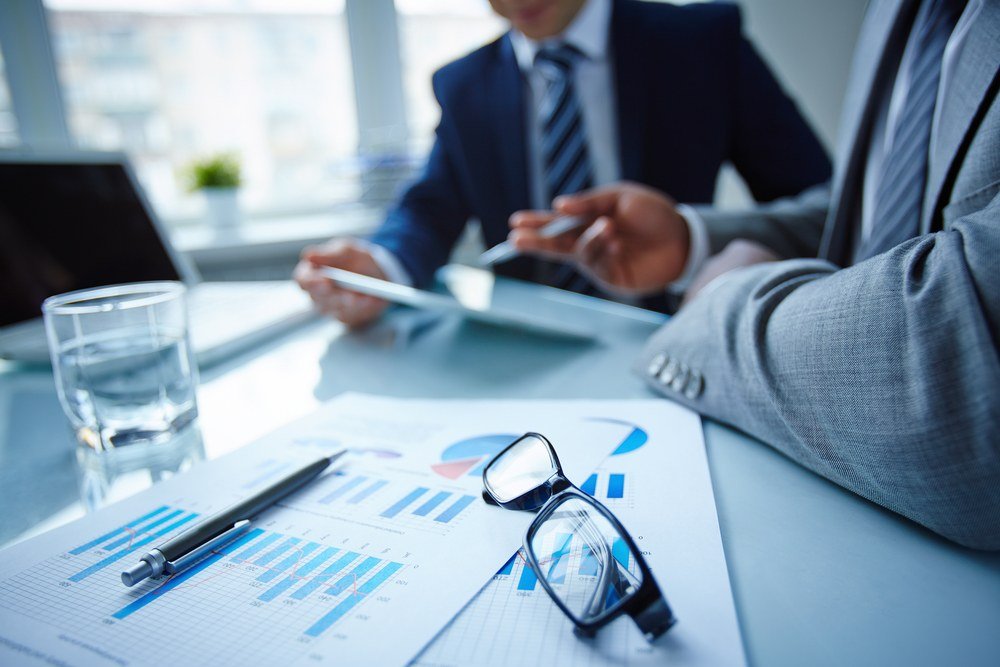 As the second decade of the XXI century is nearing its end, we start wondering what the future holds for us, especially when it comes to technology. We cannot predict the future, but we can see some trends existing now that can point us in the direction in which the world is moving, especially the business one.
Entrepreneurship is flourishing and with the power of the Internet, successful start-up businesses don't stay small or medium-sized (SME) for a long time. Start-ups can now challenge the status quo and collide head-on with the big guns. It seems that the bare minimum for anyone to start a business nowadays is to have an idea about a product or service in demand, to create small business website, and they will be set to sell their products or services locally or globally.
With that being said, because of the rapid technological advancements, the overall popular trends for SMEs have changed rigorously. Here is a detailed insight into the five most popular trends that, if followed, will take your business to new heights.
Business trends to follow
From an increase in the millennial buying capacity to the ever-increasing need of automation, business trends move back and forth but remain in the fixed spectrum of technology. If you are looking for an idea for your next business venture, some popular trends to keep an eye on are listed below.
1. Internet of Things
In modern times where every recent technology-based product is equipped with recent software, the concept of IoT has taken inertia. Since we are currently seeing a wave in cyber-attacks, the increasing number of connected devices can prove fatal. In order to avert the situation, huge businesses will turn to companies offering best possible cybersecurity. This is the reason why IoT will lead to a launch of more preventive start-ups as they will be in demand.
2. Virtual reality
The world of virtual reality has a lot to offer. The whole idea of being able to interact with computers on a reality-based level has picked up speed. According to recent stats, between the years 2018 and 2023, the international market for virtual reality gaming is said to increase up to 26 percent. In other words, including VR in your start-up will help boost your business to the next level. The market is still under development and a minor innovation can lead to a plethora of opportunities.
3. Digital marketing
Consumers these days won't respond to a random call to action. Marketing has become more personalized and people really need to feel a connection before deciding to make a purchase. Small and medium-size businesses owners can benefit from this trend both as owners of a new digital marketing agency or user of the services from an existing one. Moreover, because start-ups have a specific customer base, they can tailor each email they send out and give their marketing materials a personal touch.
4. Millennials take charge
The millennials are slowly but surely making their own decisions as they have figured out their way in life and are now getting in charge of the markets. When choosing a business to buy from, millennials put a great value on aspects such as eco-friendliness and corporate social responsibility. To attract this large group of customers, SME owners and managers must keep a track on their spending habits and find ways to adopt eco-friendly habits and contribute towards the greater good.
5. Work space alterations
Small businesses are always looking for ways to cut down their expenses, and some major workspace alterations trends might be a possible solution, such as flexible co-working spaces, where huge real estate expenses become a thing of the past. This trend will not only allow SME entrepreneurs to be more efficient but at the same time will free them from the generic workspace drama. Similarly, people are now more comfortable hiring people to work from different locations. This helps these small businesses gain experienced staff with no concerns about them getting safely and on time from home to work and vice versa.
Small and medium businesses are a lifeline
The market is competitive for small and medium scale businesses, but they have come a long way. These startups are the backbone of a nation. With the ever-increasing number of entrepreneurs, this sector of the business world will keep on driving change. However, it must be said that governments need to enable that change by promoting fair trade relations between small and big players on the market, as well as provide worthwhile platforms for SMEs to interact and share know-how with similar companies from other countries.
(Featured image by DepositPhotos)