Say bye to Bitcoin: 7 other cryptocurrencies to invest in
Although Bitcoin has been the largest power player in the blockchain market to date, here are seven more emerging players to watch out for.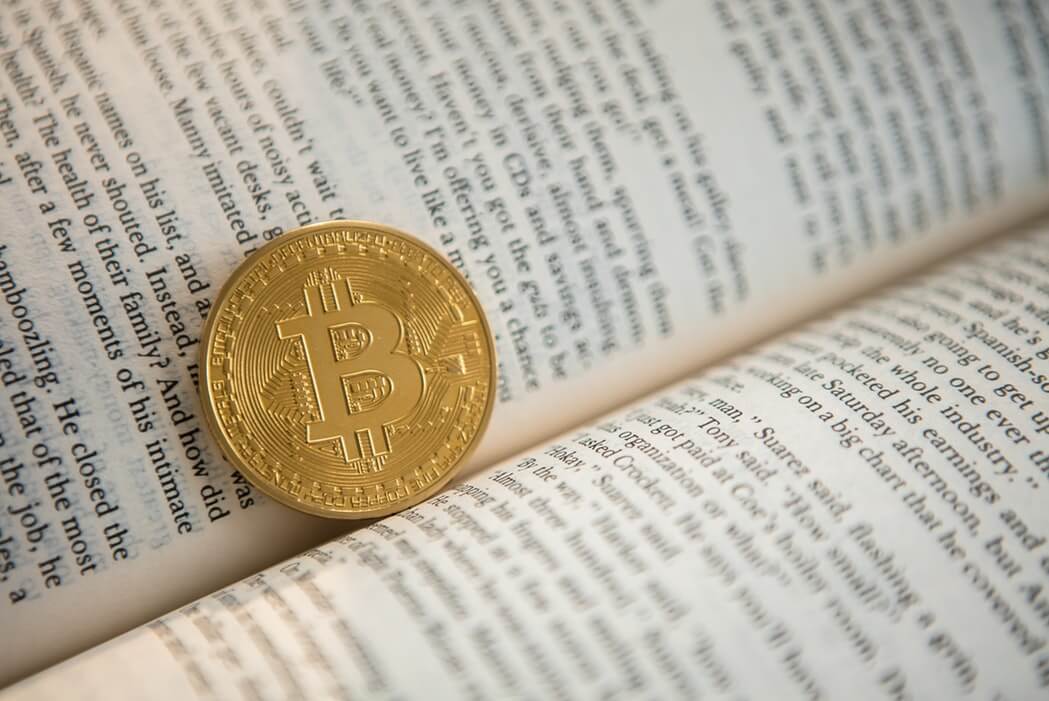 Cryptocurrencies have been gaining traction in the mainstream market since Bitcoin began in 2009. The buzz even grew louder when the unit price of a Bitcoin passed the $11,500 mark last year. Online searches for cryptocurrency and its forms also rose in the same year.
If you purchased $100 worth of Bitcoin in 2011 — when it was trading at 30 cents apiece — your investment would have been around $3,357,965 as of Feb. 16 this year. But take note that its value is on a downward trend now.
Investing in Bitcoin and any cryptocurrency, for that matter, entails risks. First, internet currency trading is a highly speculative activity because the ups and downs follow no specific pattern. Second, the market is unregulated. And third, transactions are conducted anonymously so they cannot be traced and are outside of government control.
However, there is still a potential to make money on a cryptocurrency platform, like as a legitimate form of payment among online stores and merchants.
If you are seeking to invest in cryptocurrency, make sure to build a diversified portfolio. Consider these seven digital currencies that are not Bitcoin.
Ethereum (ETH)
Ethereum actually refers to the blockchain network in which miners work to earn Ether, a tradeable crypto token. This crypto token fuels the Ethereum network, which was developed by computer programmer Vitalik Buterin. Since its inception in July 2015, Ethereum has grown its value to 13,000 percent. It has the second-highest market capitalization today, next to Bitcoin.
VeCoin (VEN)
The platform originating in China has rebranded and now hosts two currencies, namely, VeChain Tokens (VET) and Thor Power (THOR). VET works like the Ethereum network. Before you bet on it, check out the performance of VeCoin. Although it was not spared from the massive slide of prices across the cryptocurrency market, it has been quick to rise back again.
Ripple (XRP)
Ripple has consistently been one of the top five cryptocurrencies by market capitalization throughout the previous years. But what may have propelled it to the world stage is the widespread adoption by companies including reputable institutions like MIT. A ReviewsXP article reports that a startup called Omni recently raised $25 million through its Series C and D funding using ripple rather than traditional money.
Litecoin (LTN)
The release of this peer-to-peer digital currency is credited to a former Google employee named Charlie Lee. The coin is similar in technical detail to Bitcoin. It became among the top five cryptocurrencies by market cap when its value soared toward the end of 2017. Not only that, it makes up 45 percent of the aggregate cap of all virtual coins and is the most traded cryptocurrency to date, says the Motley Fool.
Dash (DASH)
The portmanteau of digital cash, Dash is deemed a better alternative (hence, altcoin) to Bitcoin. In June 2017, it registered daily trade volume of approximately $100 million. It falls sixth among the top cryptocurrencies, having reached a market cap of $4.8 billion by the same period. It is widely talked about in forums as well. But most importantly, it aims to solve issues that have slowed down Bitcoin, such as transaction speed. It takes four seconds to confirm Dash transactions compared to Bitcoin's 10 minutes or so.
IOTA (MIOTA)
Positioned to be a more scalable version of the blockchain, IOTA is marked by a lightweight, blockless distributed ledger. One of its more attractive features is that it allows you to transact or transfer value without a fee. It saw a jump in November and December and is currently ranked 10th by market cap on CoinMarketCap.
Steem (STEEM)
Steem is a token that circulates within Steemit, an online content platform that has embraced blockchain technology. On Steemit, you can get paid in online currencies — Steemit dollars and tokens — for generating content such as blogs and comments. Put Steem on your must-watch list as it is expected to expand its use as a payment method in the near future.
Final words
Investing in cryptocurrencies is a fairly new way of making money, and there are more retail investors than institutional ones that get enticed to try it. It is best to read up more about these platforms, as well as other options not mentioned here. Yet, at the end of the day, the world is moving toward a cashless future — and cryptocurrencies may just be the fuel that will keep the engines running there.
—
DISCLAIMER: This article expresses my own ideas and opinions. Any information I have shared are from sources that I believe to be reliable and accurate. I did not receive any financial compensation in writing this post, nor do I own any shares in any company I've mentioned. I encourage any reader to do their own diligent research first before making any investment decisions.