7 ways financial planners can help their clients with retirement planning
Financial planners must go beyond expectations, and one of these is helping to ensure that clients can plan out for their retirement for a secure future.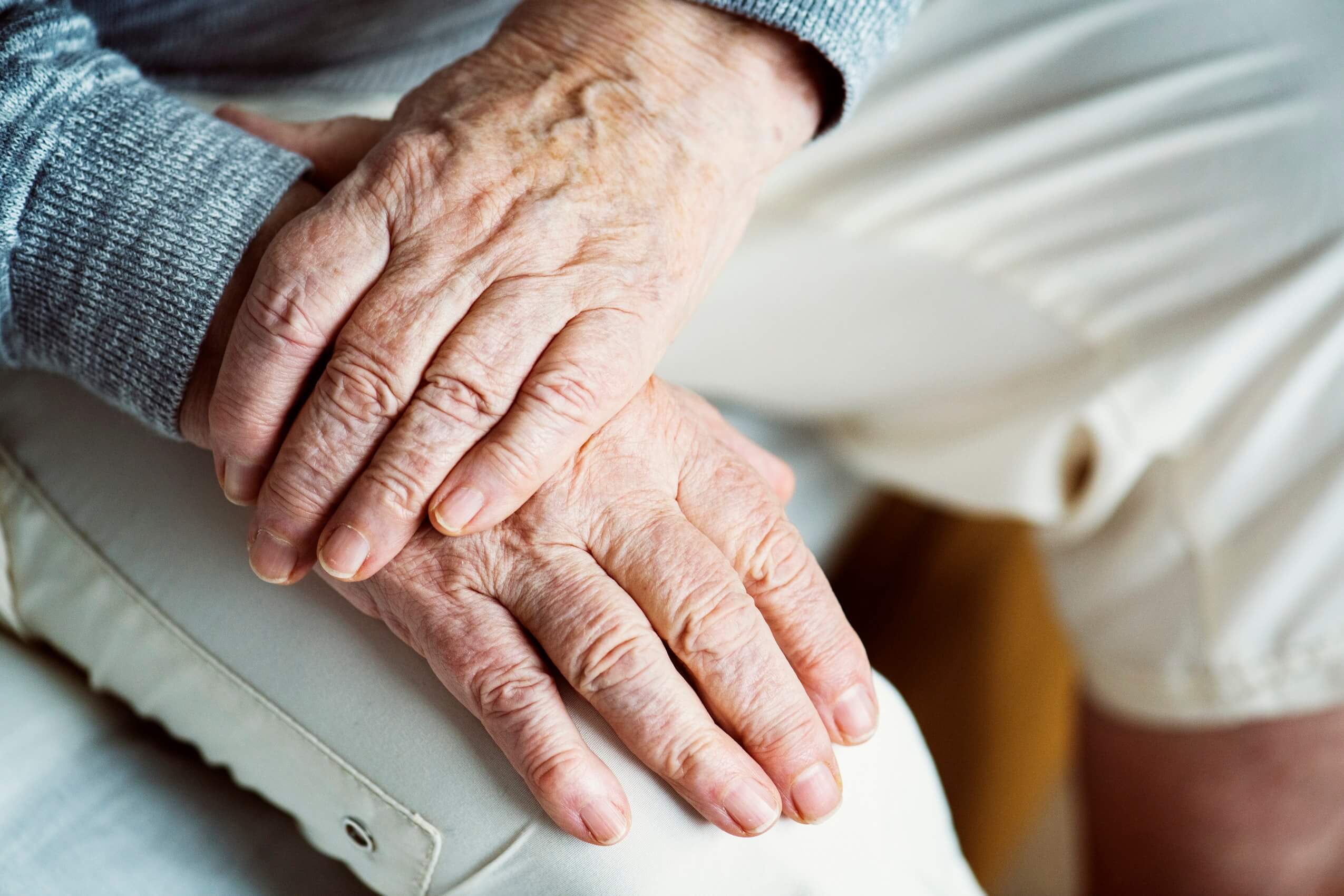 Every financial planner wants their loyal clients to have a successful retirement. There are various methods to approach the aspect of retirement planning to ensure that your clients lead a comfortable life once they decide to wrap up their careers.
Here are seven practices that will help you prepare your client well for their golden years.
1. Review the "funding" sources
It is crucial to figure out which financial sources your client can tap into to fund their retirement. The retirement income can come from numerous sources that may include Qualified retirement plans like 401k, IRAs, annuities, pensions, social security, taxable investments, stock options, insurance policies, etc. It would be better not to consider anticipated inheritance into account as family ties/relationships and circumstances may change which can directly affect the number of assets that would eventually be passed on.
2. Monitor the account regularly
As financial advisors, you should constantly keep a check on your clients' accounts and financial portfolio. Monitoring the accounts will help you understand how and where the money is flowing, discover transactions that weren't 'authorized' and see if there are any unexpected activities or activities that are difficult to understand. Keep your clients in the loop at all times so that issues can be discussed immediately. Regular monitoring will also help you keep a check on new contributions that your clients or their assistants forgot to mention—contributions which can pile up without being invested properly.
3. Review retirement budget
Everyone has an estimate of their retirement budget. Review that budget with your clients and make adjustments or changes if possible. Check if any items can be eliminated without impacting their lifestyle, if they can move to an affordable area, the kind of lifestyle changes they can make such as cutting on travel or eating out, etc.  Make only those changes that will allow them to maintain the retirement lifestyle they wish for.
4. Listen more
It is true that you need to talk at length with your clients and make them understand different investment options. But more importantly, you should spend time listening to them. Recognize their needs, listen to their concerns and clarify the things you don't understand. You should not enforce your favorite investment strategies upon your clients but rather make sure that the proposed strategies align with the client's needs. When you listen carefully, you will minimize the risk of suggesting those investments that are not appropriate for your clients.
5. Act against impulses
The relationship between you and your client should be transparent and honest. If your client is being impulsive or leaning towards a decision that looks like an investment mistake, act against it. Do not be a 'yes man' and agree to each and every suggestion. The role of the consultants and advisors is to push against impulses of the clients so that they don't harm the retirement portfolios. You are hired to make good decisions for them, offer the right financial advice and warn against mistakes.
6. Help in downsizing
Help your clients in downsizing as it becomes a natural thins as one comes closer to retirement. Once the kids graduate and move out, your clients might not need to stay in a huge house and rather move to a smaller one. They no longer have to stay in a place that's closer to work and they can enjoy the option of moving to a different area that's more affordable while offering the same comfort. Probably they can further cut down by giving up the extra cars or other household expenses that they won't need post retirement.
7. Start planning early
The earlier you start the planning process, the better. That gives you a longer time to prepare, plan and invest to get better returns. As soon as your client contacts you regarding retirement planning, study how much time they have until retirement and assess their current financial situation. This will allow you to create a good retirement strategy for them. Encourage them to start early without procrastinating it any further. Give them an honest assessment of how ready they are for the retirement and even when the results do not look bright, give them options that will work for them.
Explain your role to your clients if they are unclear about that. It's your job to ensure that your clients are well-prepared for retirement. Be completely honest and offer alternatives if and when required to augment their investment and financial portfolio.
—
DISCLAIMER: This article expresses my own ideas and opinions. Any information I have shared are from sources that I believe to be reliable and accurate. I did not receive any financial compensation for writing this post, nor do I own any shares in any company I've mentioned. I encourage any reader to do their own diligent research first before making any investment decisions.