7 of the world's richest power couples
The richest power couples in the world are composed of individuals who are highly successful in their own fields.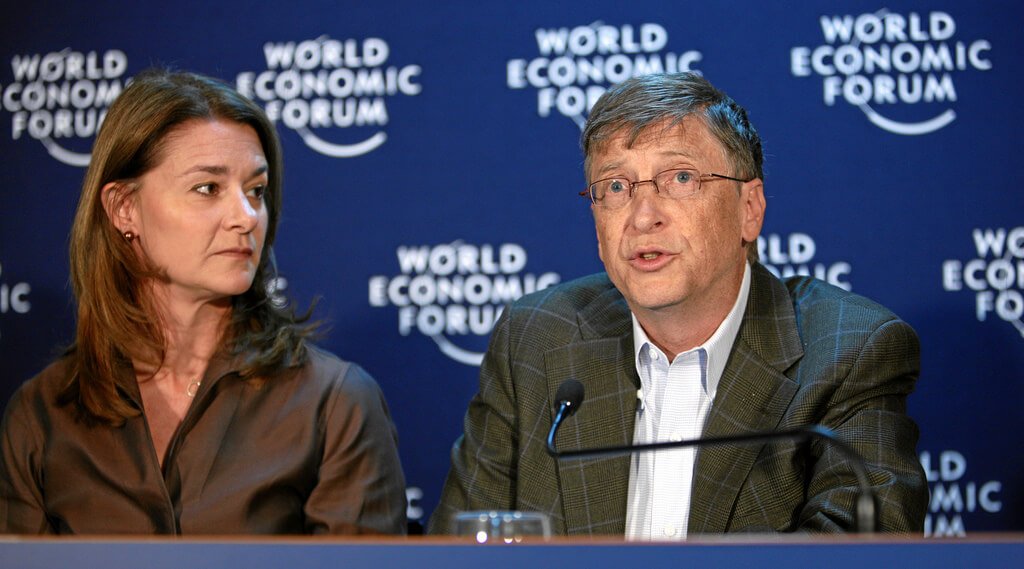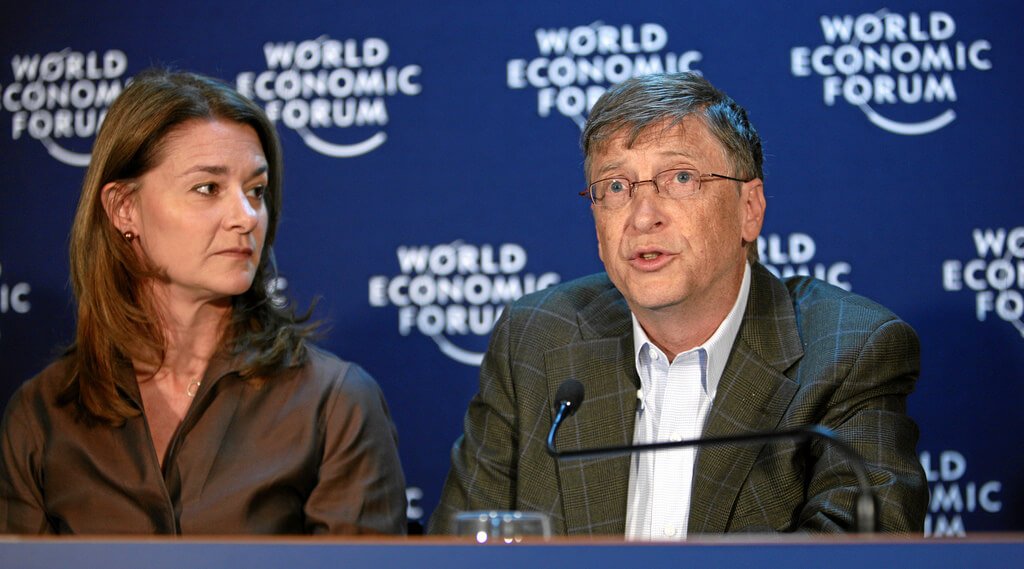 They say it takes two to tango. If one person with star power is already making heads turn, what more with a partner who is equally successful? These couples display the perfect balance of a great partnership along with a high-powered career. What's more, their industries range from entertainment, politics, and tech.
Here are seven of the world's richest power couples to know about.
Jeff and MacKenzie Bezos – Combined net worth: $92.7 billion
Amazon founder Jeff Bezos met his wife MacKenzie while working at investment firm D.E. Shaw and has been married for over 24 years. Mackenzie has been with Bezos since day one of Amazon. After quitting their jobs at D.E. Shaw, Jeff and MacKenzie took a road trip to Seattle to found Amazon, with MacKenzie being one of the first employees at the firm. Jeff Bezos jokingly told Vogue, "I think my wife is resourceful, smart, brainy, and hot, but I had the good fortune of having seen her resume before I met her, so I knew exactly what her SATs were." MacKenzie also works as a novelist and in 2014, Mackenzie founded the Bystander Revolution, an anti-bullying organization.
Bill and Melinda Gates – Combined net worth: $89.6 billion
Bill Gates found his fortune in Microsoft, which was officially registered as a company in November 1976, while Melinda is a businesswoman and philanthropist. Bill and Melinda met while working at Microsoft and were married in 1994. One of the most notable contributions of the Gates' is the Bill & Melinda Gates Foundation which is aimed at helping to reduce poverty and improve healthcare and education standards.
Mark Zuckerberg and Priscilla Chan – Combined net worth: $74.2 billion
Facebook founder and CEO Mark Zuckerberg earned his first billion at 23, while his college sweetheart and now wife, Priscilla Chan works as a pediatrician. In 2012, the couple married and are now parents to two girls. Apart from Zuckerberg's notable contributions in tech by changing the way we communicate via social media, the couple established the Chan Zuckerberg Initiative, which aims to improve health, education, and community around the world. The couple also famously announced that the majority of their fortune will be given to charity through the Giving Pledge.
Evan Spiegel and Miranda Kerr – Combined net worth: $3.44 billion
Evan Spiegel is the CEO and co-founder of social media app Snapchat and is one of the richest millennial billionaires in the U.S.A. Meanwhile, Miranda Kerr is an Australian supermodel who has found success in her own right in her field and has an estimated net worth of $45 million. The couple married early in 2017. The two seem to be supportive of each other's endeavors with Spiegel gracing the cover of Vogue Italy while Kerr actively posts on Snapchat.
Beyonce and Jay-Z – Combined net worth: $1.16 billion
Considered as the highest-paid celebrity couple, musicians Beyonce and Jay-Z met sometime between 1999 to 2000. The couple has been married since 2008 and has three children. In particular, they earn through music producing credits, album sales, live performances and worldwide tours. They also have a stake in Jay-Z's streaming service, Tidal, and a luxury champagne brand. Among their recent purchases is an $88 million mansion in Los Angeles which has a mortgage of $59 million, making it one of the most expensive home purchases in the city.
Ivanka Trump and Jared Kushner – Combined net worth: Between $207 million and $762 million
Jared Kushner works as a senior adviser to U.S. President Donald Trump and owns a real-estate empire, while Ivanka Trump is the eldest daughter of President Trump and adviser in the White House. The couple recently celebrated their eighth wedding anniversary. Early this year, public filings that documented the couple's assets revealed the couple's estimated net worth. Among their assets are a $25 million art collection, as well as income from the Ivanka Trump lifestyle brand and other investments.
Tom Brady and Gisele Bündchen – Combined net worth: $540 million
This power couple is the highest paid in their respective industries. Tom Brady is the third-highest paid player in NFL history and plays as a quarterback for the Patriots. Giselle Bündchen is the highest-paid model in the world. Brady's endorsement deals earn him a cool $8 million annually, while Bündchen made $30.5 million in 2016.
In May 2017, Bündchen appeared on "CBS This Morning" and said that she "will always" support Brady as she wants him to be happy and fulfilled. The supermodel also said that "We do most of our growing in a relationship because they all see us." Meanwhile, in September 2016, Brady described his wife's work ethic as "She's such a professional at what she does, she knows exactly what she's trying to accomplish."
(Featured image by Remy Steinegger via Flickr. CC BY-NC-SA 2.0)