8 ways to prepare your e-commerce store for the holiday season
Since increase in retail sales occurs during the holiday season, preparing your online store should be top priority.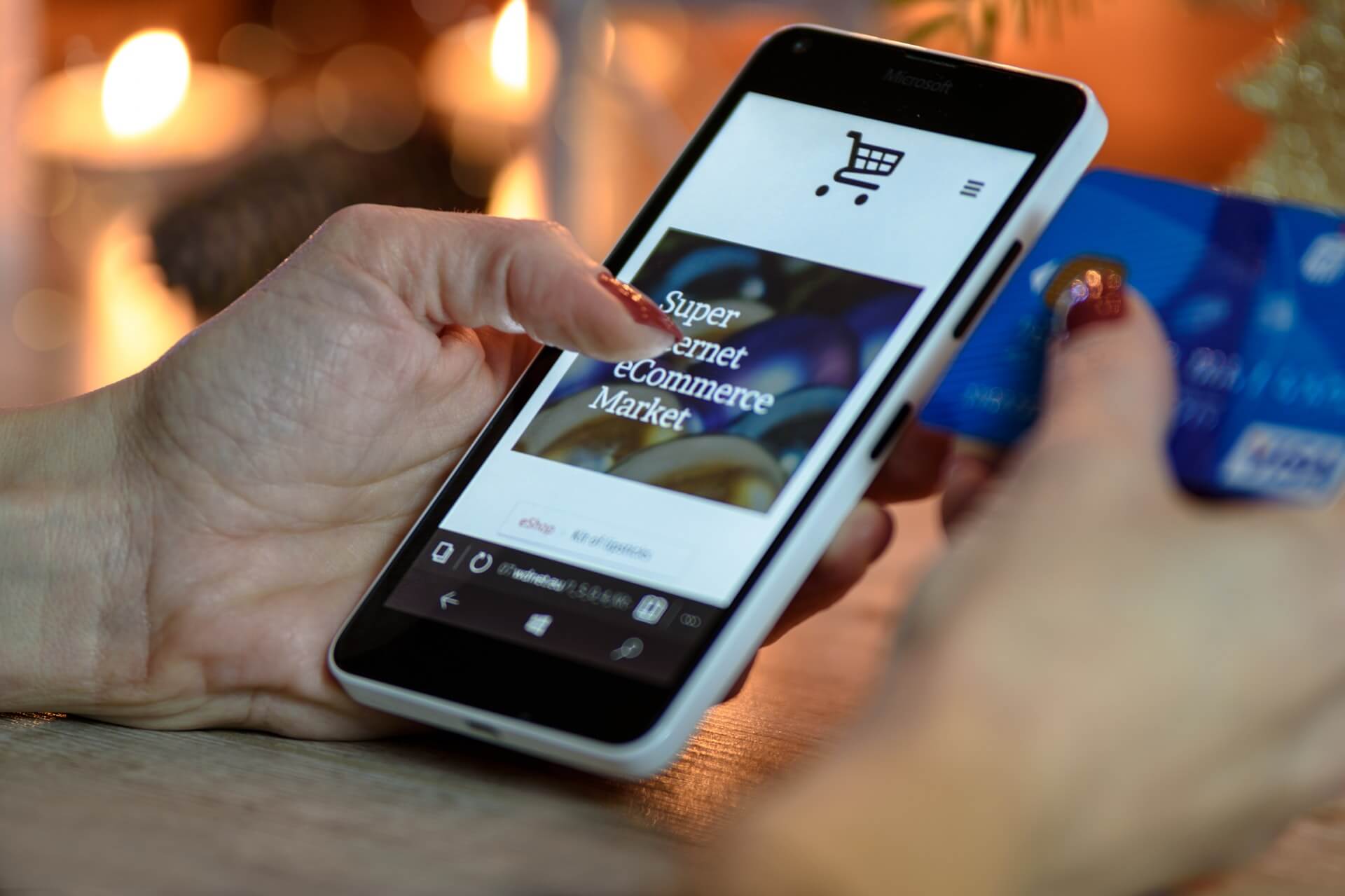 By some estimates, 30 percent of annual retail sales occur between Black Friday and Christmas. As Kimberly Amadeo of the Balance blog reports, "For some retailers, such as jewelers, it's even higher – nearly 40 percent."
Although Thanksgiving is nearly upon us, it's not too late to prepare your e-commerce store for a successful Black Friday, Cyber Monday and overall holiday season. Take the following eight actions today to maximize your profits.
1. Project your inventory requirements
Ideally, you're already doing this. But in case you're flying by the seat of your pants, check last year's sales records to see what you sold and in what quantities.
While your performance this year may differ (especially if you're in a niche with new "hot" products each year), you'll at least establish a baseline inventory requirement that'll ensure you don't run out of stock this year.
2. Plan your promotions
Will you host a live event? Get the word out on social media? Support digital ads with printed mailers? When will you run these promotions, and what products will you feature in them?
Whatever combination is right for your business, having a plan enables you to coordinate your messaging across multiple channels. You'll also avoid missed opportunities that could result from gaps in your promotions.
3. Bundle items to increase perceived value
Quickbooks's Tim Parker suggests bundling digital products with physical offerings:
"Remember that TV you offered to set up? As a bonus, bundle a free ebook that teaches the customer how to optimize their new TV's high-definition settings. Digital literature is inexpensive but adds value in the eyes of customers."
4. Try hourly flash sales
One option for standing out and increasing customer engagement is a series of hourly flash sales.
As an example, Case-Mate experienced a 51 percent increase in traffic, a 50 percent increase in conversion rates and a 236% increase in revenue from a single, well-executed flash sale. More on their success – and how you can achieve the same through flash sales—in Shopify's free guide on the subject.
5. Offer VIP incentives
The holidays are a great time to reach new customers but don't forget about your current buyers. Given that it's 5X less expensive to reach them than to attract new buyers, it's in your best interest to court both groups with your holiday promotions.
Capture their interest with exclusive VIP incentives for existing customers that offer an additional bonus (a free item, a higher discount level, etc) over what's available to the public at large.
6. Get mobile-ready
Data from Adobe put mobile spending in the 2016 holiday season at $850 million on Thanksgiving and $1.4 billion on Black Friday. Simply put, you can't afford to miss out on possible sales due to a lackluster mobile presence.
Instead, test your site using Google's free mobile-friendly testing tool. Resolve as many issues as you can before the upcoming holiday season for best results.
7. Have a security plan
A mid-season security breach could have a disastrous impact on your holiday shopping performance. What would you do if your store went down for a long period, or if your customer data was compromised in some way?
Minimize the risk by developing a security plan in advance of possible attacks, and by determining who you'd consult for help should the worst happen.
8. Keep the momentum rolling
Finally, don't think of the holiday season as a single event. Instead, look for ways to keep your momentum going.
• Identify opportunities to get your new customers more engaged with your company, possibly by involving them in a user-generated content campaign or by turning them into sources of referrals with a formal advocacy program.
• Use the marketing data you've gathered to inform future promotions (though likely at a different level of investment or with different positioning).
• Record your sales figures for reference when planning for next year's holiday season.
Some of the suggestions here may be applicable to your business. Others won't be. Take the tips that resonate with you most, and apply them to your e-commerce business. It's not too late to start planning for a successful 2017 holiday shopping season.
—
DISCLAIMER: This article expresses my own ideas and opinions. Any information I have shared are from sources that I believe to be reliable and accurate. I did not receive any financial compensation in writing this post, nor do I own any shares in any company I've mentioned. I encourage any reader to do their own diligent research first before making any investment decisions.