Advantages and disadvantages of using Instagram Stories for your business
Instagram Stories can help businesses connect with their clients, help improve customer engagement, and much more. But is it the right tool for you?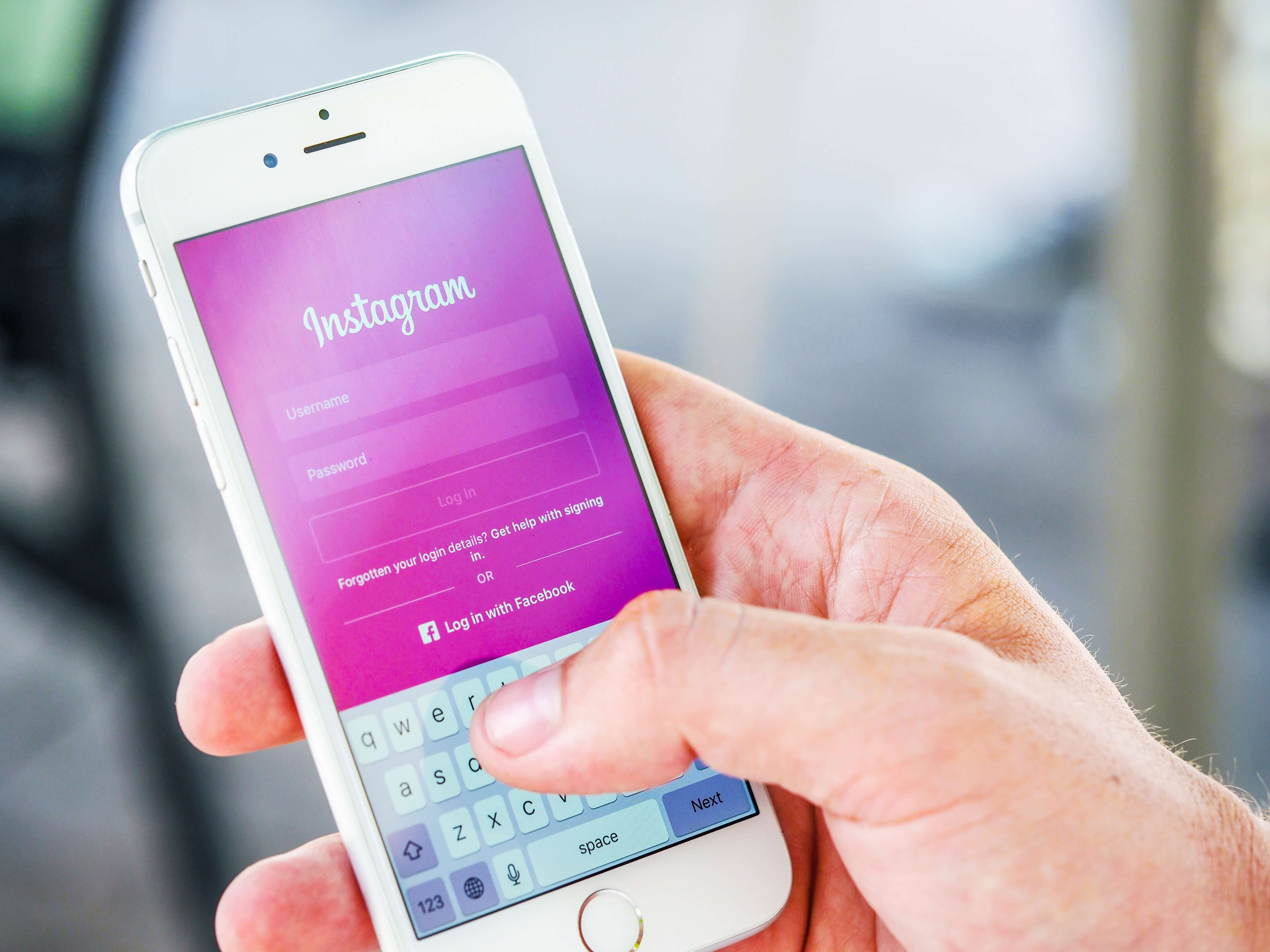 Do you want to start connecting with your clients on a more informal level? Would you like to improve customer engagement and create some buzz about your brand? Instagram Stories could be a great way for you to do this without you having to break the bank. Is it right for you? Find out below.
What is Instagram Stories?
It's a simple enough feature. You take a short video and upload it to the site. This video remains visible on the site for twenty-four hours. After that, it gets taken down automatically. The idea behind the feature initially was that people would have a quick and informal way to share news, ideas, etc., with their followers.
As its popularity grew, marketers started realizing that there was a lot of potential for brands with the feature as well. It's a simple tool that you can use as creatively as you like. Almost anything goes as long as you abide by the main rule—it must be kept short.
Want some inspiration? 99Firms devised a super insightful infographic about Instagram Stories. Check it out below.
The advantages
It is simple to use. You don't need to book a shoot with a professional videographer. All you really need is a decent smartphone or camera and really good lighting. You can forego the sound, if you prefer, as many people use the site with the sound turned down anyway.  

There are many formats that you can try. Want to create a helpful "How to" video? Perfect, but also think outside the box. Why not create a bit of buzz about a new product you are launching by shooting a close up video of it so that you can't really see what it is? You could then have a competition for your followers allowing them to guess what the item is.

It can be more casual. The idea here is to create a more casual, fun feel. People are on the site to be entertained. They might also enjoy learning something, but you need to keep things interesting. This is not the place to drone on about why they should buy your product. Use the video to show them why instead.

If a picture paints a thousand words, then video paints tens of thousands. A static picture of your product will only go so far when it comes to convincing someone to buy it. A video showing the product in action, on the other hand, takes things to a whole new level.

It's only up for twenty-four hours, so it can be a great way to test out new ideas. If they are a bust, the content won't be floating around online somewhere forever.
The disadvantages
You need to put in the work to get the results. Yes, you can take a quick video on the run and throw it onto the site immediately. You can get away with more casual and fun videos. But you still need to present a professional image. A badly-lit, blurry video is going to do your brand more harm than good.

There's a lot of competition on the site and followers can be easily distracted. This is one of the reasons that it's so important to create stellar content—there is a lot of other content out there if your followers don't like yours.

The video is only up for twenty-four hours. This is both an advantage and a disadvantage. The disadvantage is that if you do create great content, you'll need to repost it or save it to your profile page. The short time frame also means that you'll need to post content more regularly.
Conclusion
Instagram Stories is not a feature that will suit every business. It is a very visual medium, and this can be extremely helpful in highlighting the positive aspects of your product. The downside is that there are a lot of stories competing for attention here, so yours has to be truly compelling.
If you get it right, though, the rewards are excellent—you can improve brand engagement, market your products, and connect with your customers on a new level. Will it be right for your brand? Why not try it and see?   
—
DISCLAIMER: This article expresses my own ideas and opinions. Any information I have shared are from sources that I believe to be reliable and accurate. I did not receive any financial compensation for writing this post, nor do I own any shares in any company I've mentioned. I encourage any reader to do their own diligent research first before making any investment decisions.