4 times Instagram has changed how we do social photo-sharing
One feature users should anticipate is the voice and video call for Instagram Direct, found within the app's files.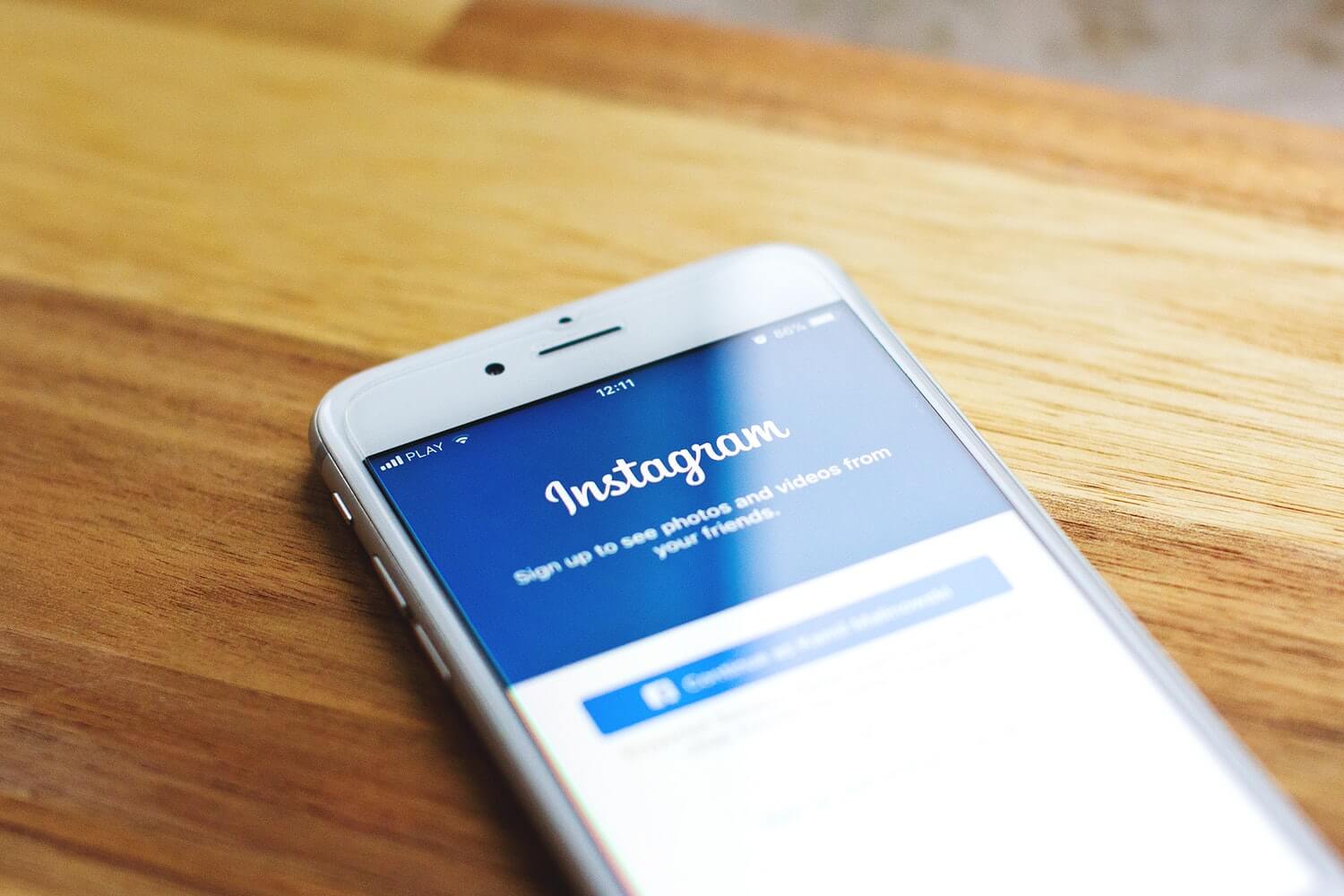 Instagram, the popular photo-sharing app, has been revolutionizing the way people share photos with their peers.
According to a Business Insider report, the app has 700 million monthly users as of April 2017, and 80 percent of its users hail from outside of the U.S. 
With hundreds of millions of people logging in daily to use the app, it's no wonder that Instagram needs to keep changing its features to keep up with consumers' ever-growing tastes. In an interview with The New York Times, Instagram founder and CEO Kevin Systrom said that the rapid pace at which the app is changing was done deliberately to attract more users.
He said, "The primary reason we've scaled more quickly in the last 100 million is that we've figured out that as we've scaled, we've had to unbreak ourselves." Instagram analyzed all the hindrances in its service, removed them, and looked for more ways to better serve users.
Constant changes, a sizeable user base, and more ad revenue
About six years ago, popular social networking site Facebook bought Instagram for a whopping $1 billion, per Recode. At the time of the acquisition, the photo-sharing app only had 30 million users and no revenue.
Since taking the reins of Instagram, Facebook has been able to grow the app in terms of the number of users and earnings. Marketing company eMarketer predicted that a third of social media users will use Instagram by 2021, which is a quarter increase of the 593.7 million users in 2017, The Drum reported.
Meanwhile, by 2019, Instagram's ad revenue is also forecasted to increase and yield $10.87 billion compared to the $4.10 billion it predicted in 2017.
eMarketer forecasting analyst Cindy Liu said that "Instagram's exponential growth in popularity over the past two years is a direct result of new product updates and features including Instagram Stories, live video, geostickers, and face filters that have kept its user base active and engaged."
What features has Instagram added/changed so far?
Snapchat-like "Stories" feature
In an effort to beat its competition, Instagram introduced a "Stories" feature in 2016. TechCrunch reported that the feature works exactly like Snapchat Stories and lets users post photo and video content which disappears after 24 hours. What sets "Stories" apart from Snapchat is that the feature appears on top of the main news feed, anyone who follows you on Instagram can see your story, and you can post slides from your story to the permanent Instagram feed.
Systrom said that Stories "basically solves a problem for all these people who want to take a ton of photos of an event or something in their lives, but want to manage what their profile looks like and not bomb feed."
Photo organization with "Private Collections" feature
Last year, Instagram gave its users a chance to arrange and categorize saved posts through its "Private Collections" feature. It allows users to save a photo to a specific, private collection in your profile. To do this, simply tap and hold the bookmark icon, and then the photo saves directly to a collection.
The feature is a great way to maximize the amount of space you use up on your phone, so instead of saving a screenshot to your phone's memory, you can save photos through your account.
An algorithm-based feed
Much to the dismay of most Instagram users, the chronological newsfeed was taken out in 2016. Replacing this feature is a proprietary algorithm, which Facebook claims would benefit users as they often miss 70 percent of images in their feeds, Inc. reported. While this might not mean so much for regular users, those who could be affected by the use of algorithms are brands and influencers.
For instance, in Instagram's former model, a user with a million followers can share a photo knowing that a million people who are using the app can quickly see the image. Instagram can make money off of the new feature through "boost posts," which might not be great for profits of these influencers and is an added cost to brands.
Coming soon? Instagram voice and video calls
More recently, TechCrunch reported that there were files on the Instagram and Instagram Direct's Android Application Packages (APKs) files and icons for "Call" and "Video Call."
According to the source, APKs have files that are waiting to be used before the company launches them. It is probable that in the near future, Instagram users are going to enjoy audio and video calling within Instagram's Direct messaging system.
With Instagram's track record of constantly making improvements to its features and capabilities, it points that the app is one social media behemoth that aims to provide better services compared to the competitor. While the possibility of a video and voice call feature could be on the horizon, it won't be a surprise what other groundbreaking features and capabilities Instagram can come up with in the future.