5 advantages of having an MBA for budding entrepreneurs
Having an MBA program may have some positive effects on employability and career advancement especially on the entrepreneurial side.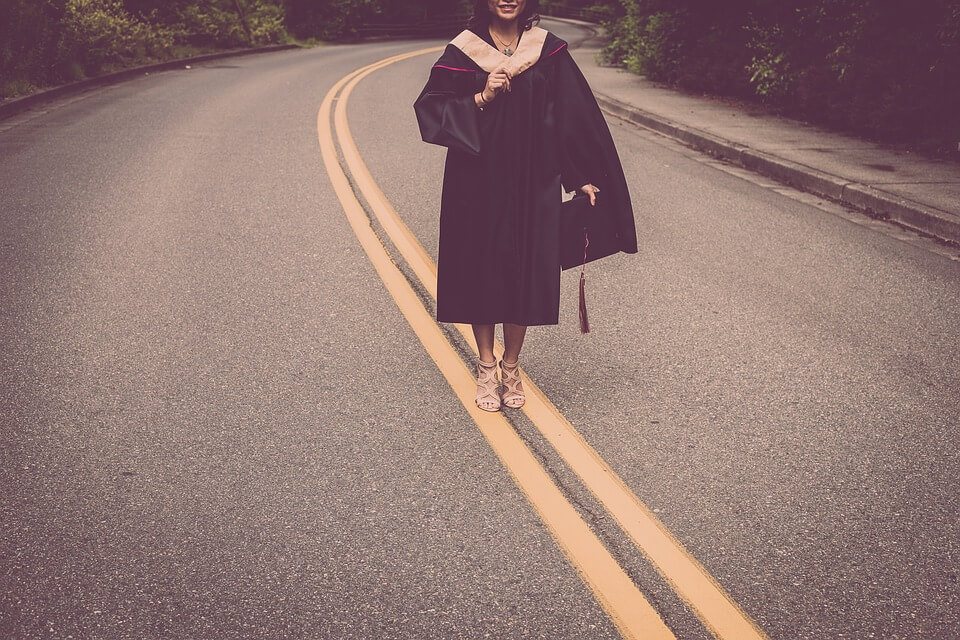 Resilience, patience, and resourcefulness, are crucial for entrepreneurs.
Not only that, but they also need to be courageous to embrace opportunities that can set them apart from the rest of the pack.
Earning an MBA degree, for example, can give them an unfair advantage over their competitors.
Through the training they'd undergo on their Master's degree, they'd be able to acquire concepts, principles, strategies and disciplines (among other things) that can skyrocket their business to meteoric heights.
In this post, we'll look into the crucial benefits that entrepreneurs can get out of having an MBA.
Let's get started.
1. Multicultural learning
Because online MBAs enable students from varying countries to enroll in the program, the class is often made up of students of diverse nationalities.
That means, as they interact with each other, they are exposed to multicultural learning since they come from various countries influenced by varying cultures.
To illustrate this better, the way students from the United States perceive their lessons would likely be different from how someone from Singapore would—mainly because of their cultural differences.
When both students are exposed to each others' thought processes, their way of thinking widens. This broad and out-of-the-box thinking can often spell the difference between the success or failure of a business.
Here's an infographic that visually illustrates the benefits of an online MBA program:
2. A headstart in networking
Being in an MBA program introduces you to experienced professionals that you can leverage down the road.
Remember, in addition to time, money, and energy, an entrepreneur also needs manpower to grow a venture.
Let's face it, the connections you build via platforms like LinkedIn are nothing compared to the personal relationships you build in an MBA classroom—virtual or physical.
3. First-hand experience
An MBA program not only equips you with the skills necessary for entrepreneurship.
MBA students are also exposed to a hands-on learning experience, which will sharpen their problem-solving skills and the ability to maintain composure under pressure. This includes mock situations and micro-consulting sessions with actual businesses.
4. Skillset for the real world
As a self-made entrepreneur, you need to scour the web for resources that will help you learn essential business skills. This includes financial accounting, marketing strategy, and fundraising.
If you're part of an MBA program, you will be armed with the technical skills that will help prepare you for the real-world challenges.
5. Better employment opportunities
Last but definitely not least, MBA earners enjoy more lucrative opportunities than self-taught individuals.
The more they earn during their working years, the more willing they become to take risks as an entrepreneur.
Having an MBA degree can also put prospective employers at ease, knowing that their applicant has received ample training and equipping to do their tasks excellently.
Conclusion
At the end of the day, being an entrepreneur is a tough ordeal—with or without an MBA.
Still, you can't deny the important advantages of earning a degree, especially in a competitive field like entrepreneurship. Just remember to see education as an investment to a more fruitful entrepreneurial life, not as a distraction that only holds you back.
—
DISCLAIMER: This article expresses my own ideas and opinions. Any information I have shared are from sources that I believe to be reliable and accurate. I did not receive any financial compensation for writing this post, nor do I own any shares in any company I've mentioned. I encourage any reader to do their own diligent research first before making any investment decisions.