Africa ready to play a bigger role in the global stage
Despite some problems, the vast continent of Africa is in better shape than many people imagine. It is impossible to generalize about the 54 countries in the continent. Some countries are still in constant civil unrest while others continue to deal with hunger and poverty, slow economy, and debt crisis. However, the rest of Africa is doing well in terms of economic growth and development.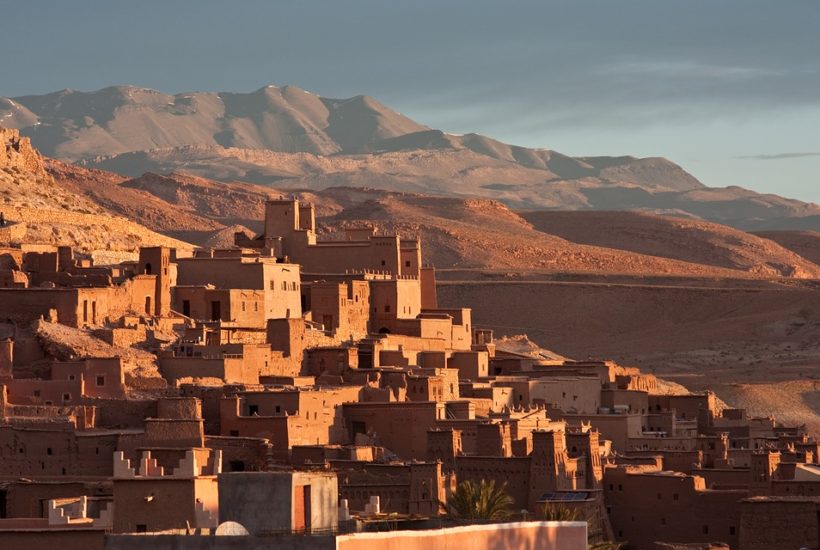 It is impossible to generalize about the 54 countries that make up the vast African continent.
Some nations, such as Somalia, the Central African Republic and Burundi, are caught up in endless civil conflicts. Meanwhile, Nigeria, South Africa and Angola—the continent's supposed engines—have been stuck in a "slow-motion" economy.
But despite widespread poverty and enormous social problems, Africa, in general, is in better shape than many imagine.
Changes in Africa
Countless changes emerged on the continent by the turn of the century when at least two events helped drive a period of rapid growth and — when the resulting windfall profits were not wasted—development.
HIPC Initiative
The first was the Heavily Indebted Poor Countries (HIPC) Initiative, through which US$100 billion in the multilateral, bilateral and commercial debts of 30 African countries were forgiven. The measure gave them the opportunity to escape the endless burden of debt servicing.
China's entry
The second was China's entry into Africa. In 2000, trade between China and Africa was approximately $10 billion, according to the China-Africa Research Initiative (CARI) at the Johns Hopkins School of Advanced International Studies in Washington. By 2017, that had risen to $148 billion (a drop from the 2015 high of $200 billion).
During the same period until 2017, the Chinese government, development banks and contractors lent a total of $143 billion to African governments and state-owned enterprises, according to CARI. The result was a wave of road, port and airport construction on a continent clamoring for better infrastructure.
While there have been concerns that countries like Angola and Zambia are likely to be fuelling another debt crisis, and that China is acting as a neocolonial power, many Africans argue that China's arrival has been a net benefit to the continent.
Tito Mboweni, South Africa's finance minister, attributes some of the negative attitudes towards the relationship between Africa and China to Western propaganda. "They don't want Africans doing business with the Chinese because there's an idea that Africa is their backyard," he said.
Behind China have come other countries—including Turkey, India, Brazil and the Gulf States—which have devised a commercial and strategic opportunity in Africa that their Western counterparts have been slower to detect.
Population growth
In terms of population, Africa is the continent that will experience the greatest growth in the coming decades. By 2050, its population is forecast to more than double to 2 billion. By the end of the century, it is likely to double again, at which point more than one in three people on Earth will be African.
While this will pose enormous challenges for governments seeking to improve living standards, it means that, overall, African markets are likely to grow for decades.
Market growth
"New players are seeing opportunities because of demographics and developments that show Africa will play an important role in the world," said Carlos Lopes, a development economist from Guinea-Bissau.
During the years after 2008, when investors were looking for the next 'big frontier', these trends fueled the short era of the narrative of 'Africa's rise'. Although that enthusiastic phrase was exaggerated, it revealed to some people the continent's potential. These developments have been accompanied by tangible, though uneven, improvements in governance and living standards.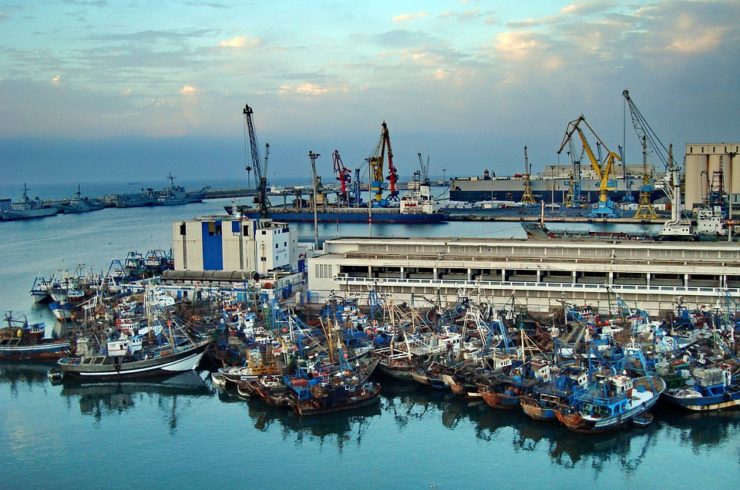 No longer a place of unrest
Africa is no longer the continent of coups d'état and civil wars. In 1990, 12 African leaders had obtained their position due to a military overthrow, with only six who had taken office as a result of multi-party elections, according to the Brookings Institution.
By 2016, 45 leaders had gone through a multiparty process. It is true that some of these "incursions" into democracy, such as the recent contested contest in the Democratic Republic of Congo, are little more than a farce. But in sub-Saharan Africa, almost no government owes its position directly to a coup. That is, despite the recent military overthrow of Omar al-Bashir in Sudan.
In areas ranging from health to ever-expanding economies, the outlook reflects a gradual improvement. Last year, six of the world's fastest-growing economies – Ghana, Côte d'Ivoire, Senegal, Djibouti, Ethiopia and Tanzania – were African. With slightly different actors, it is likely that this beam.
—
First published in Portafolio, a third-party contributor translated and adapted the article from the original. In case of discrepancy, the original will prevail.
Although we made reasonable efforts to provide accurate translations, some parts may be incorrect. Born2Invest assumes no responsibility for errors, omissions or ambiguities in the translations provided on this website. Any person or entity relying on translated content does so at their own risk. Born2Invest is not responsible for losses caused by such reliance on the accuracy or reliability of translated information. If you wish to report an error or inaccuracy in the translation, we encourage you to contact us.