Airbnb professionalization may end up including its main rival in its listings
Airbnb has faced issues of bad quality of accommodations and discriminating. In upping their standards, they may inadvertently include hotels in listings.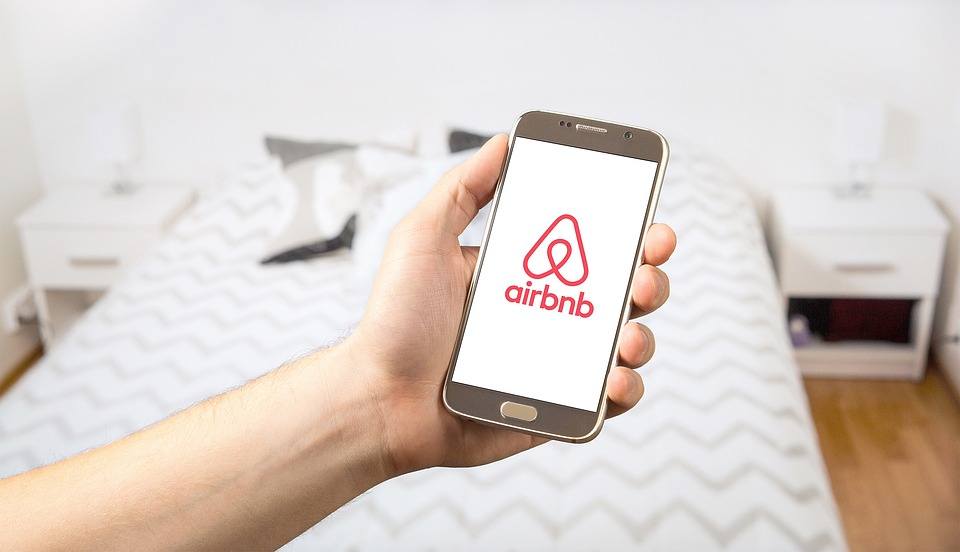 Airbnb, the accommodation-sharing platform that has become a viable option for many travelers tired of the high prices and occasional impersonality in the traditional hotels, is setting gears into motion in order to professionalize.
As it starts setting standards for the hundreds of renters' rooms, apartments, condominiums, and other living spaces in its listings, it soon might find itself opening its considerable doors to its main rivals: hotels, ranging from the five-star posh brand names, the middle-class inns, to the smaller boutique versions.
As Fortune describes it, the pressure to upgrade their members' services and train their staff according to international hotel rules came from the keenly felt need to better their services. While its homey approach and the authenticity of the environment it presents to its customers have made it a hit, Airbnb still has to contend with certain things that can cause a dent in its earnings and leadership position.
The standards found in each listing space are, after all, variable. The bad stench in the toilets, poor wifi access, deteriorating walls, and other customer complaints have been expressed online, scaring potential customers away from trying the Airbnb experience. Another prickly thorn that has turned of clients are the prejudices and discrimination that some Airbnb members have shown to ethnic minorities.
Forbes adds that some of the features that Airbnb has recently added do raise the bar more than just a little, and come close to what hotels are offering their guests. It created another niche platform that provides concierge services to about 4,000 high-status members. It is developing an app that will encourage renters to visit the tourist destinations around their accommodations and sample their activities like museum-hopping, beach surfing, or local cultural dances. 
Integrating this app into airline flights is the next step. When that happens, then adding hotels to the app is a logical development. If Airbnb and is hotel rivals do not bury the hatchet and meet on this common ground, then they can lose out to the other kind of competitor, online travel booking leaders like Priceline and Expedia.