Are airlines playing fee games? Extra fees anger customers
More passengers are becoming agitated with the increasing fees that airlines do not reveal.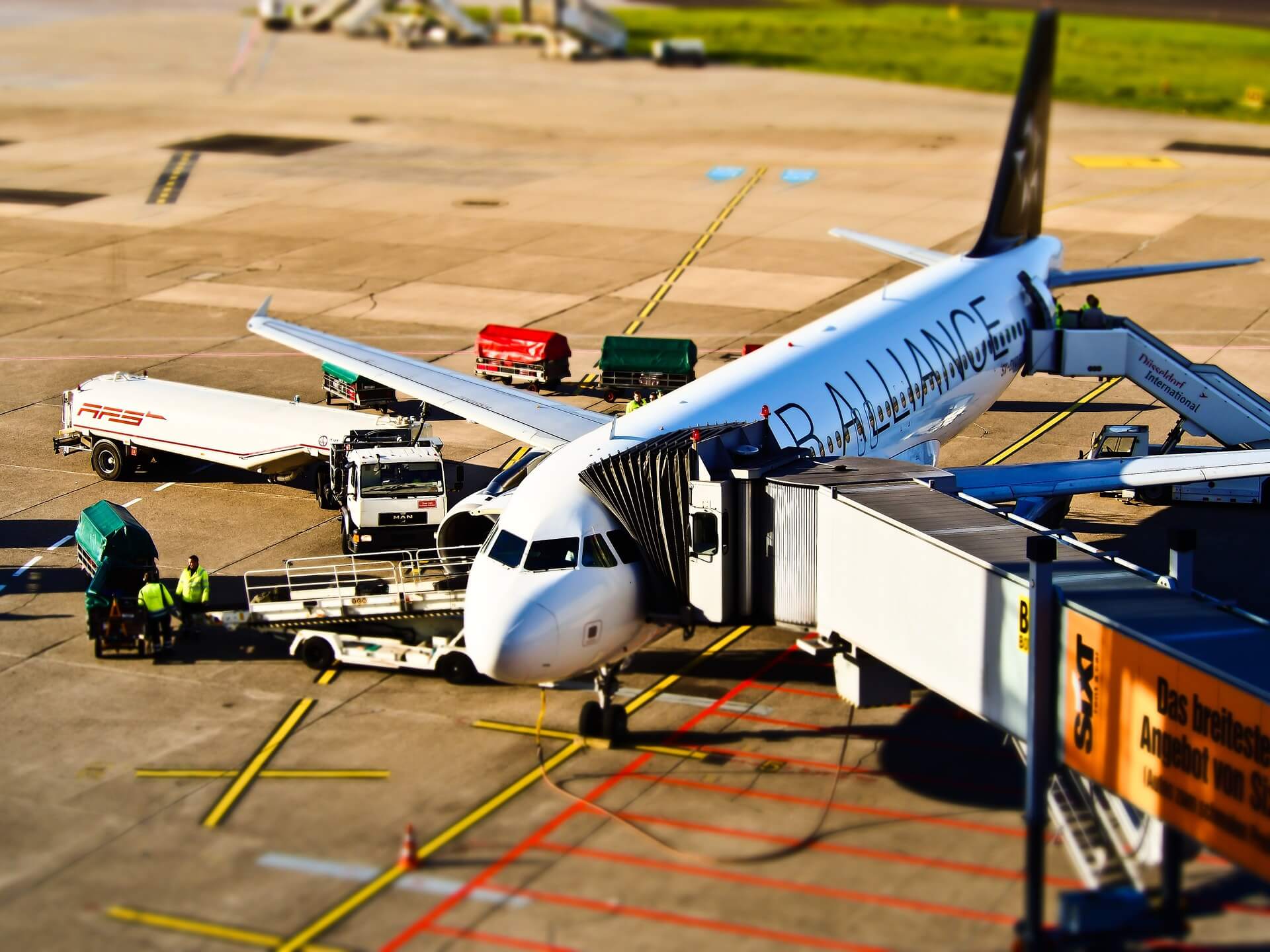 Airlines sure do love their fees, don't they?
A recent U.S. Government Accountability Office (GAO) report revealed that domestic air carriers collected $7.1 billion in revenue from checked-bag and changed-reservations fees last year. The extra charges are helping the industry earn record profits.
Passengers like Margo Schneider, a communications consultant from Delray Beach, Fla., are frustrated by being baited by a low fare online, only to find out later—sometimes much later—that they have to pay a $25 fee to check a bag.
"I consider a checked bag to be a part of my ticket purchase," says Schneider. "I don't know anyone who doesn't fly without luggage."
Airline customers are angry and getting angrier about these fee games. Two recent studies shine a spotlight on the reasons, which basically amount to a collective feeling of being duped by fare quotes that don't include the additional fees most travelers must pay to fly. A solution that would allow air travelers to search and compare fares is a long way off, despite regulatory efforts.
The GAO report concluded that, on average, passengers who flew with at least one checked bag paid more in total for their airfare and bag fees than they did when fares included checked baggage. Research conducted in 2015 by Charles River Associates for the Travel Technology Association, a trade group, suggests that when airlines are less than forthcoming about the full price of a ticket, the ticket cost increases by $30. Airlines say they're just giving customers a choice by "unbundling" their services. But, to some passengers, the act of quoting a low fare and then charging additional fees feels like a bait-and-switch.
A new study by UserTesting, a technology company, even dropped names. It found that all airlines received mediocre to low scores when it came to online bookings. Unsurprisingly, Southwest Airlines, a carrier known for its passenger-friendly policies, scored highest; Spirit Airlines, which isn't, scored lowest. Tresearchersrch noted that "hidden information" made travelers distrustful of Spirit.
The most frustrating aspect of the booking process according to the study? As you might expect, it's figuring out how much the final cost of your ticket will be. On nine of the 10 websites, customers rated that the most difficult task.
Behind the scenes, another drama is unfolding. Airlines not only obfuscate their prices on their own sites. They also refuse to share their fee information with third parties who could repurpose the information to offer apples-to-apples comparisons. Online travel agencies are understandably unhappy with that arrangement.
The Department of Transportation has already tried to help. In 2011, regulators issued a final rule requiring, among other things, that certain U.S. and foreign airlines disclose information about optional service fees on their websites. But the rule didn't end the confusion over fees—airlines found new ways to obfuscate their real prices with additional fees and surcharges. As a result, the DOT has been considering a new one that would require airlines to display their fares and fees through all booking channels.
Advocates say that legislation is being drafted that would make airlines disclose their fees no matter how a ticket is booked. The airline industry opposes any requirements to share data in this way, complaining that such rules would effectively re-regulate the industry.
"The marketplace is working," says Kathy Allen, a spokeswoman for Airlines for America, an airline industry trade group. "Carriers must be allowed to continue offering optional services in a manner that makes sense for both customers and the industry, without government interference."
Others argue that government intervention is exactly what's needed. "The future of fast, easy comparison-shopping for air travel is on the line," says Kurt Ebenhoch, executive director of the Air Travel Fairness Coalition, a group funded by travel search sites.
That leaves air travelers in a difficult position.
There is no credible source, online or offline, for a comprehensive selection of airfares and fees, where you can easily compare prices and then book a ticket. Airlines don't share all of that information, claiming it's their right to disclose that information to whoever they choose. And they're correct—it is completely legal, even if it's customer-unfriendly.
Until someone invents technology to overcome this seemingly simple problem, or a solution is legislated, air travelers will have to go fare-shopping with a calculator in one hand. The airline industry is hardly alone in making their customers run the numbers carefully, as University of Richmond transportation economist George Hoffer notes.
"You make your best deal on a car, and in the paperwork process, they spring on you a processing fee," he says. "The sign was discreetly posted, but innocuous. You get mad and feel taken."
More and more passengers are reaching that get-mad-and-feel-taken phase. And in an industry in which competition has been squeezed out by mergers and bankruptcies, the only place they can turn for help seems to be their elected representatives.
—
DISCLAIMER: This article expresses my own ideas and opinions. Any information I have shared are from sources that I believe to be reliable and accurate. I did not receive any financial compensation in writing this post, nor do I own any shares in any company I've mentioned. I encourage any reader to do their own diligent research first before making any investment decisions.